Prepless Veneers
Prepless veneers are a modern dental treatment designed to give patients a brighter, more symmetrical, and youthful smile, free of discoloration and imperfections. The term "prepless" refers to the preparation of the tooth, or teeth, prior to the placement of the veneers. The prepless procedure is an excellent option for those patients who may be hesitant or fearful of dental procedures. One of the many advantages of prepless veneers is that they are a very conservative form of cosmetic dentistry that typically requires little to no reduction of the original tooth before placement. In fact, ultra-thin prepless veneers—like Lumineers®—are typically considered a painless or pain-free procedure—in most cases, you may not even need a dental anesthetic during treatment. Our veneers dentist, Kevin Sands, DDS, also offers sedation dentistry (sleep dentistry) options for patients with extreme fear or anxiety.
Prepless Veneers Candidates
In many cases, teeth can become smaller or worn down due to grinding, aging, or natural attrition. Patients in this type of circumstance are generally great candidates for the prepless veneers procedure. Often, patients who have undergone tooth extraction during orthodontic treatment, or those with a thin or slender smile, are also good candidates.
If you have questions, or if you think you would be a good candidate for prepless veneers, please contact us today.
"Dr. Sands has great reviews that I agree with and I could go on and on about how great he is. I absolutely love my veneers."
The Prepless Veneer Process And Benefits
If you are interested in prepless veneers, our cosmetic dentist will meet with you and discuss your smile enhancement goals. During a comprehensive exam and cosmetic evaluation, Dr. Sands will determine if you are a candidate for prepless veneers, explain the procedure in detail, and answer any of your questions. After your discussion and the development of your prepless veneer treatment plan, complete diagnostic records will be gathered.
The veneers themselves are made from extremely thin layers of porcelain, which are custom crafted by an experienced dental technician. During the preview (prototype) stage, temporary veneers are positioned and patients can see what their smile enhancements will look like. The patient is encouraged to be involved in making any additional refinements. Once the final restorations are fabricated, they are bonded to the front of each tooth by Dr. Sands. The prepless veneers are meticulously crafted to optimize the size, shape, and shade of the tooth for the most natural-looking results.
Benefits of this particular type of veneers include the fact that they typically look exceptionally natural, and little to no reduction of the original tooth structure is needed prior to placement. Another benefit that patients enjoy is that it is a relatively simple procedure – a dental anesthetic may not even be necessary during treatment.
This advanced cosmetic treatment can immediately improve several aesthetic aspects of your smile for a complete smile transformation. Prepless veneers are also reversible, so you can have them removed later if desired.
A-List Quality Smiles
Ryan Garcia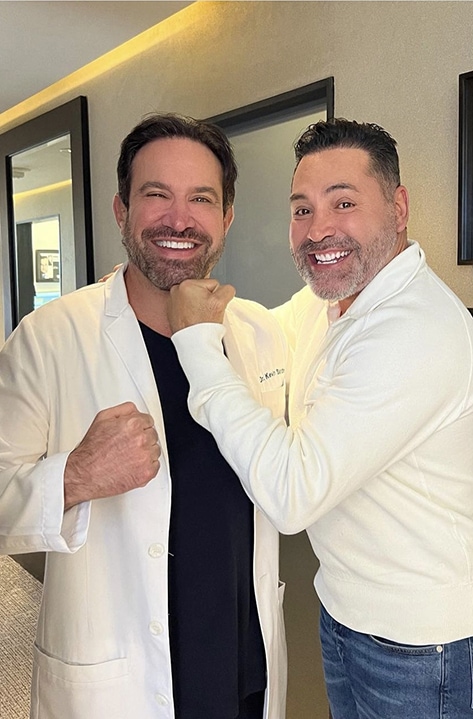 Oscar De La Hoya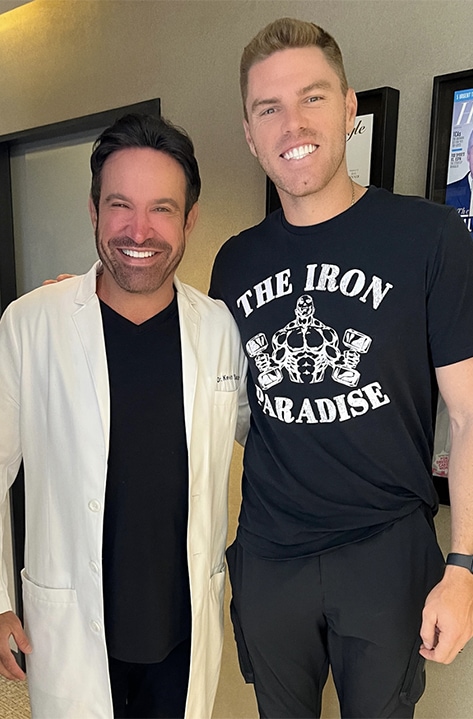 Freddie Freeman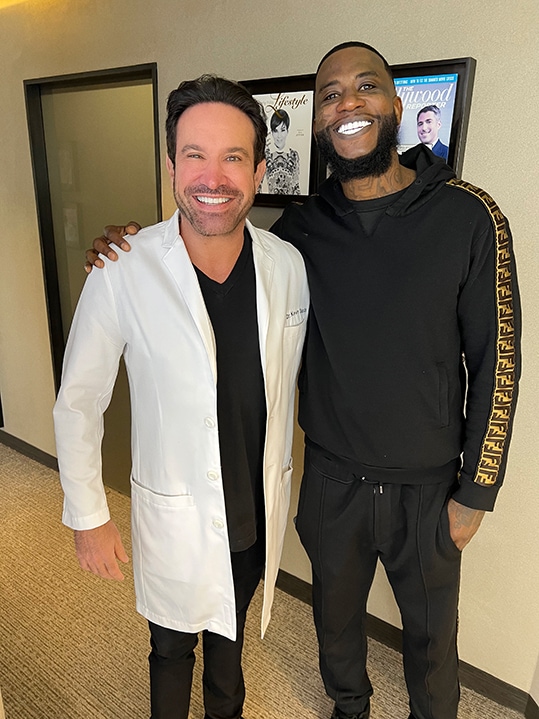 Gucci Mane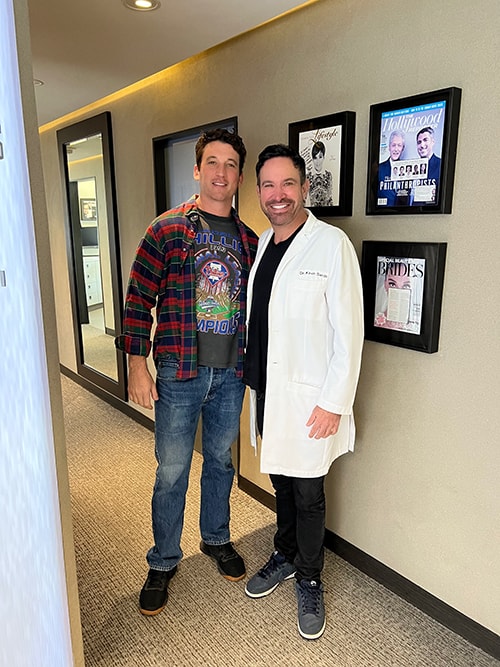 Miles Teller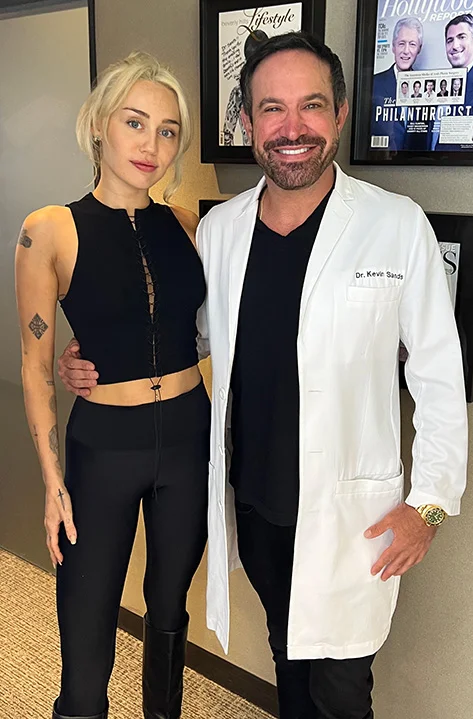 Miley Cyrus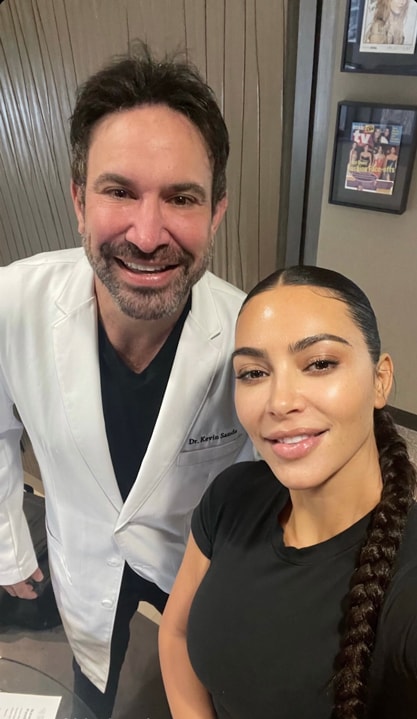 Kim K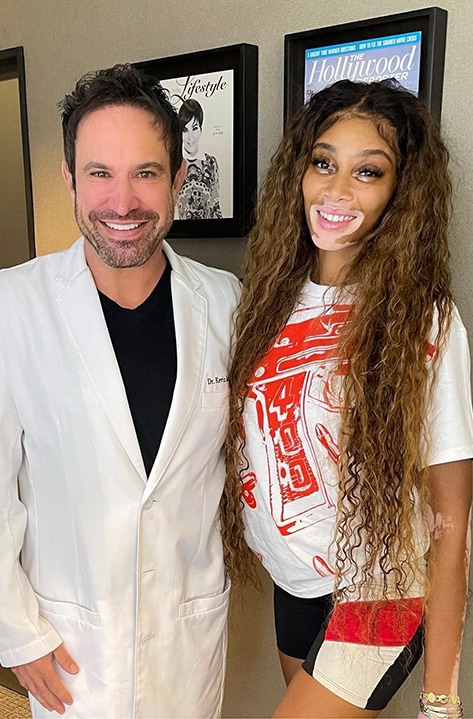 Winnie Harlow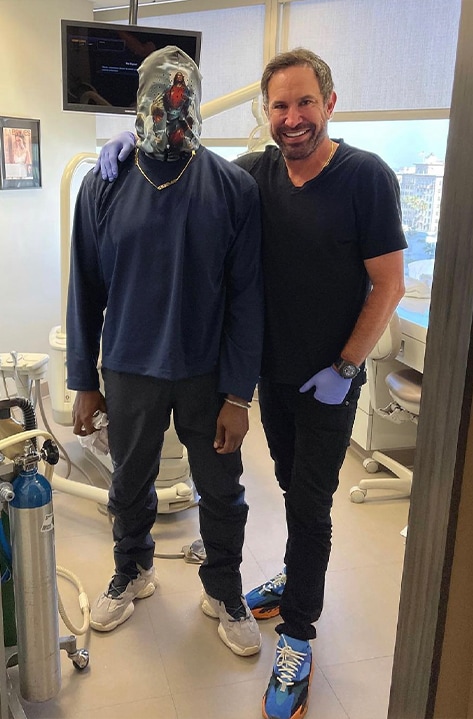 Kanye West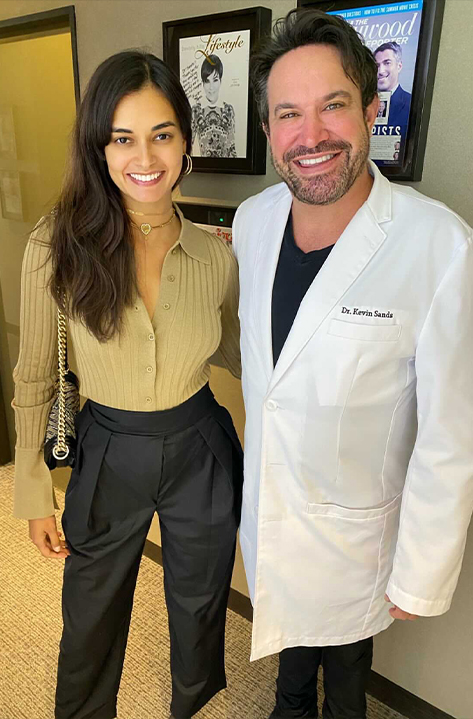 Gizele Oliveira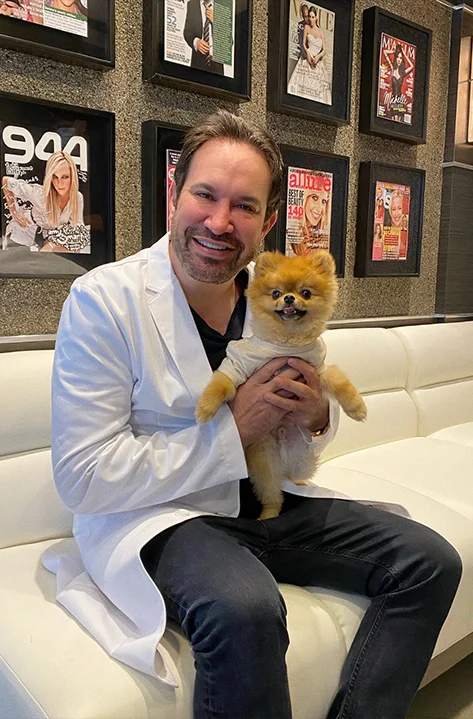 Jeff Pom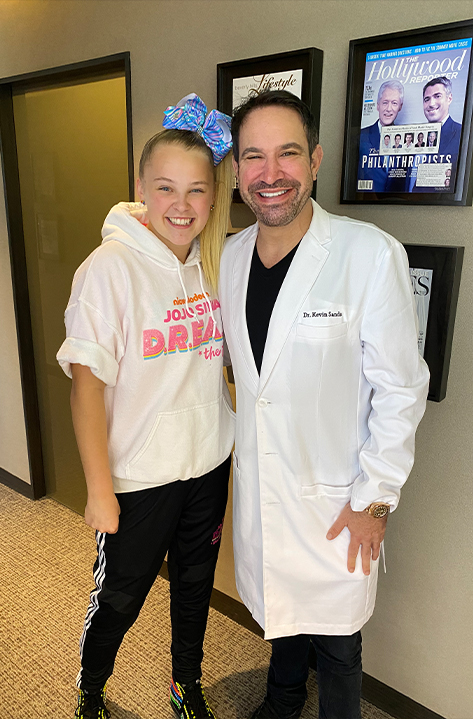 Jojo Siwa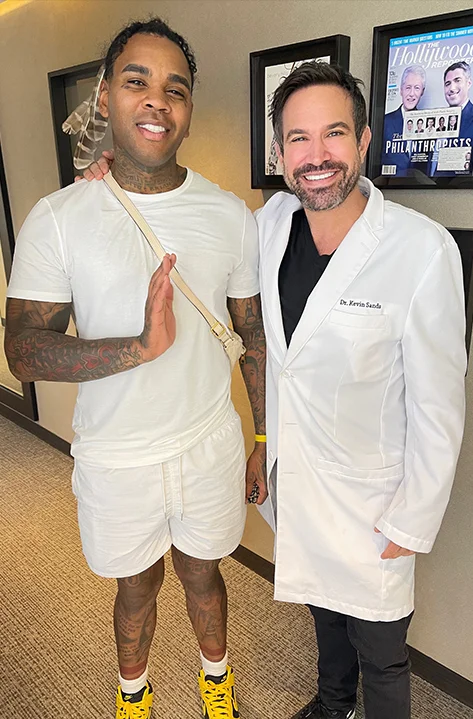 Kevin Gates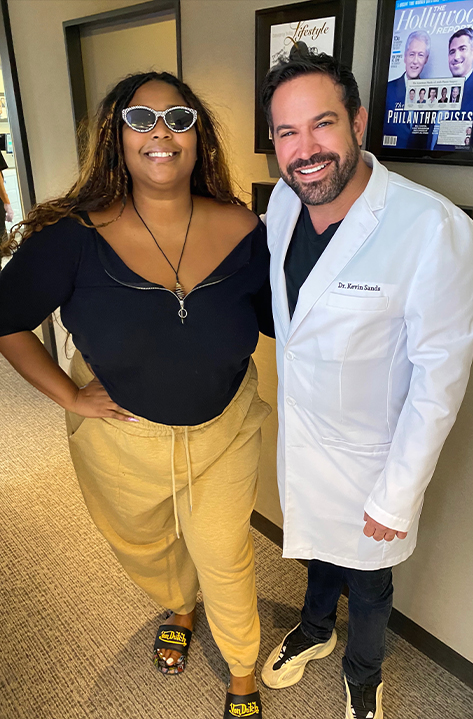 Lizzo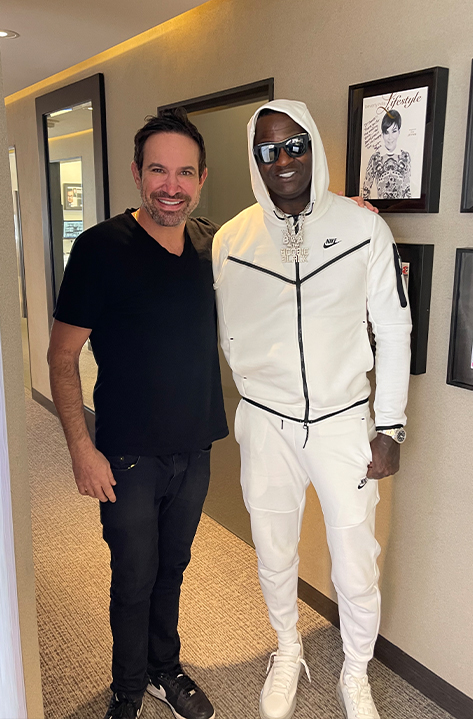 OG Boobie Black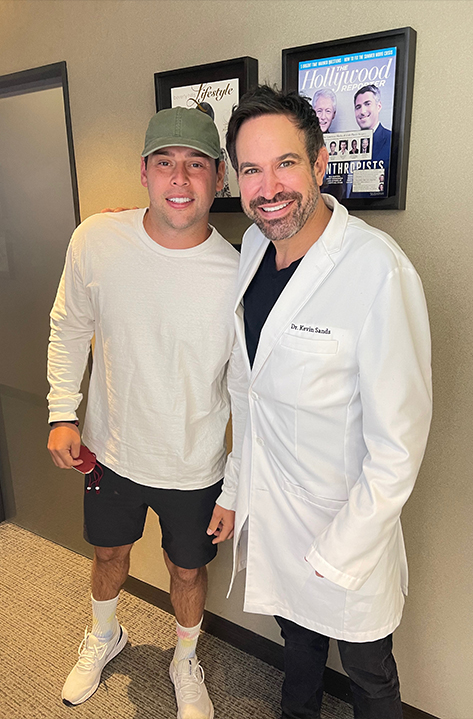 Scooter Braun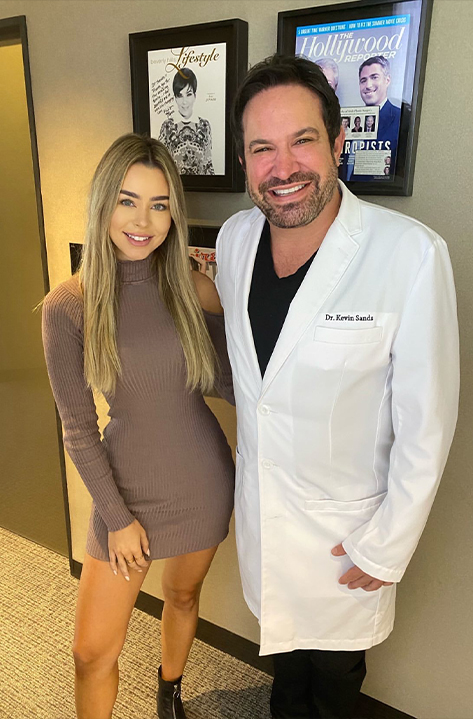 Sierra Furtado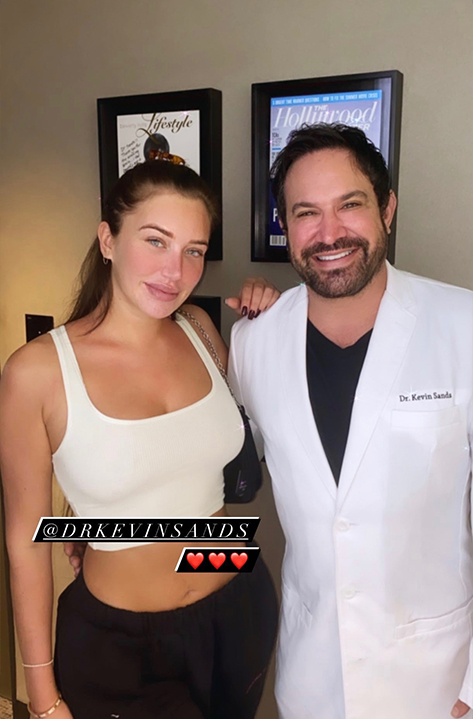 Stassie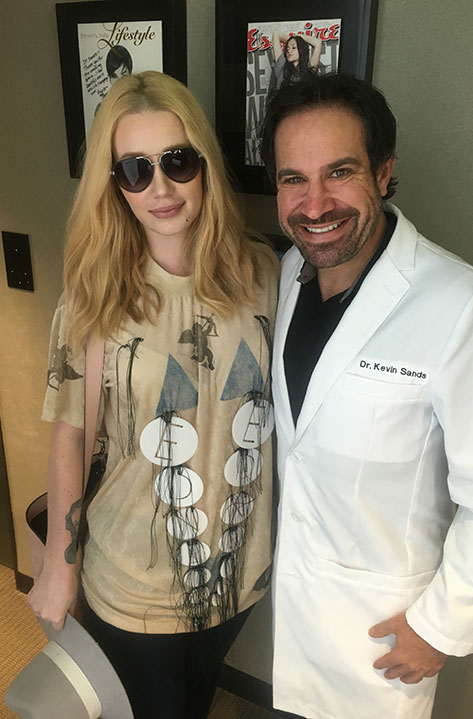 Iggy Azalea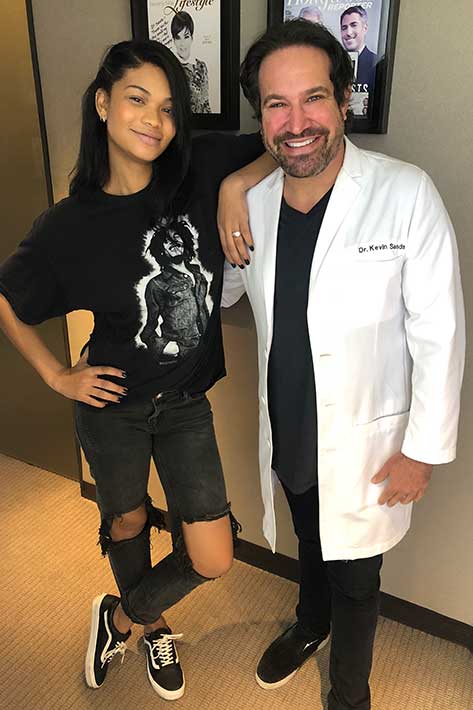 Chanel Iman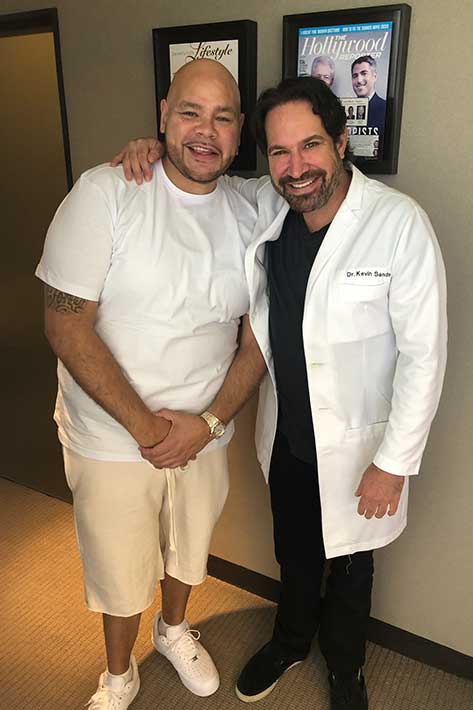 Fat Joe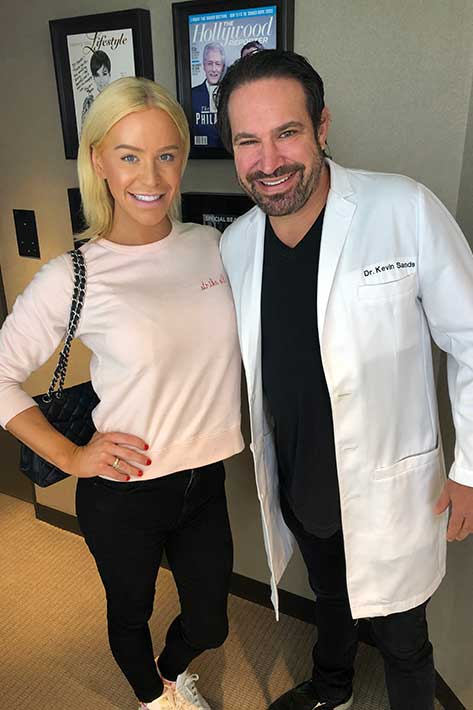 Gigi Gorgeous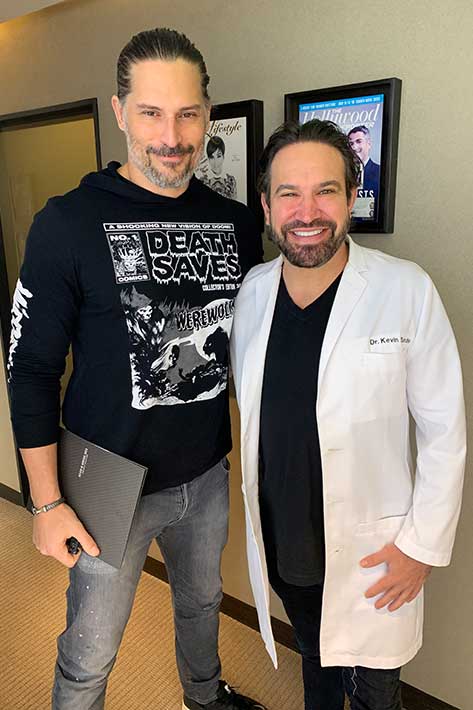 Joe Manganiello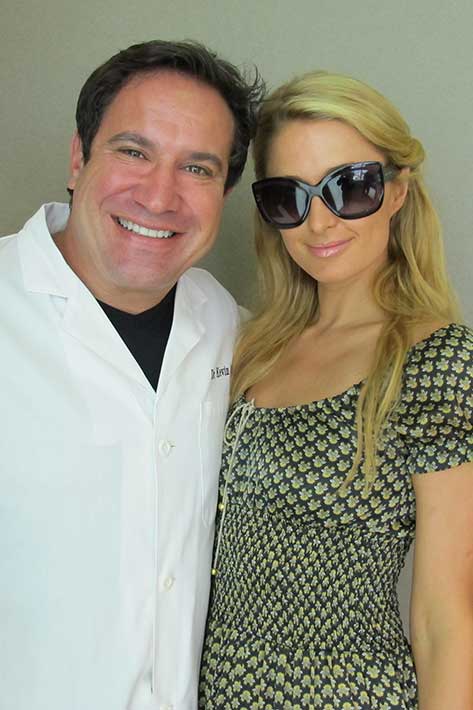 Paris Hilton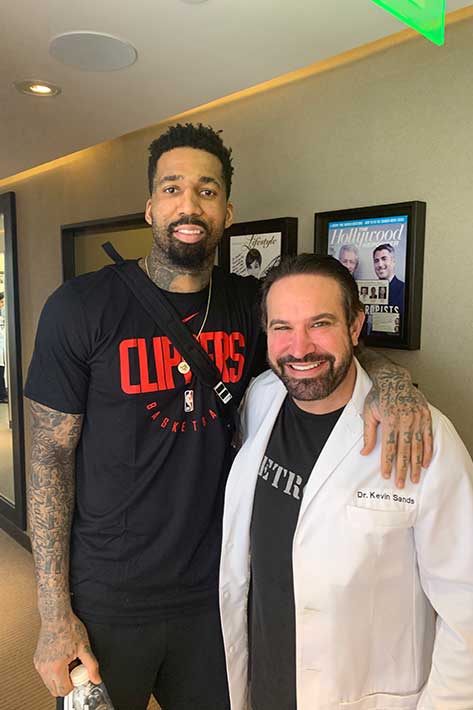 Wilson Chandler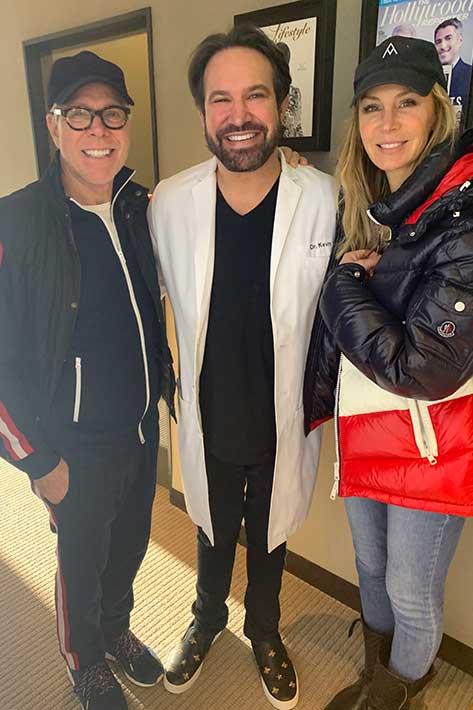 Tommy Hilfiger and Wife Dee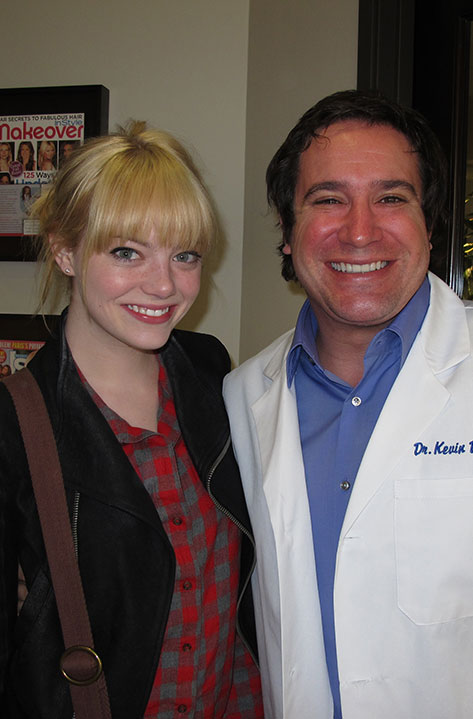 Emma Stone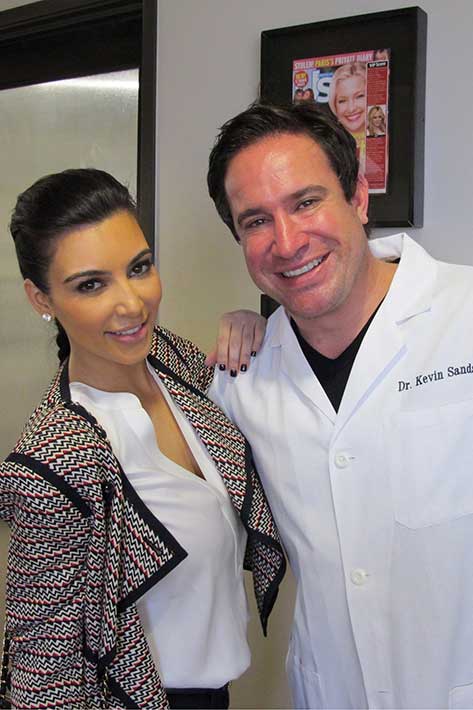 Kim Kardashian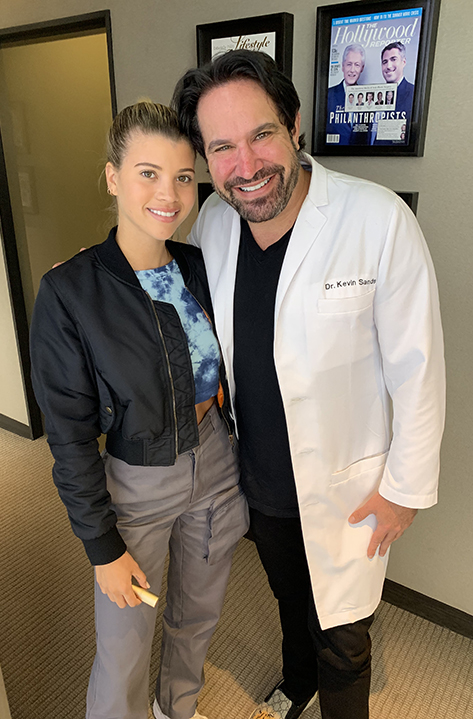 Sofia Richie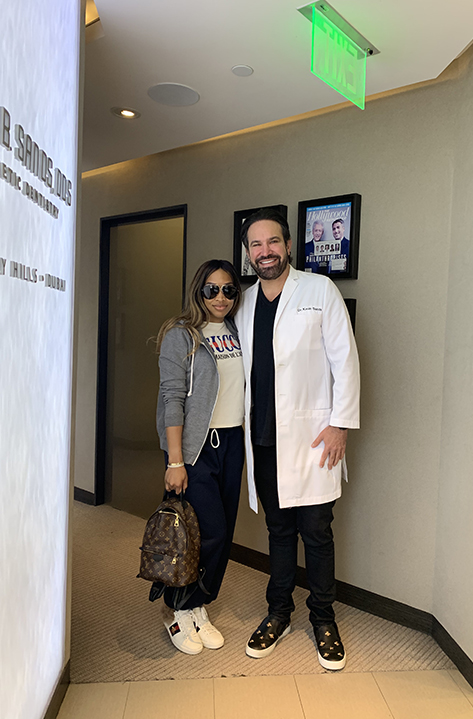 Malika Haqq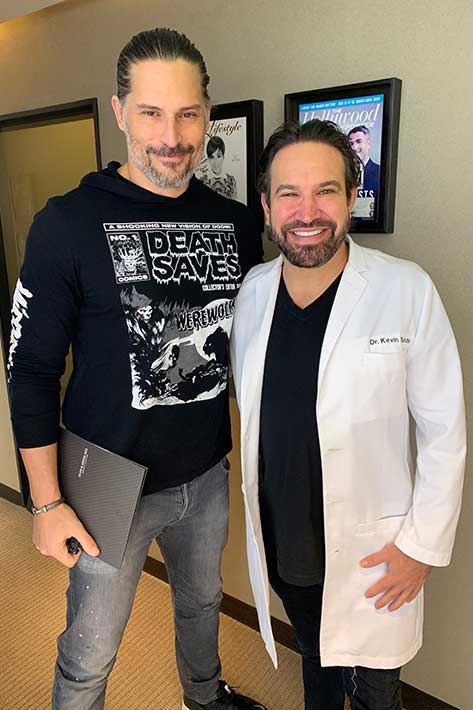 Joe Manganiello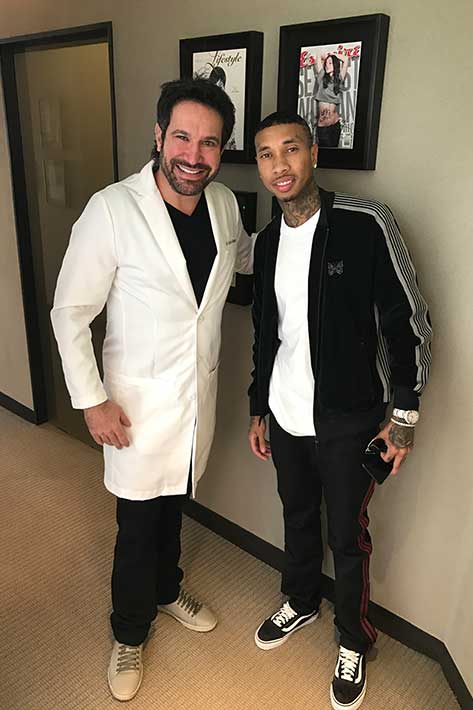 Tyga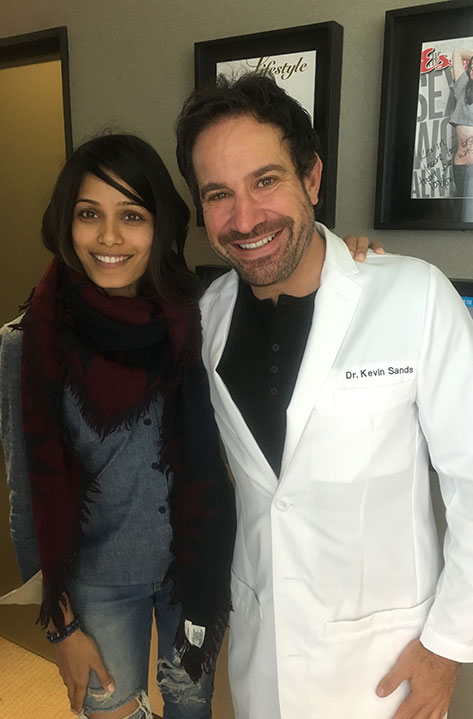 Freida Pinto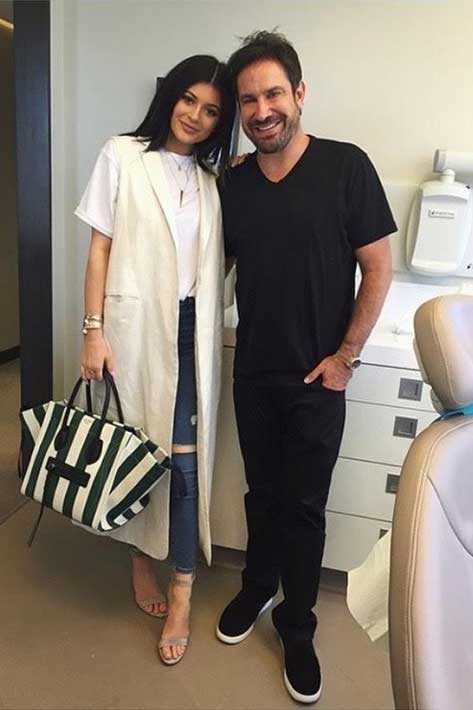 Kylie Jenner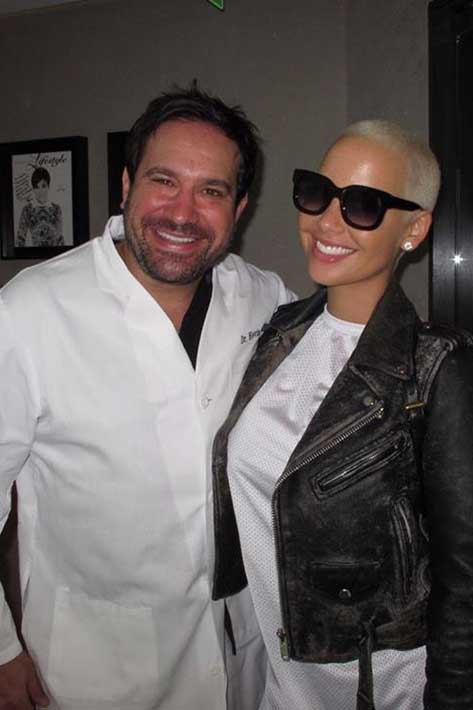 Amberrose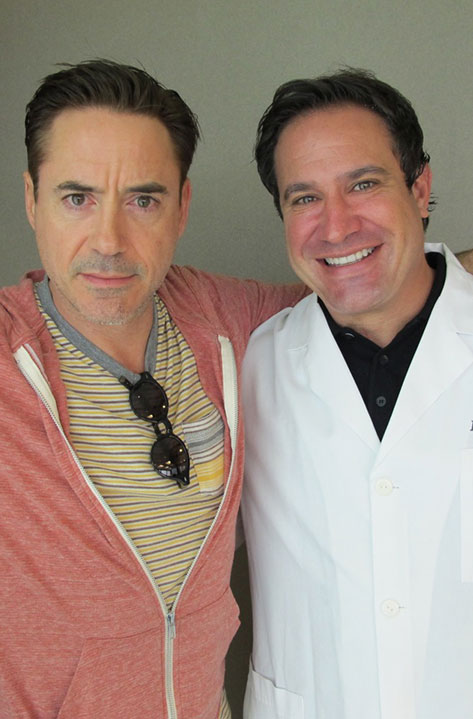 Robert Downey Jr.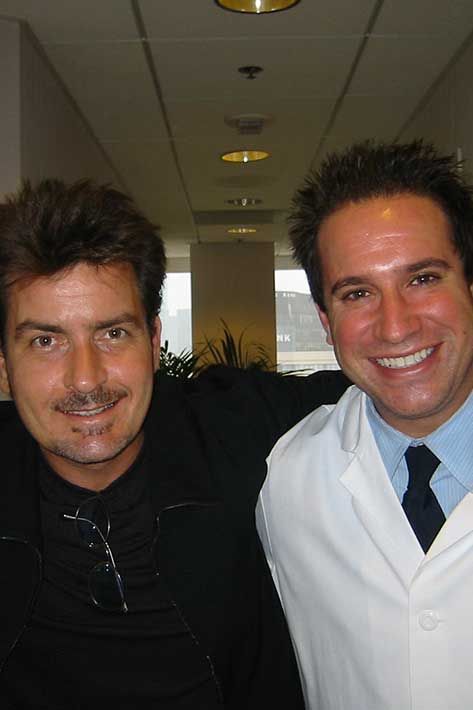 Charlie Sheen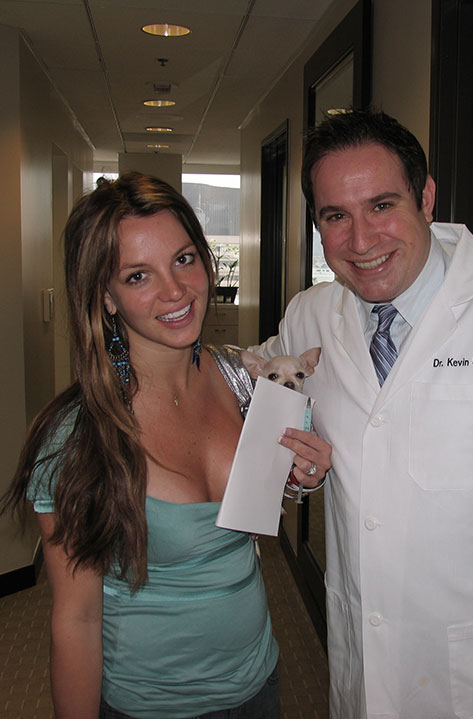 Britney Spears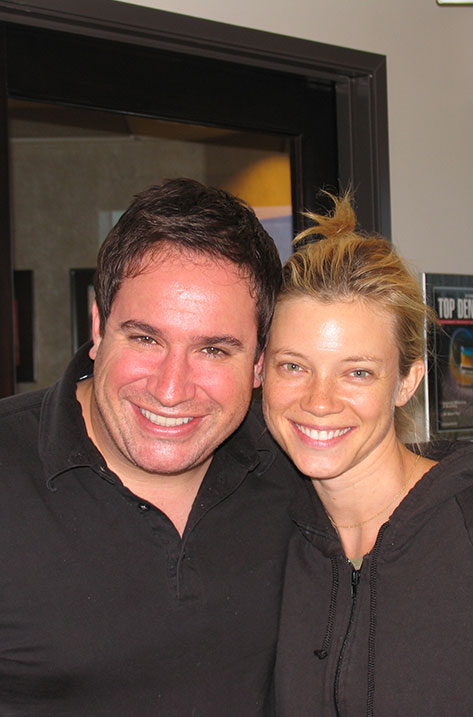 Amy Smart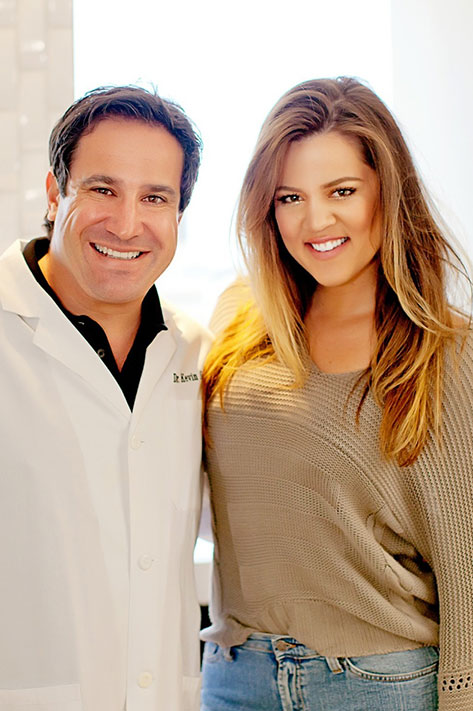 Khloe Kardashian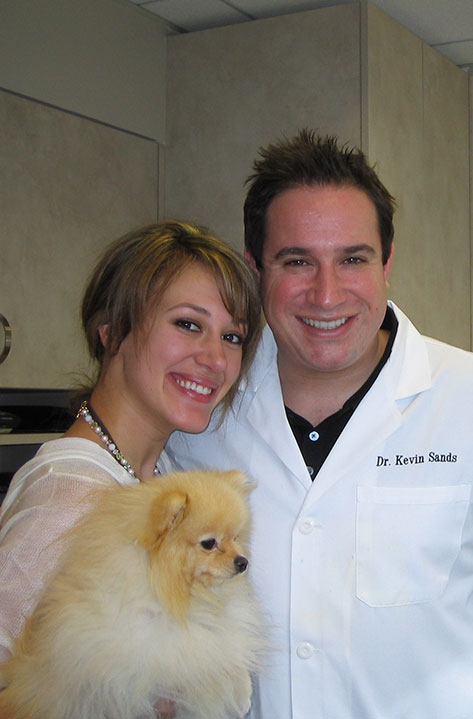 Hailey Duff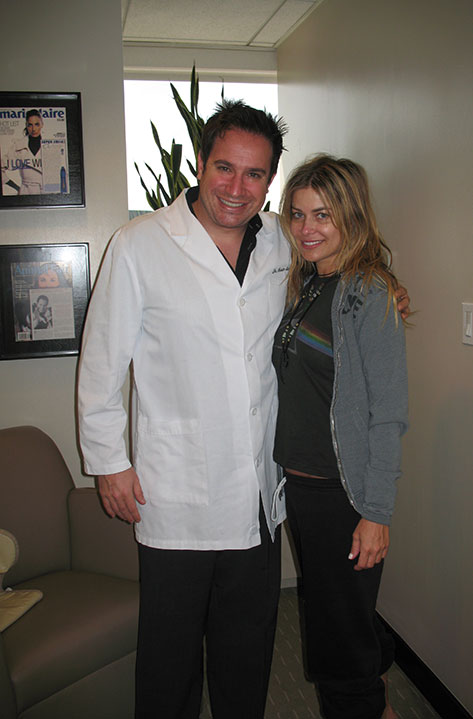 Carmen Electra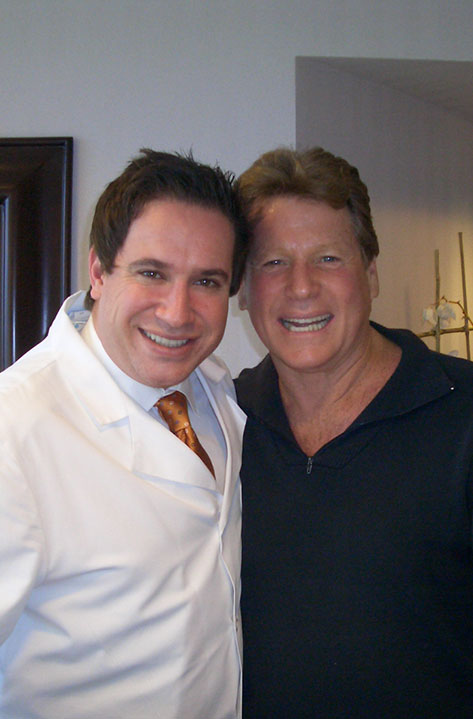 Ryan O'Neal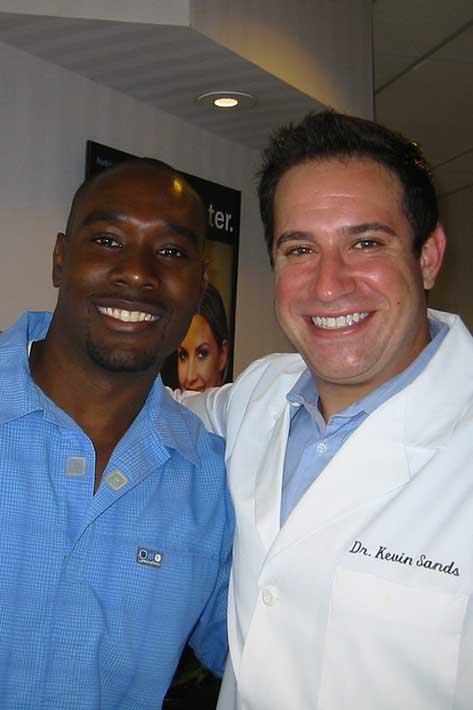 Morris Chestnut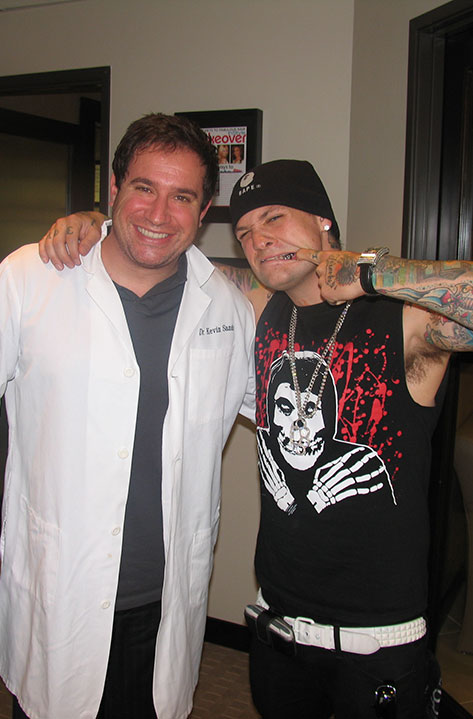 Benji Madden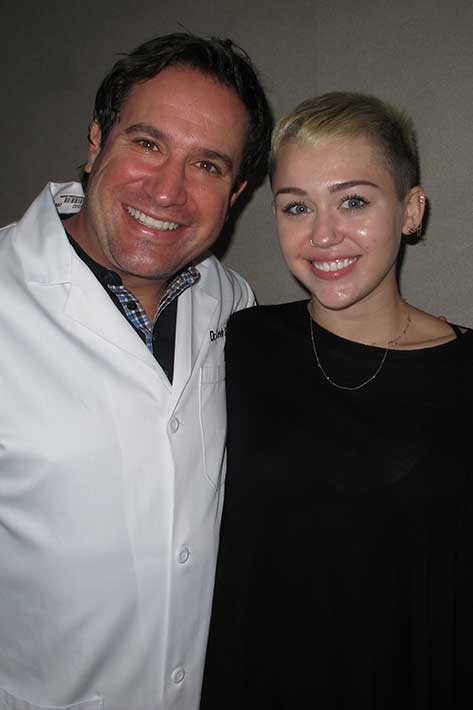 Miley Cyrus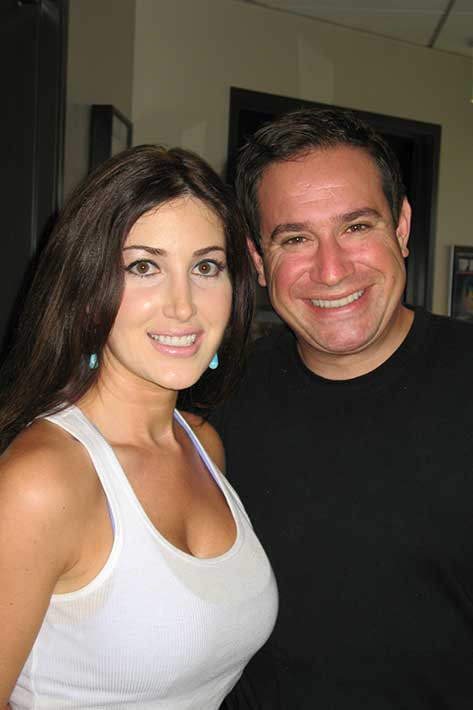 Stephanie Schaeffer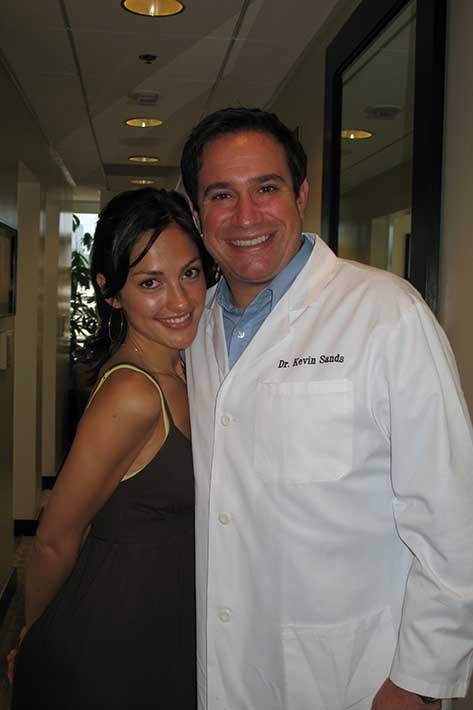 Minka Kelly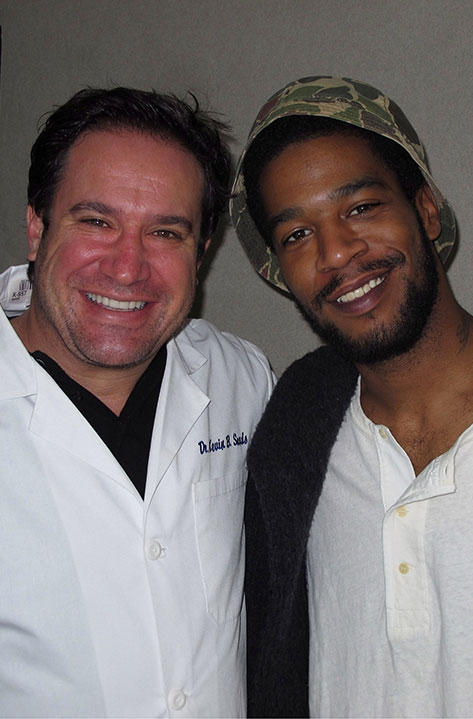 Kid Cudi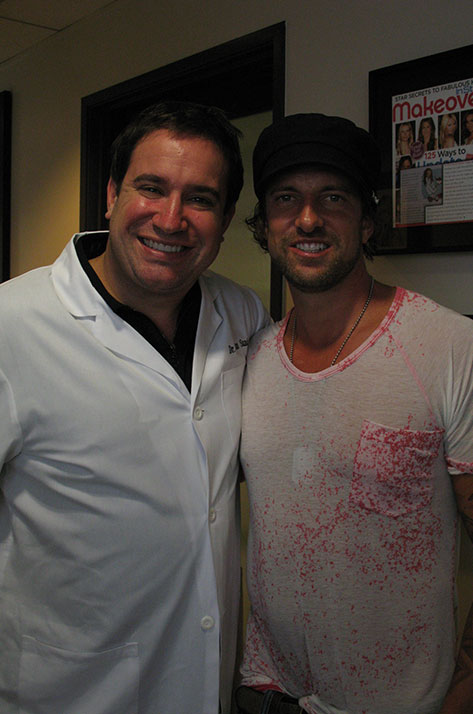 Daniel Powter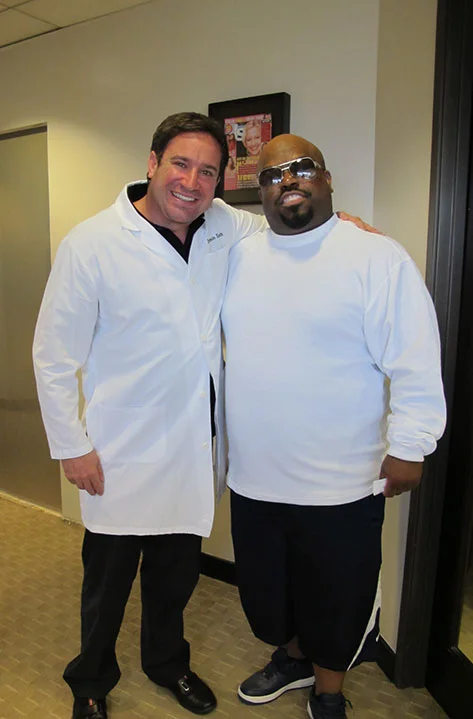 Cee lo Green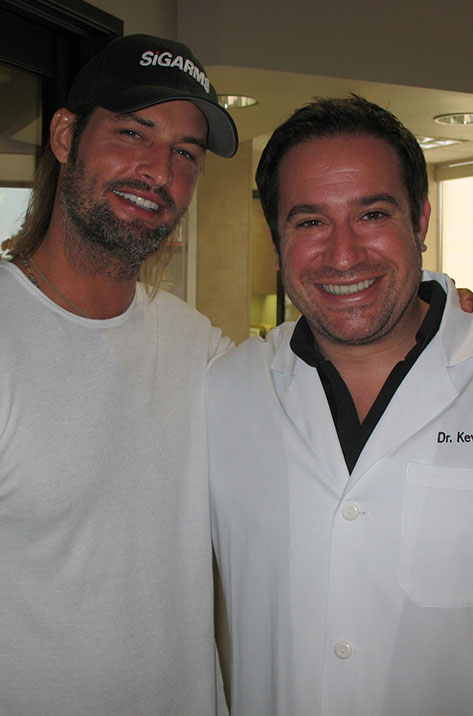 Josh Holloway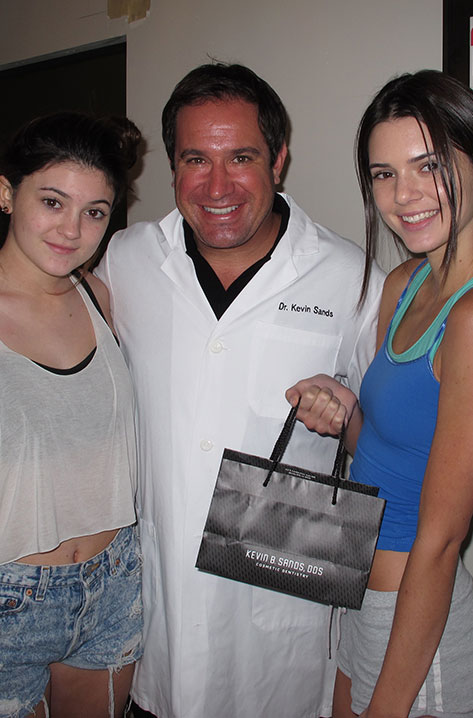 Kylie & Kendall Jenner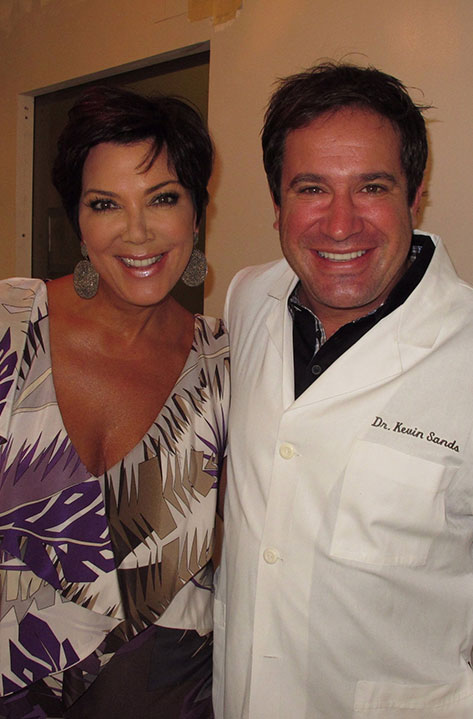 Kris Jenner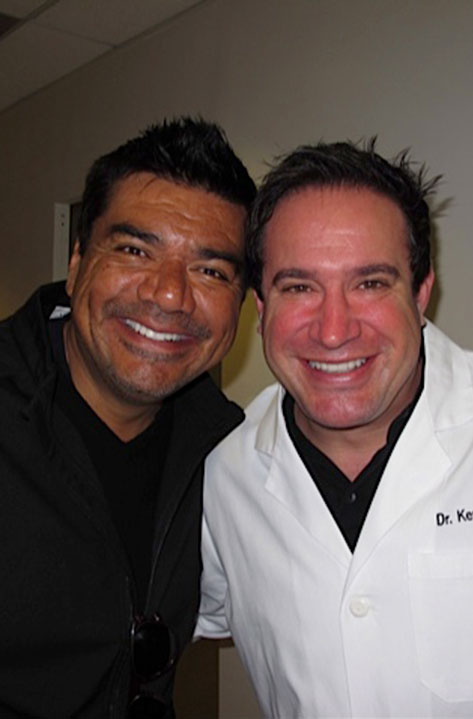 George Lopez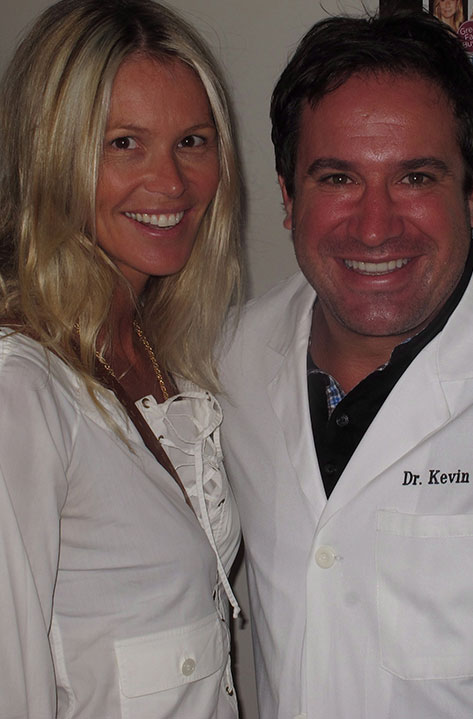 Elle MacPherson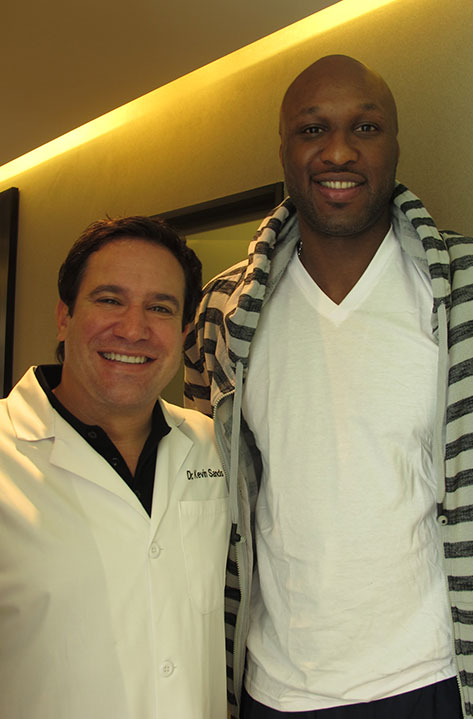 Lamar Odom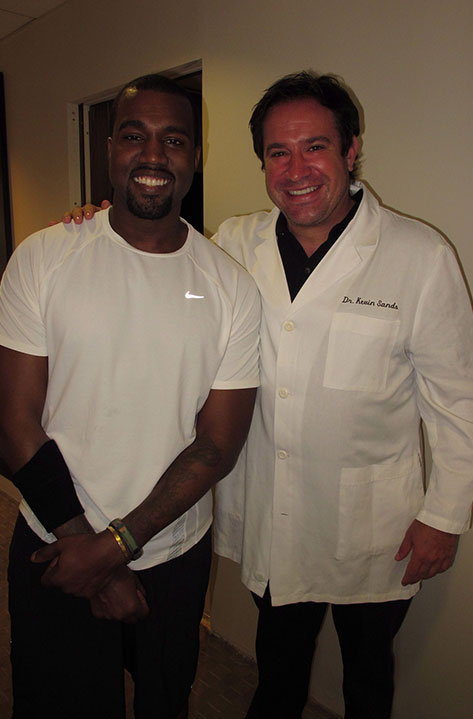 Kanye West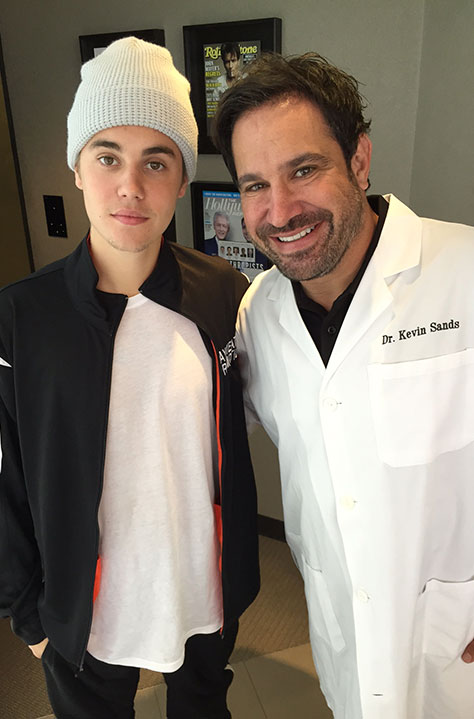 Justin Bieber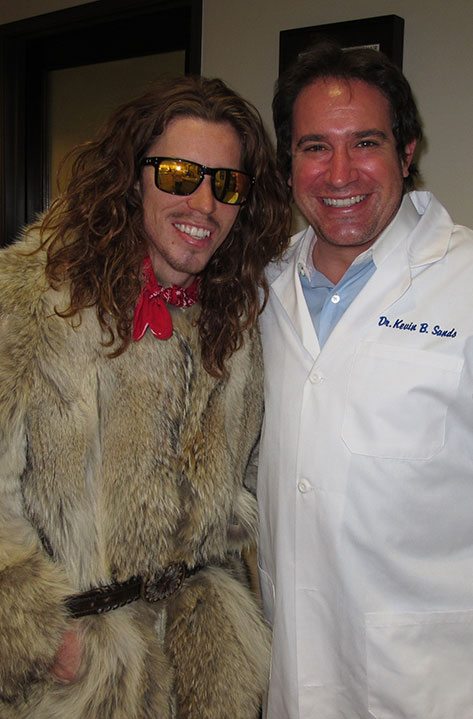 Shaun White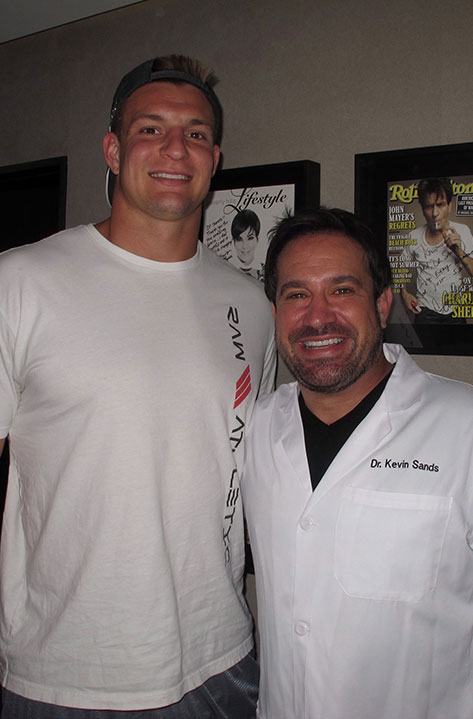 Robert "Gronk" Gronkowski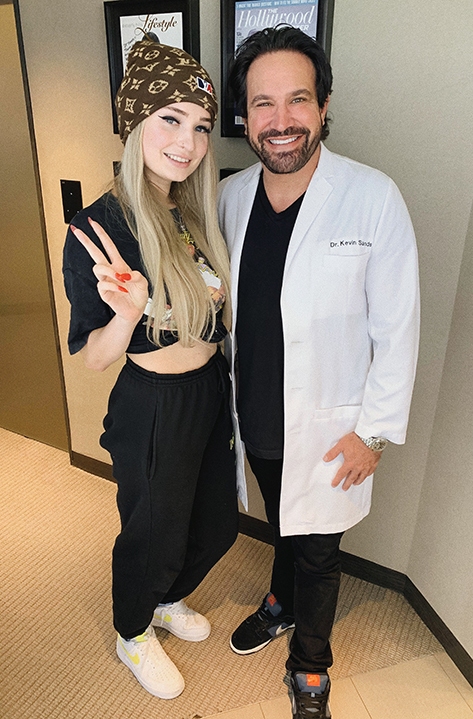 Kim Petras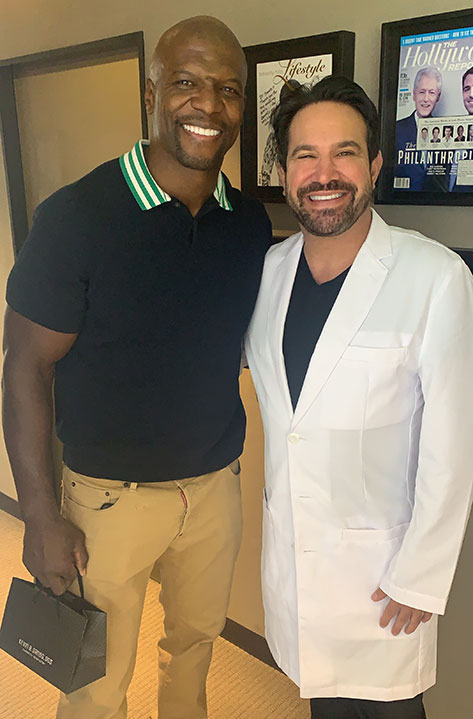 Terry Crews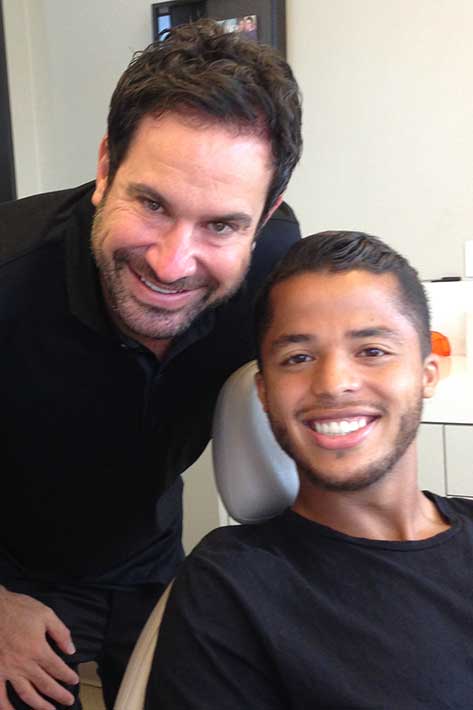 Giovani Dos Santos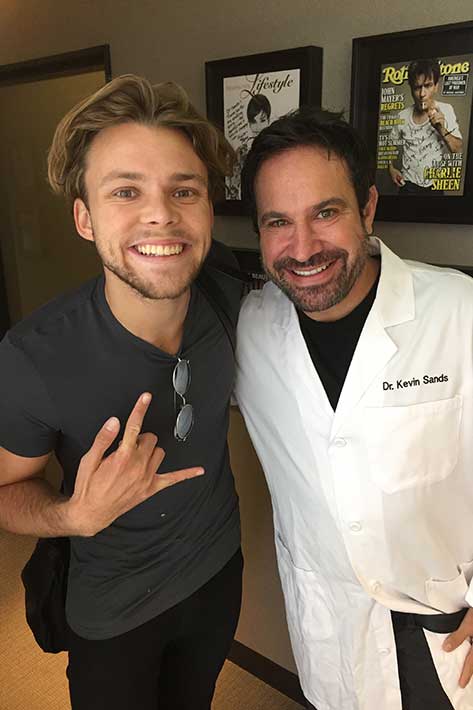 Ashton Irwin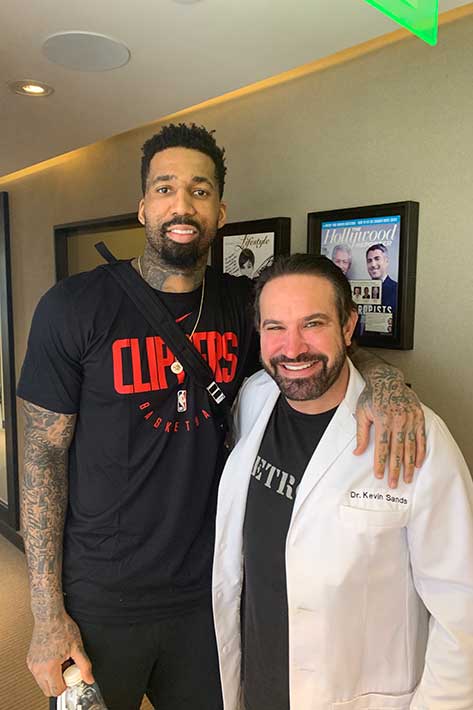 Wilson Chandler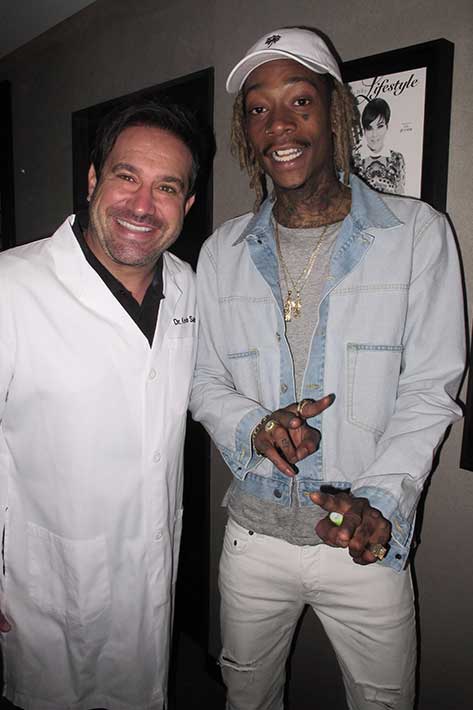 Wiz Khalifa
Please contact us to schedule an appointment with Dr. Sands. He can evaluate your teeth and explain how prepless veneers can help you achieve your goals.