Types Of Veneers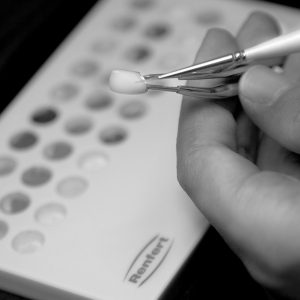 Our Beverly Hills cosmetic dentist can help you achieve the smile of your dreams with dental veneers. This modern tooth restoration treatment can improve an array of imperfections – including discolorations, gaps, and chips – that may be having a negative effect on the appearance of your smile. With veneers, these common dental issues can be restored with beautifully natural-looking results that feel like your original teeth.
Our dental veneer treatments are customized to each patient's specific needs. Once you have met with Dr. Kevin Sands for an initial evaluation of your teeth, he will create a treatment plan utilizing the type of veneers best suited to your goals. With treatment from our experienced cosmetic dentist, high-quality veneers can enhance your smile for decades.
Below you will find links to descriptions of the various types of veneers that can be used in your veneer procedure. If you have any questions about our procedures, or if you would like to schedule a consultation, please contact us today.
Porcelain Veneers
Porcelain veneers are created from thin pieces of durable porcelain. They are color-tinted, polished, and custom-designed to blend in with your surrounding teeth. Porcelain veneers can restore both the form and function of your teeth and are ideal for correcting the appearance of misalignment, stains, chips, or gaps.
Composite Veneers
Composite veneers are made of a durable resin and other filler material. The veneers can modify the color, shape, and alignment of your teeth without removing any of your existing tooth enamel, and can typically be performed in a single office visit. Composite veneers are often a cost-effective alternative to porcelain veneers.
Prepless Veneers
Ultra-thin, high-quality prepless veneers, like Lumineers®, can be an ideal dental solution if your smile requires minor aesthetic improvements. Only a small portion – if any – of your own tooth enamel has to be filed down for prepless veneers. They can also be removed in the future if you change your mind about them, or if you would like to try another dental procedure.
Learn More
CEREC® Veneers
Dr. Sands can design and create custom veneers in a single appointment using the CEREC® (Chairside Economical Restoration of Esthetic Ceramics) system and in-office milling unit. This versatile state-of-the-art system can be used to quickly create a permanent set of veneers, two veneers to close a gap, or a single veneer to repair a damaged tooth. With the CEREC® process, you won't have to worry about temporary veneers or waiting for your permanent veneers to arrive from our dental lab.
Zirconia Veneers
Zirconia veneers are generally reserved and more suitable for patients who are experiencing more severe cases of tooth deterioration, decay, or damage. This type of veneer is ideal in these instances because zirconia offers increased stability, structural reinforcement, and overall strength when compared to other kinds of dental veneers. Oftentimes, zirconia veneers are used to restore teeth in the back of mouth because they will likely need extra support as they will wear down at a much faster rate. Zirconia is often used to make other dental restorations such as implants and crowns due to its durability and ability to provide long-lasting results. Zirconia veneers are also designed to resist stains and to appear as natural looking as possible with a beautiful shine. Dr. Sands can help you determine if zirconia veneers may be the best option for you.
A-List Quality Smiles
Ryan Garcia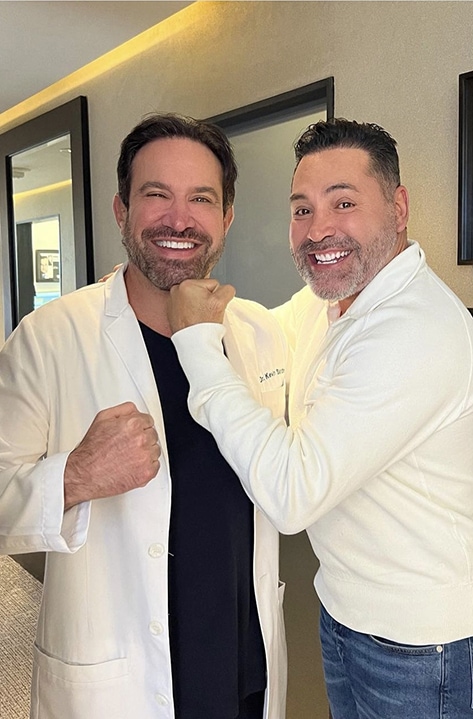 Oscar De La Hoya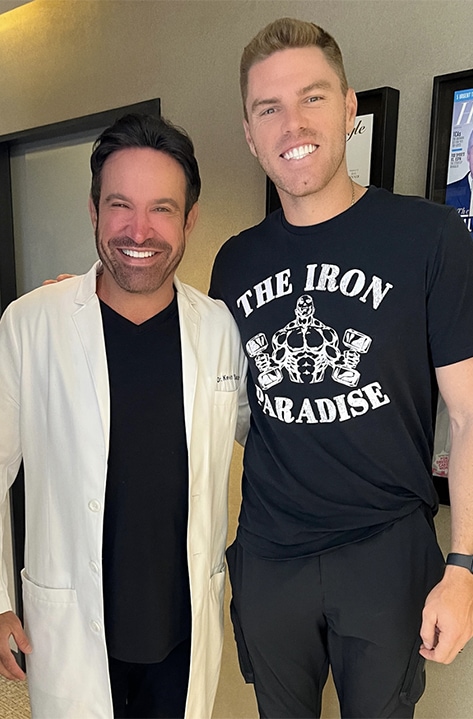 Freddie Freeman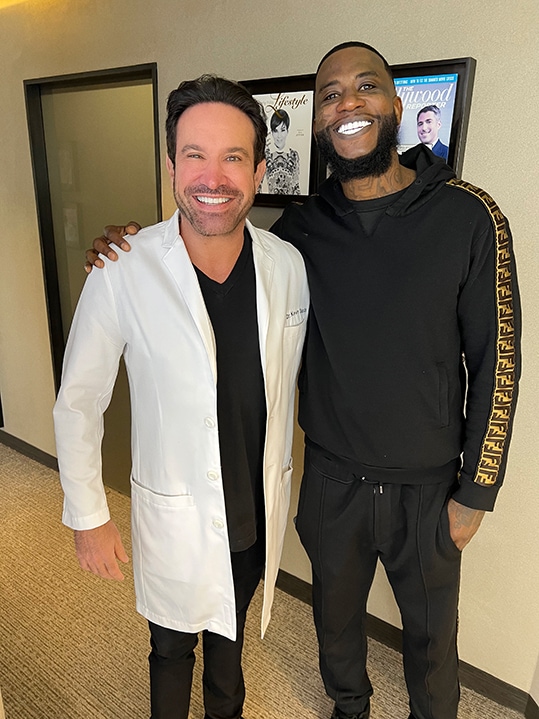 Gucci Mane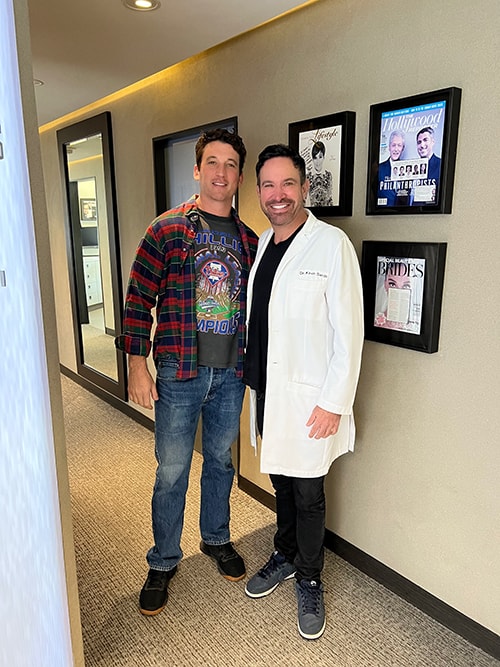 Miles Teller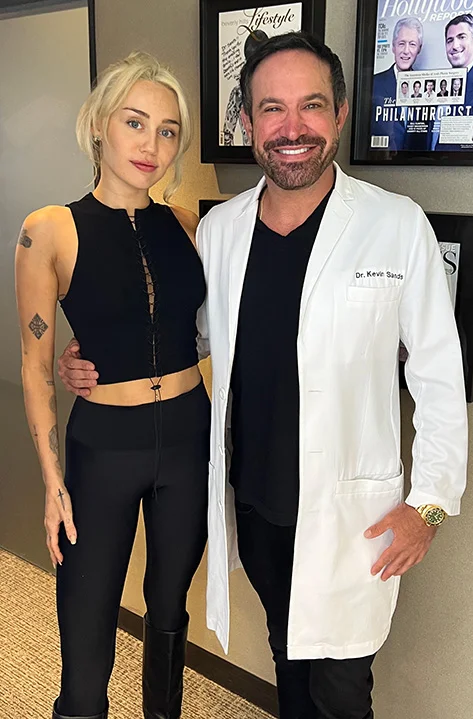 Miley Cyrus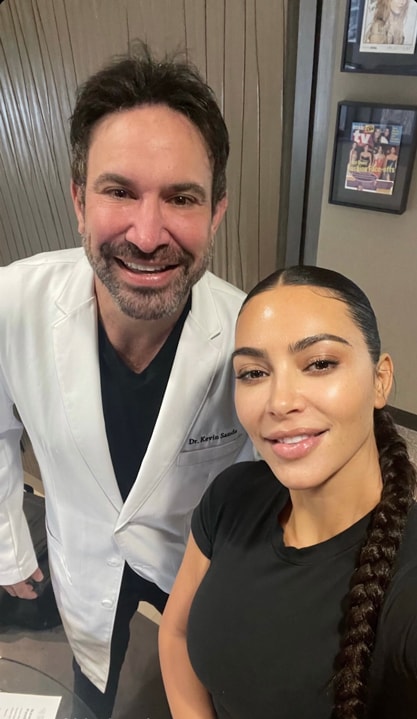 Kim K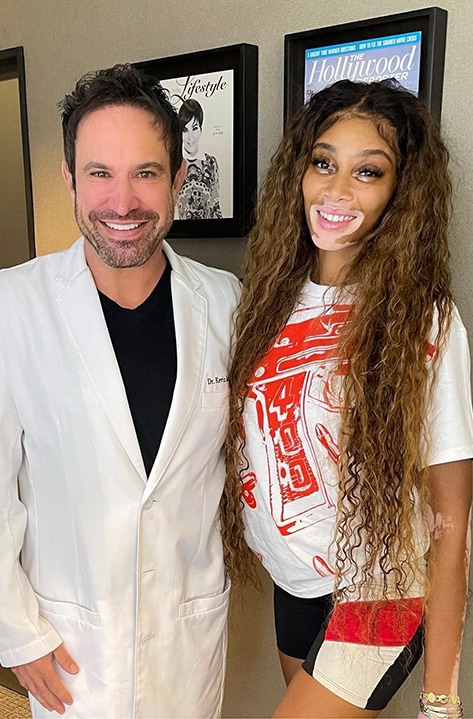 Winnie Harlow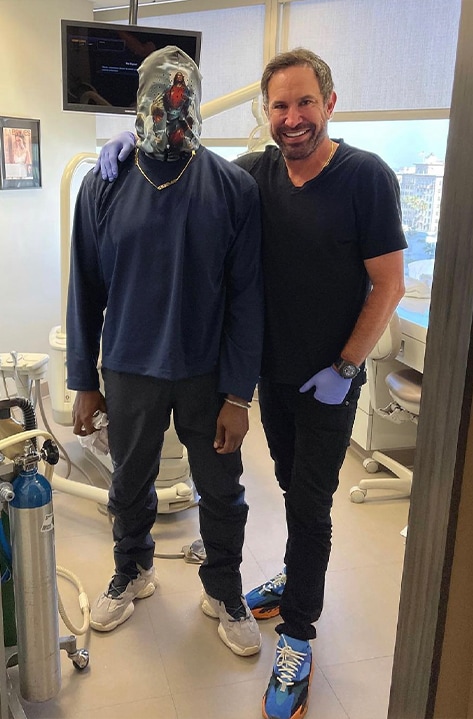 Kanye West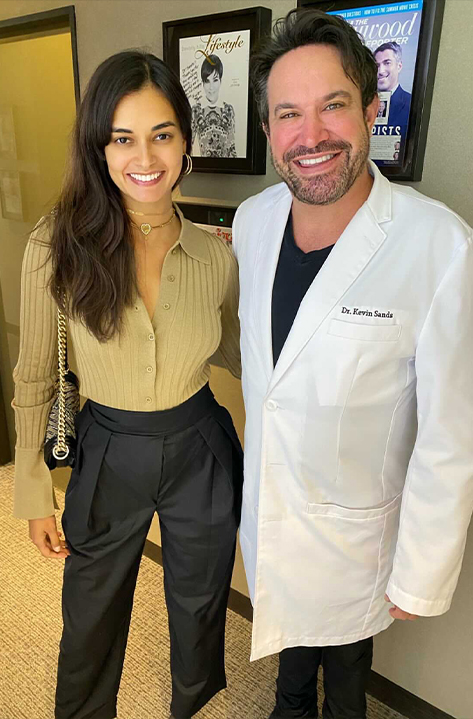 Gizele Oliveira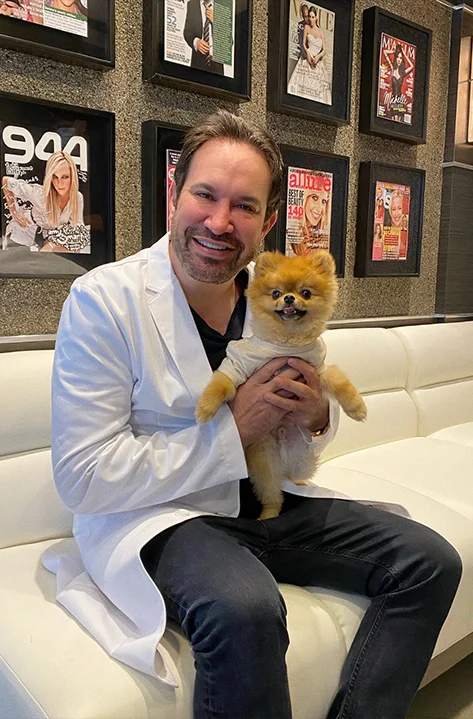 Jeff Pom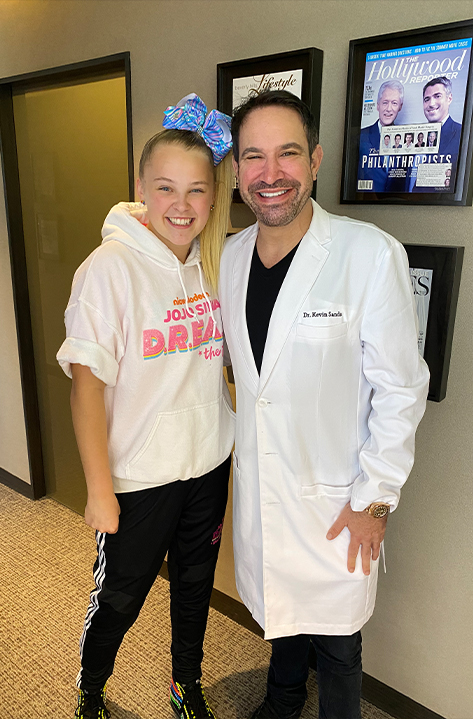 Jojo Siwa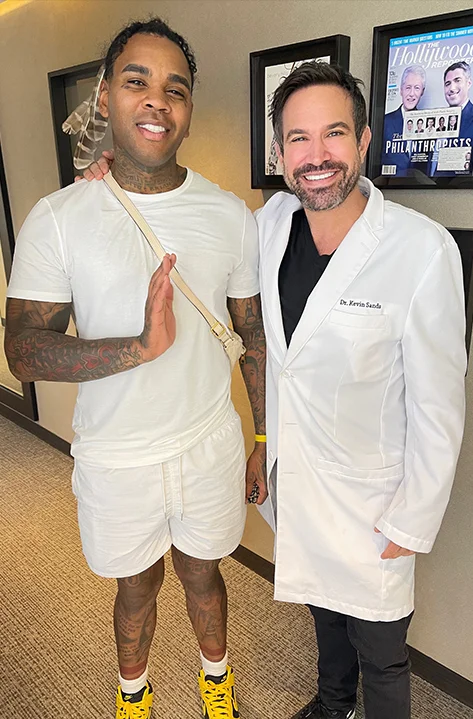 Kevin Gates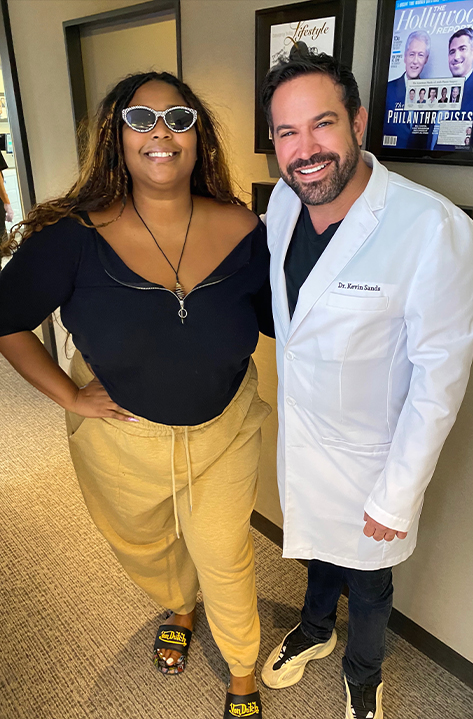 Lizzo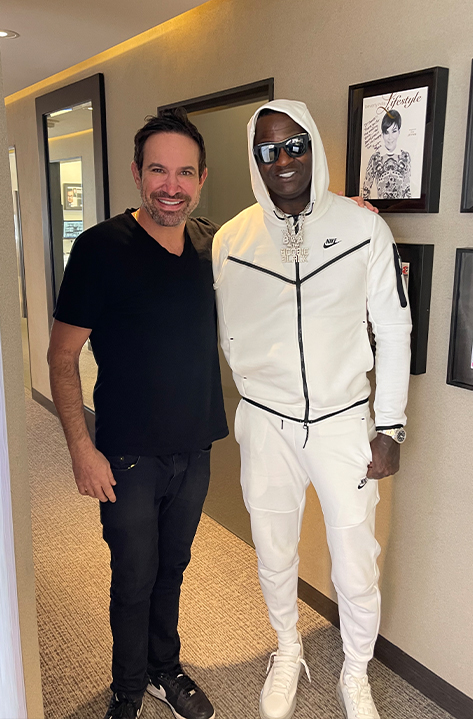 OG Boobie Black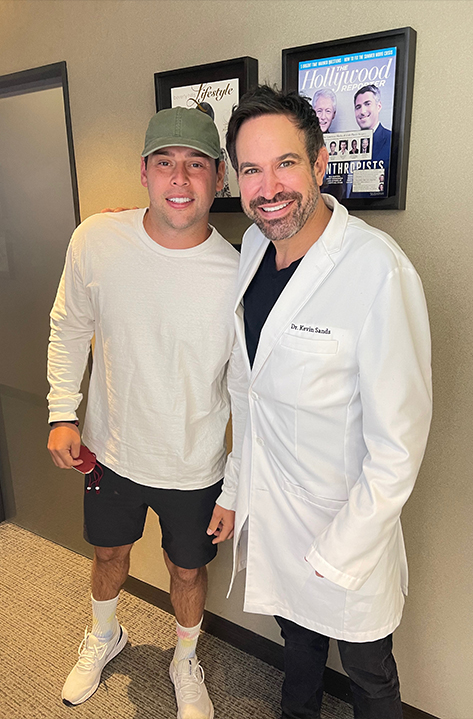 Scooter Braun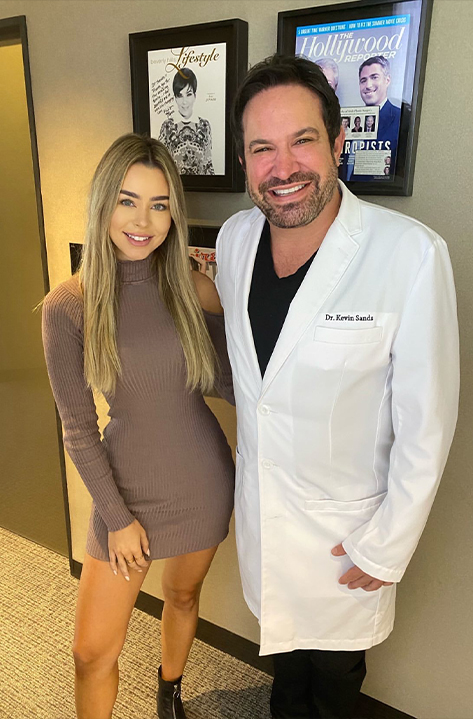 Sierra Furtado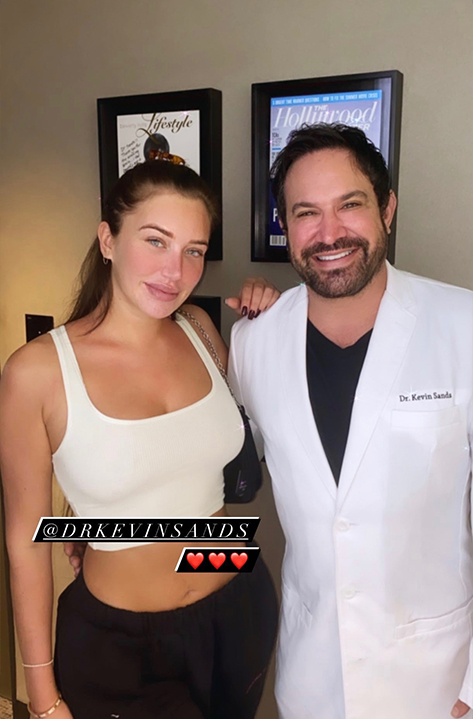 Stassie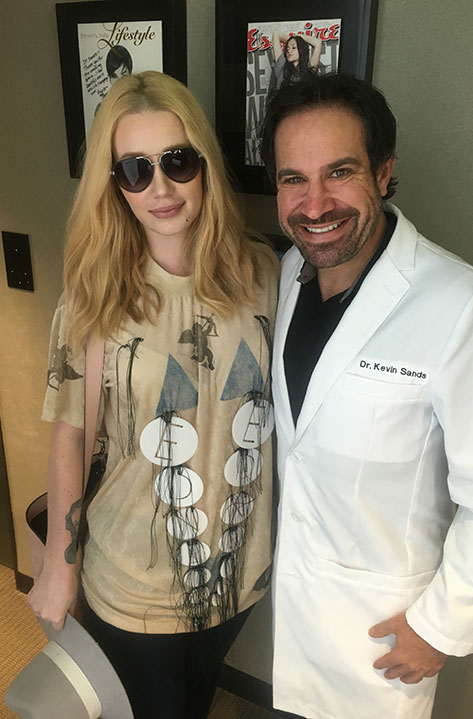 Iggy Azalea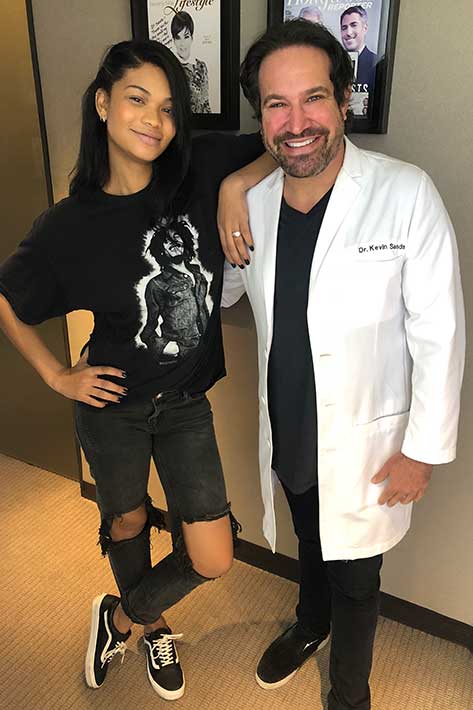 Chanel Iman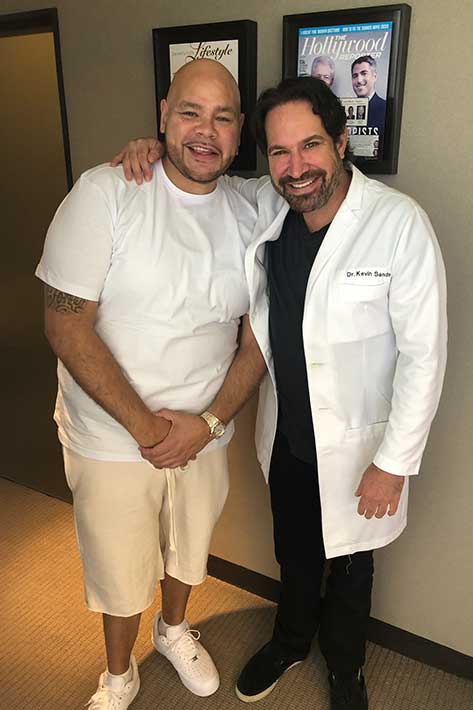 Fat Joe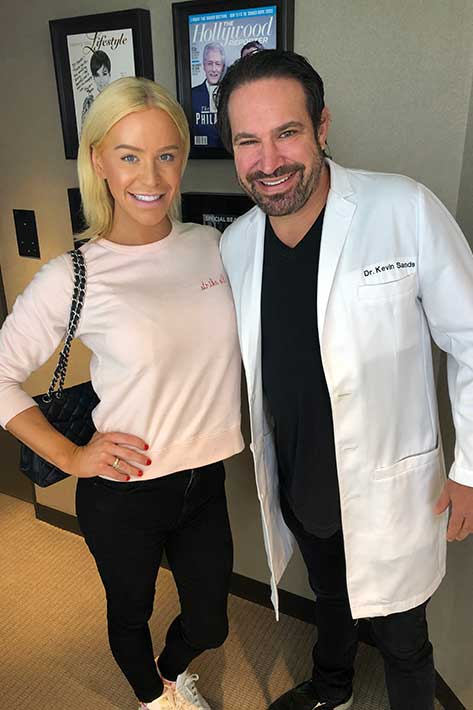 Gigi Gorgeous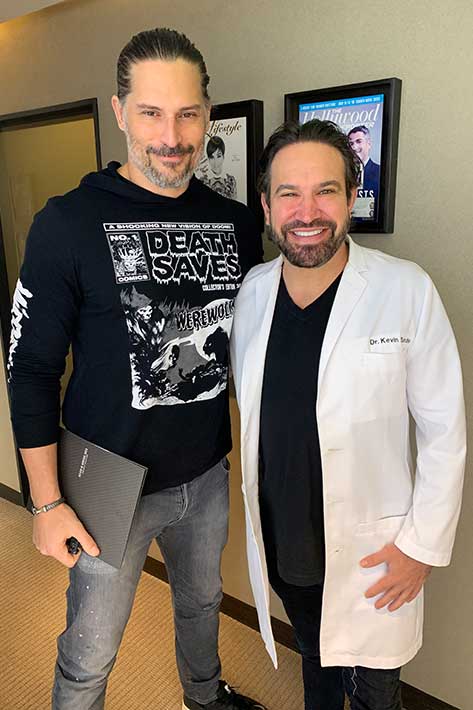 Joe Manganiello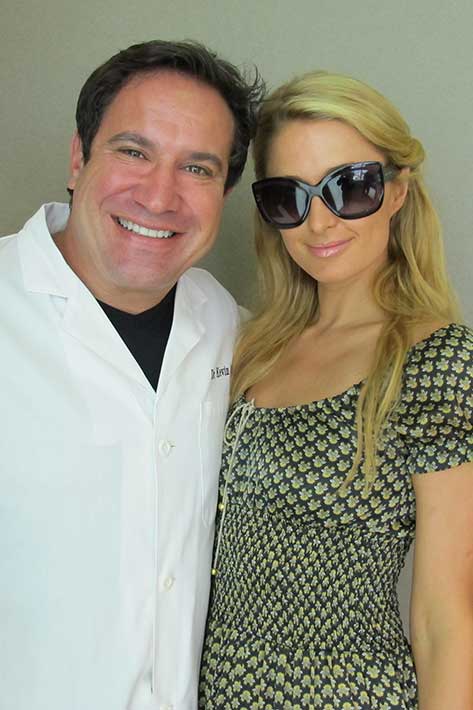 Paris Hilton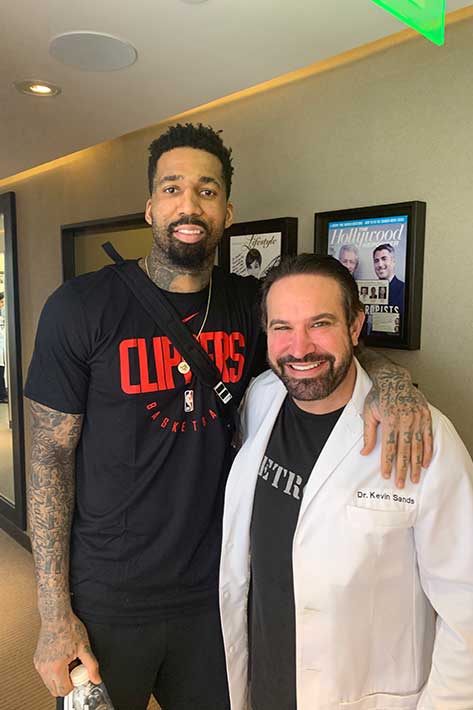 Wilson Chandler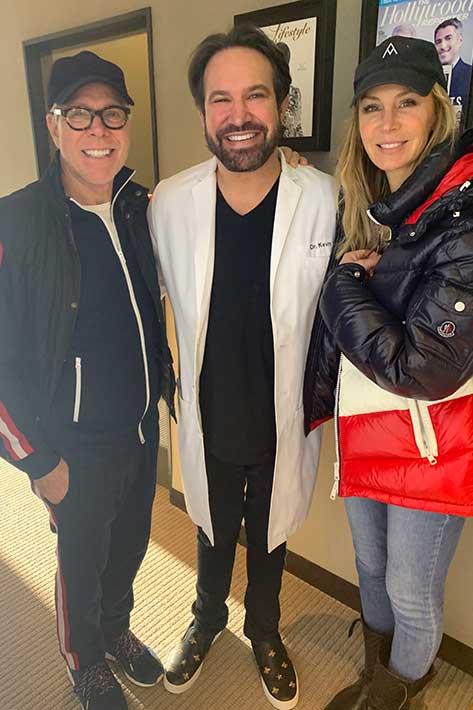 Tommy Hilfiger and Wife Dee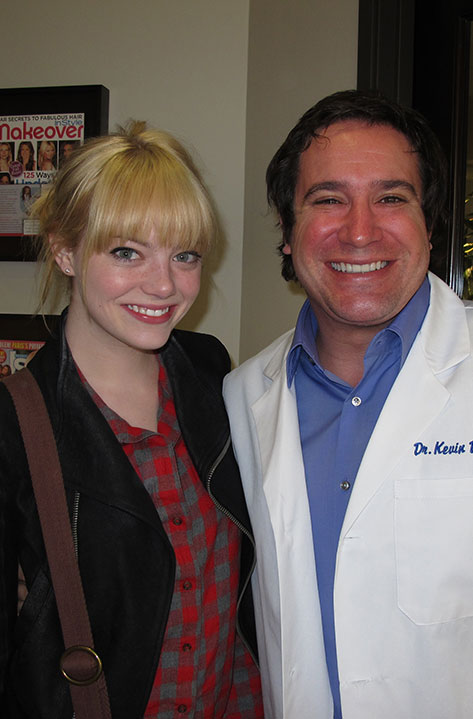 Emma Stone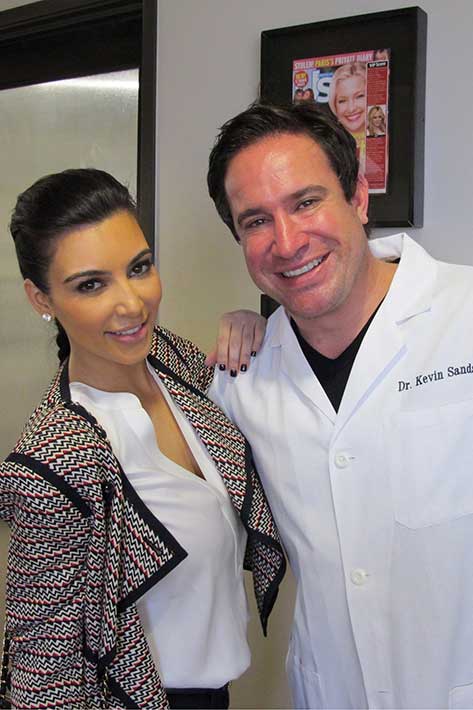 Kim Kardashian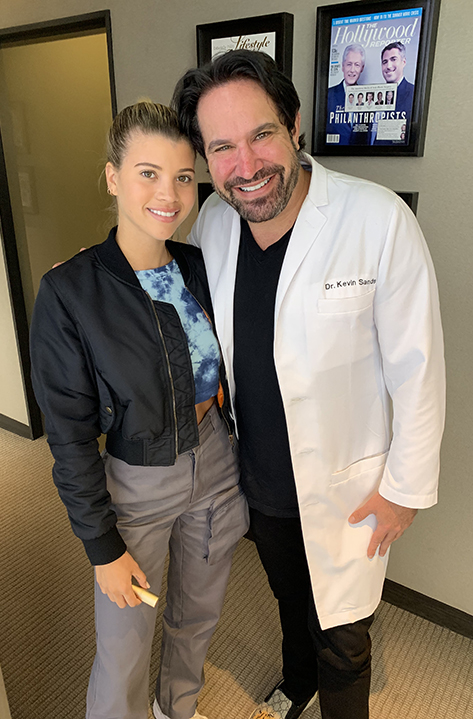 Sofia Richie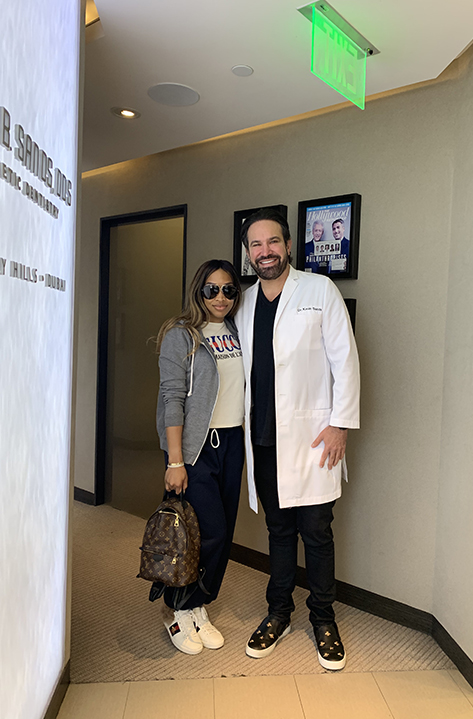 Malika Haqq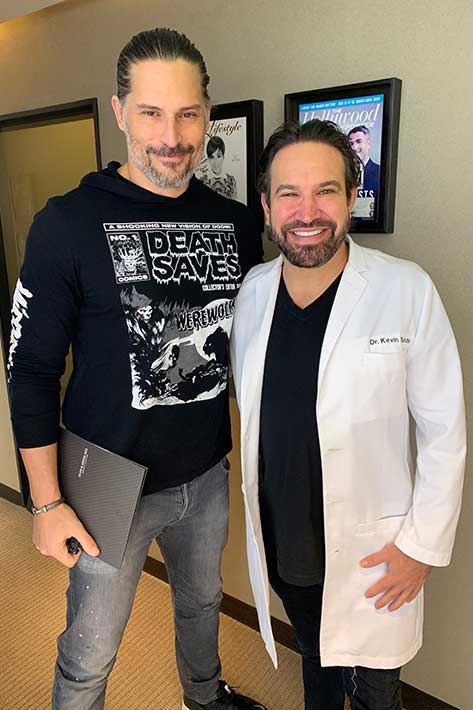 Joe Manganiello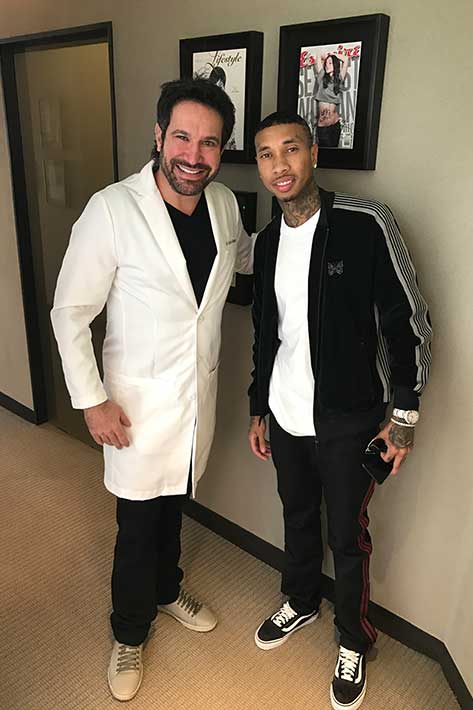 Tyga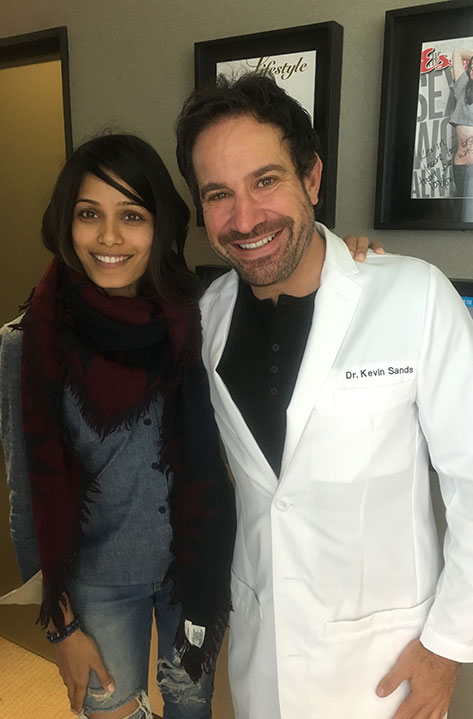 Freida Pinto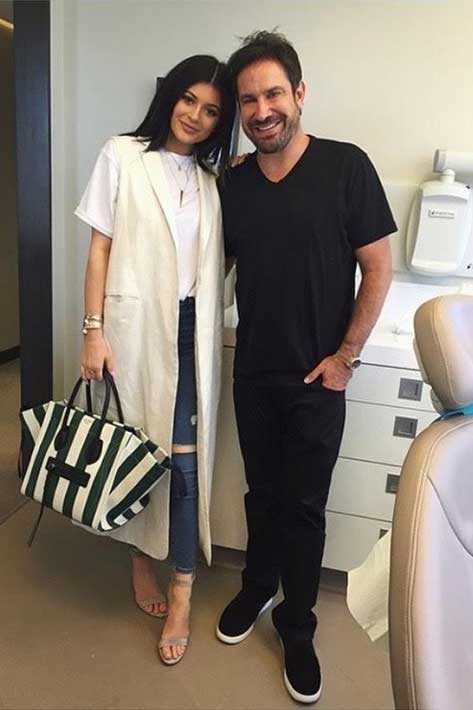 Kylie Jenner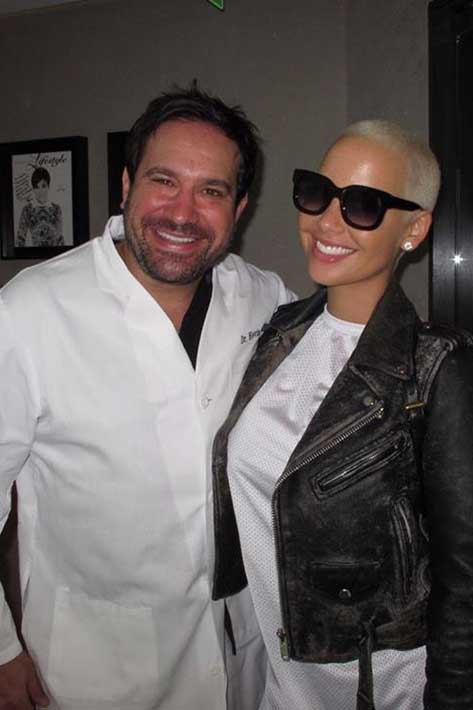 Amberrose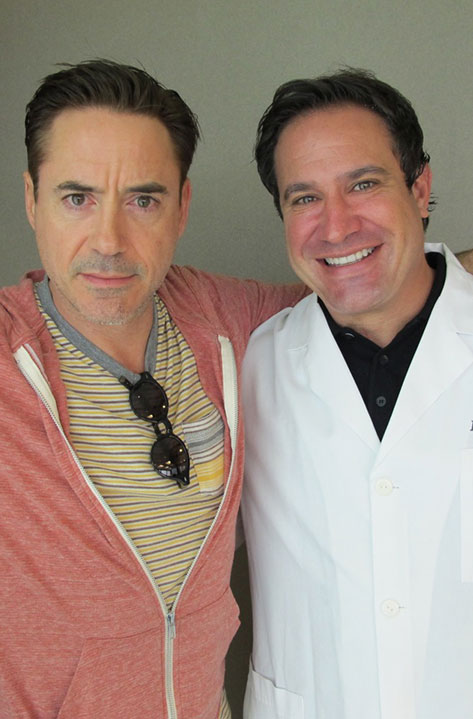 Robert Downey Jr.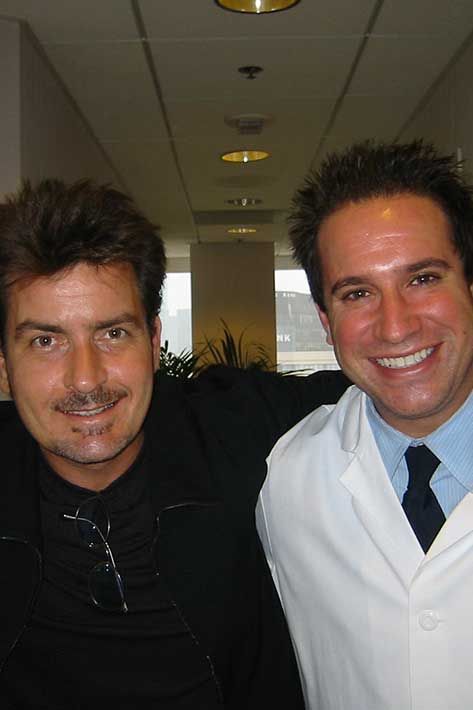 Charlie Sheen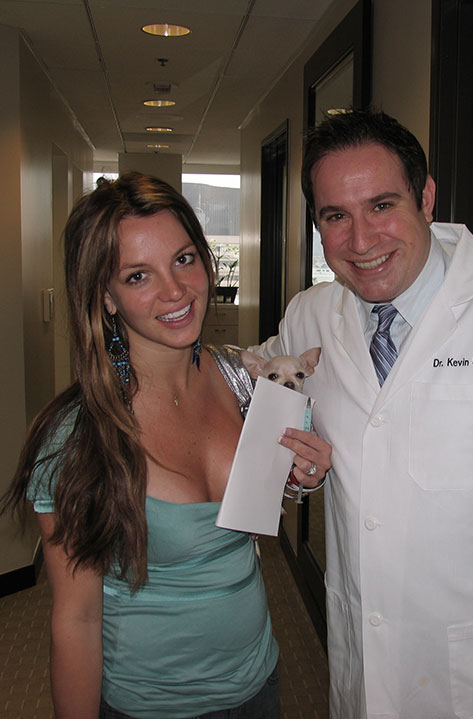 Britney Spears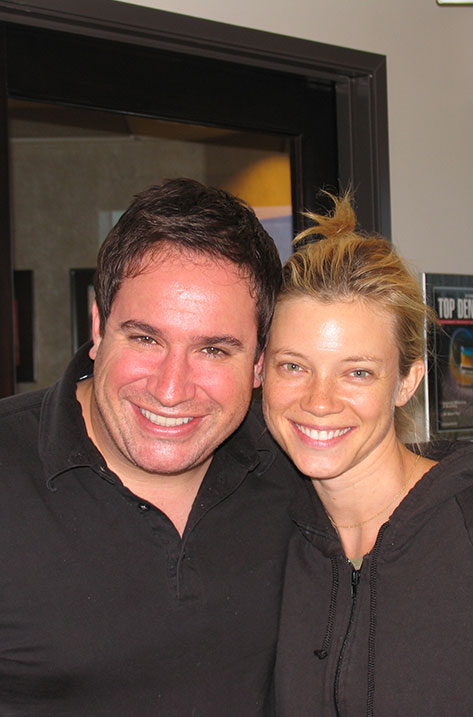 Amy Smart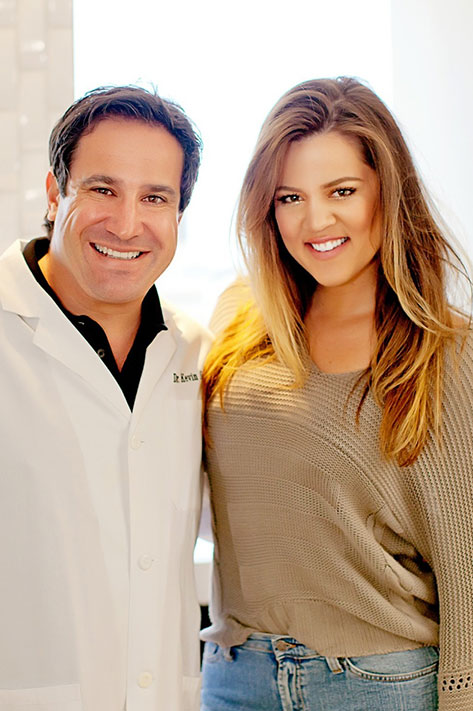 Khloe Kardashian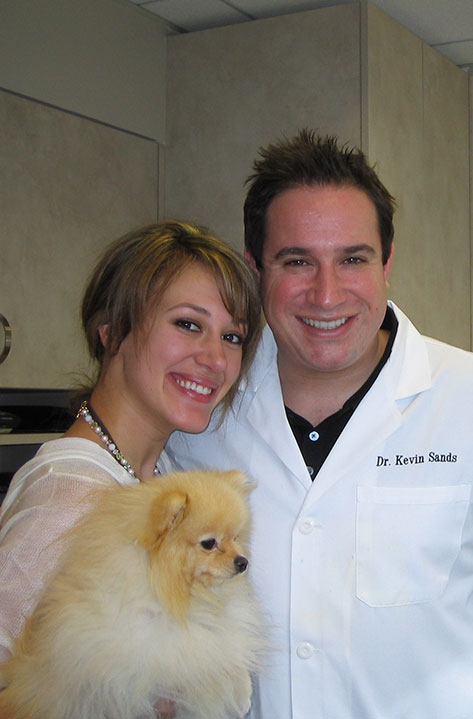 Hailey Duff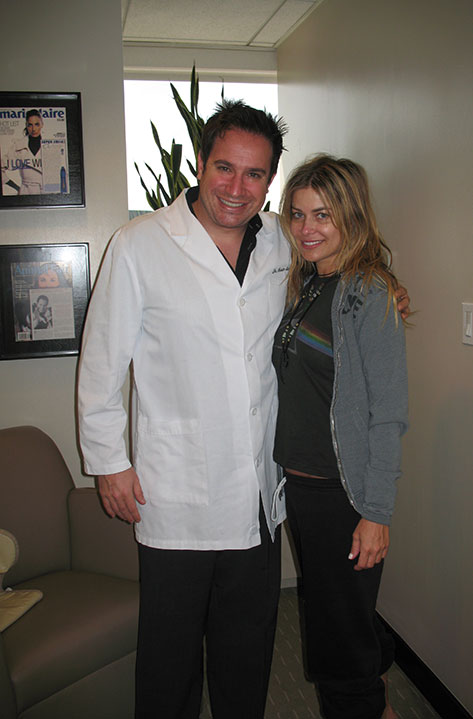 Carmen Electra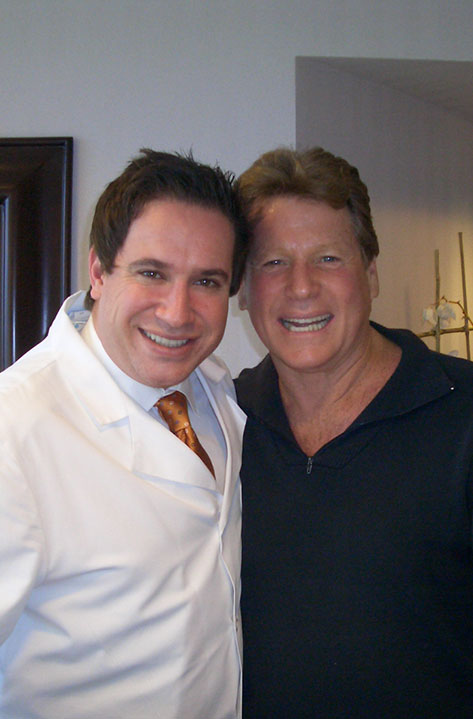 Ryan O'Neal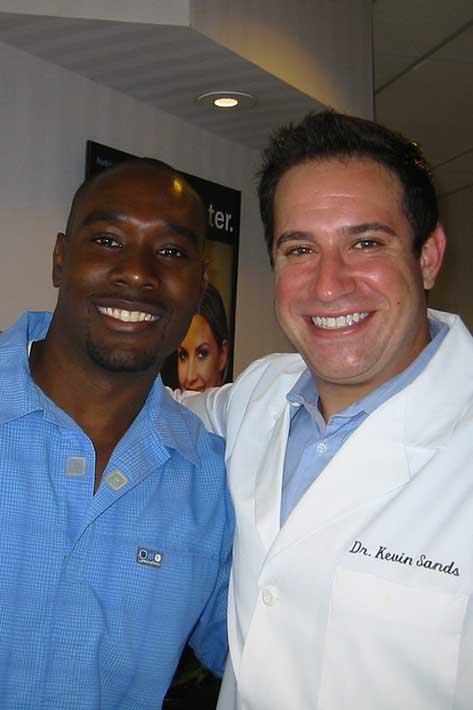 Morris Chestnut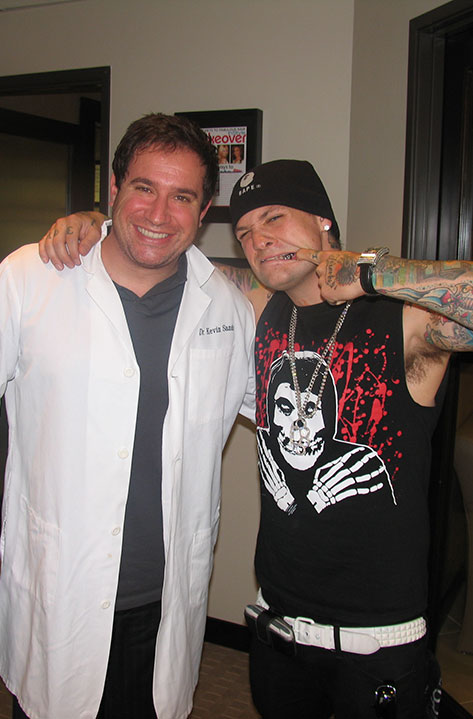 Benji Madden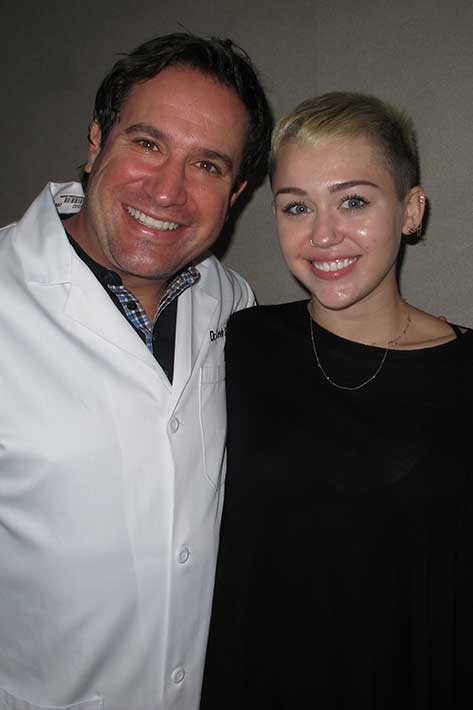 Miley Cyrus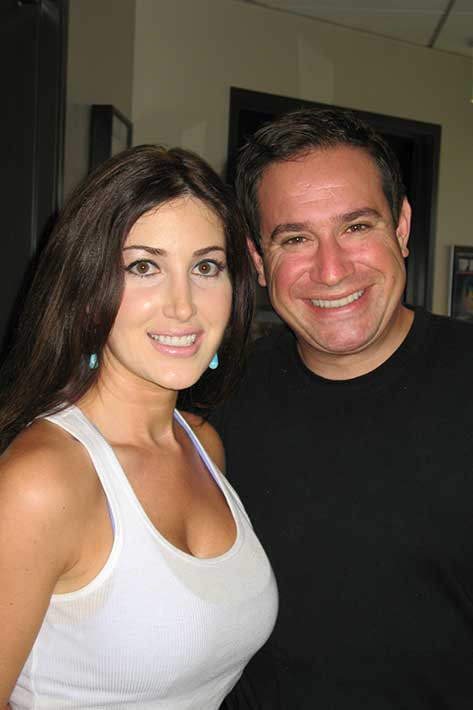 Stephanie Schaeffer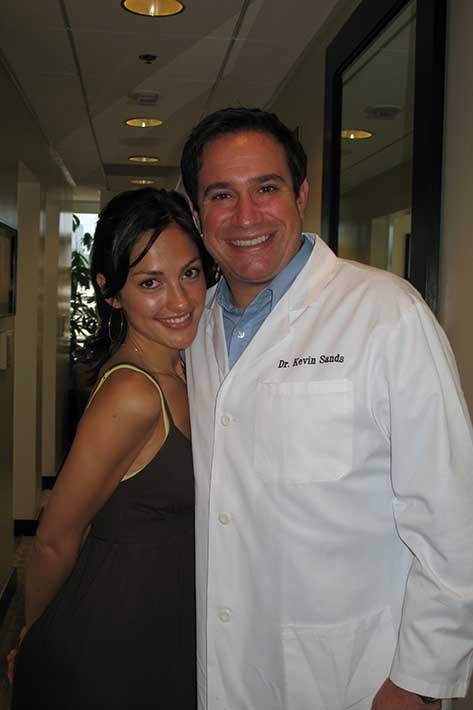 Minka Kelly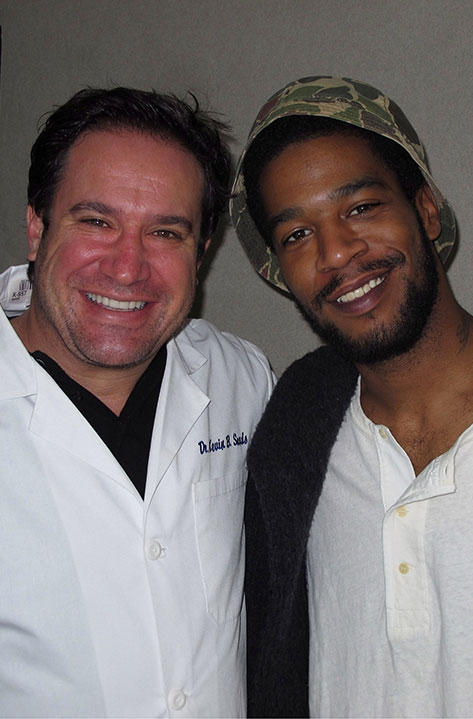 Kid Cudi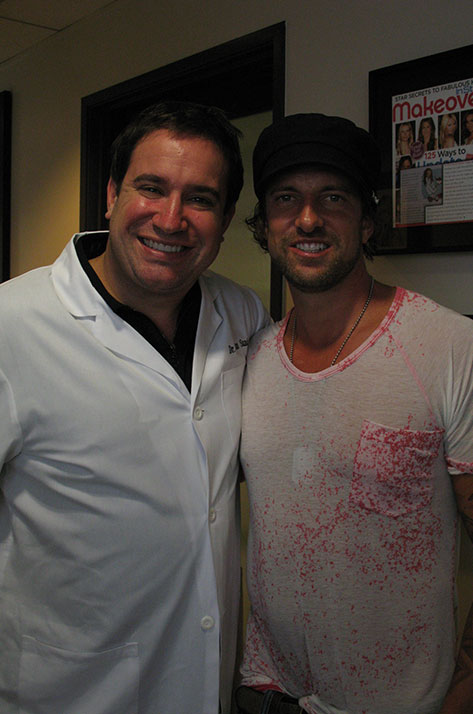 Daniel Powter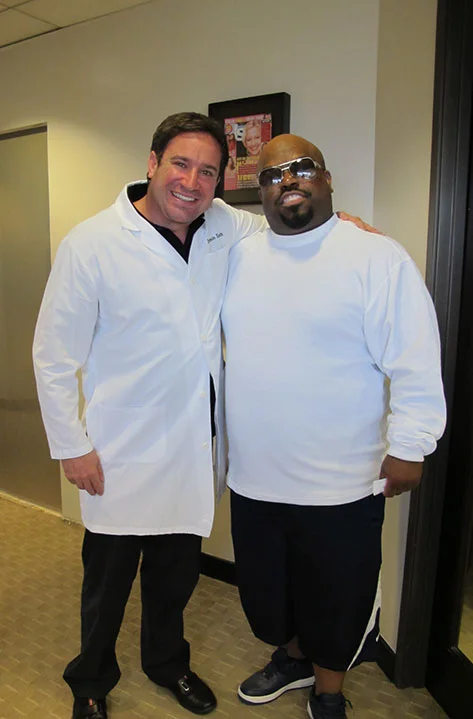 Cee lo Green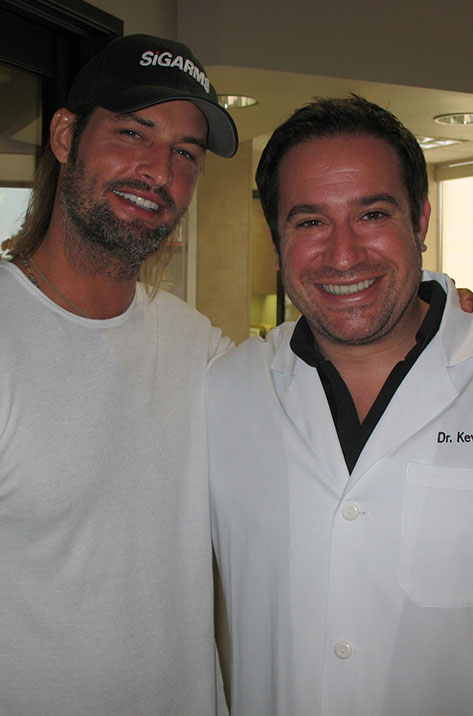 Josh Holloway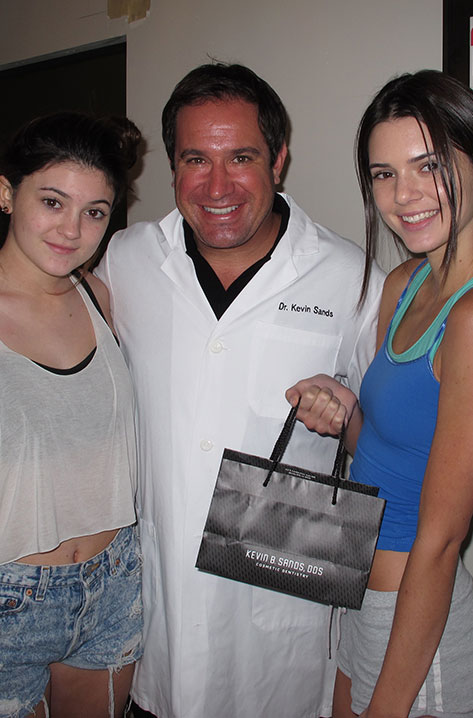 Kylie & Kendall Jenner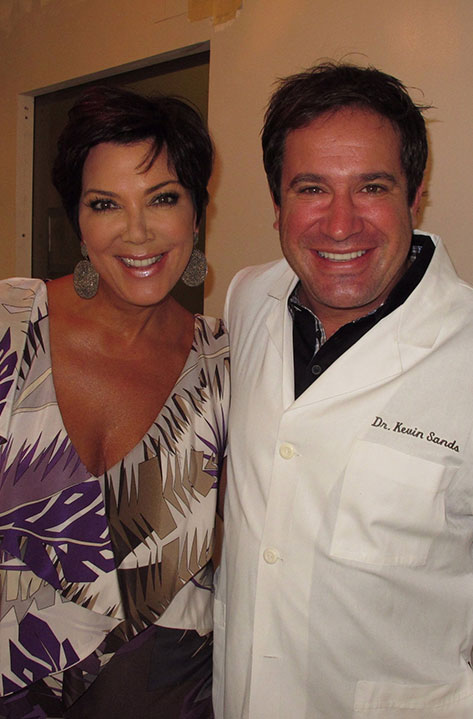 Kris Jenner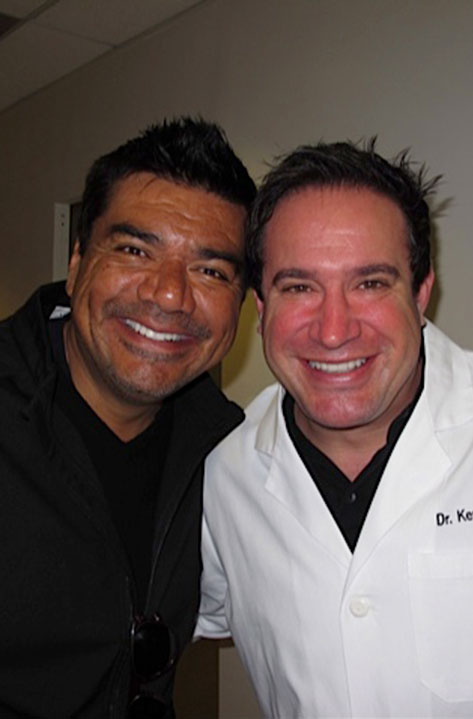 George Lopez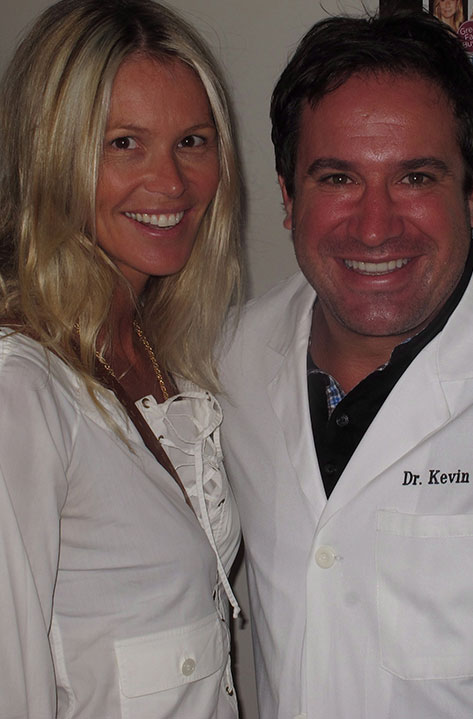 Elle MacPherson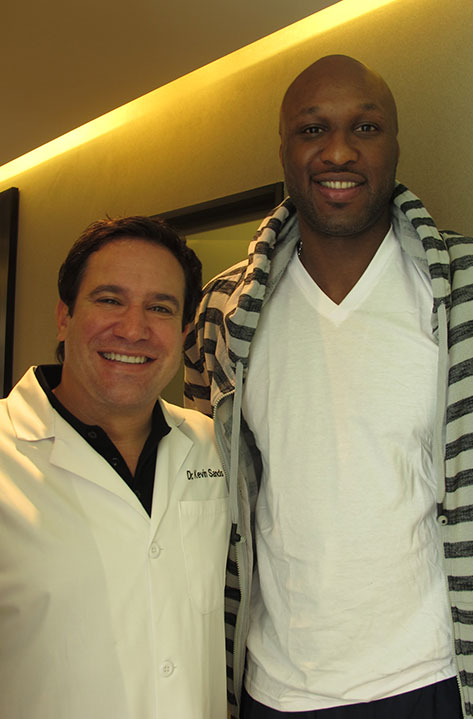 Lamar Odom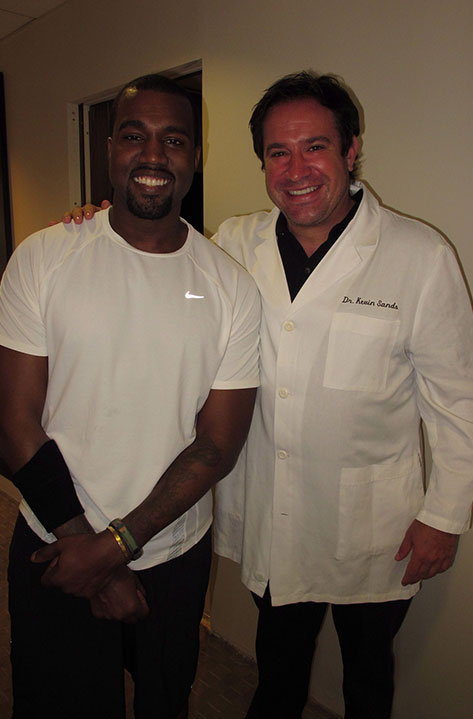 Kanye West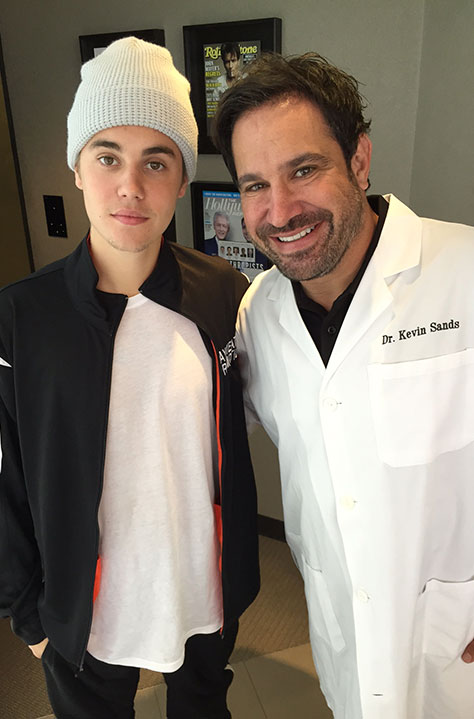 Justin Bieber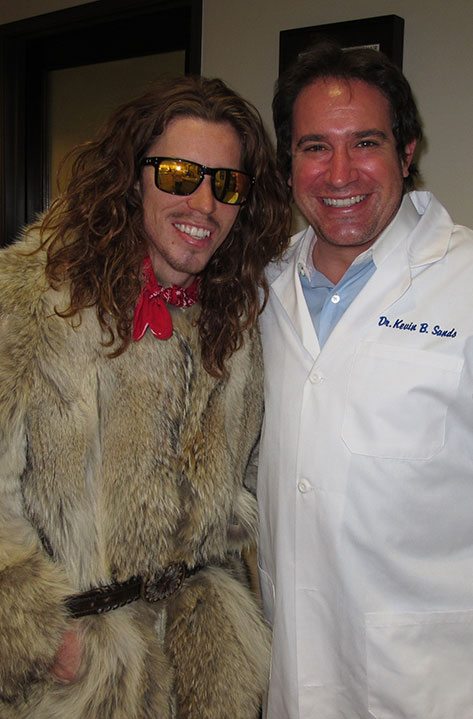 Shaun White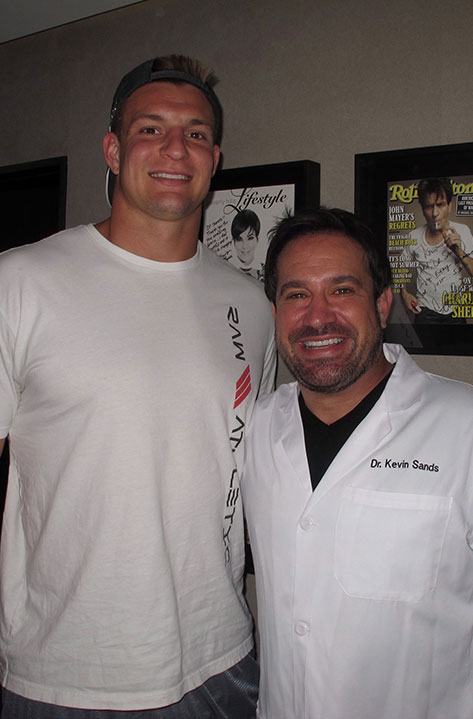 Robert "Gronk" Gronkowski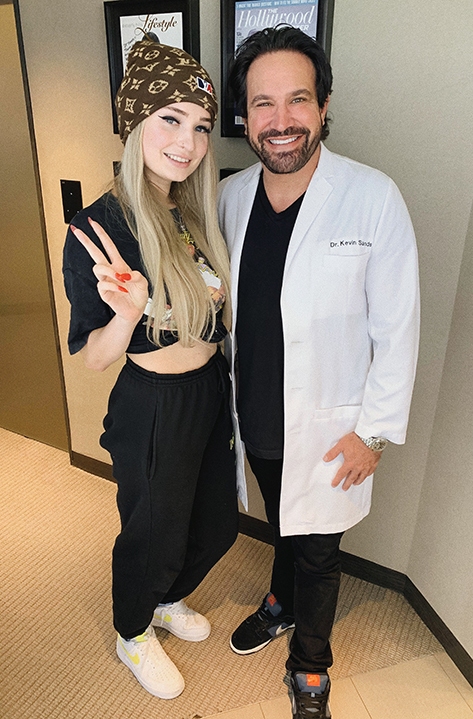 Kim Petras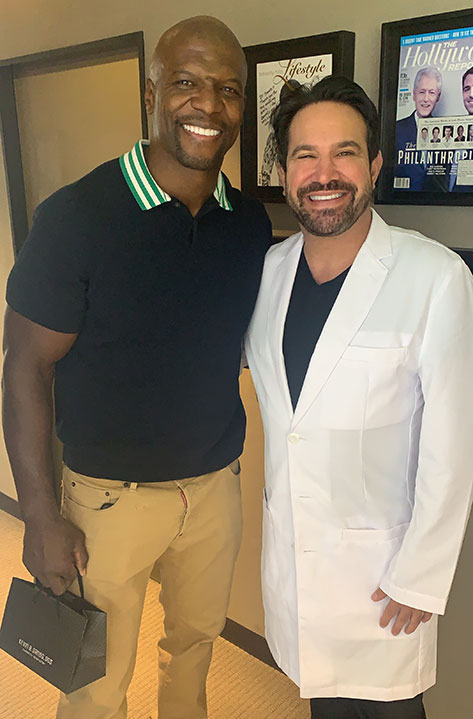 Terry Crews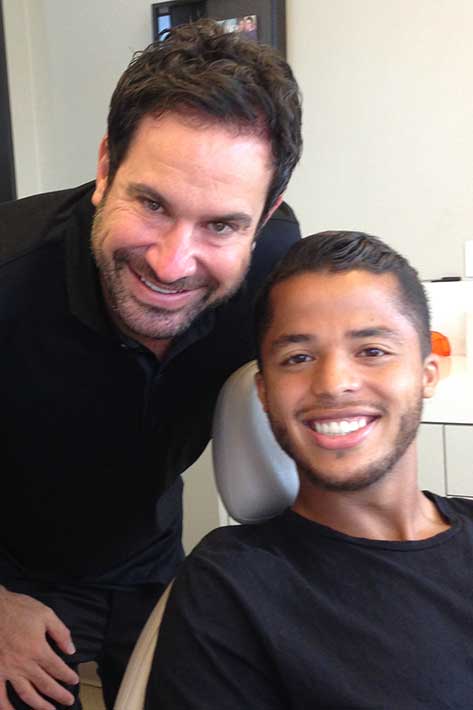 Giovani Dos Santos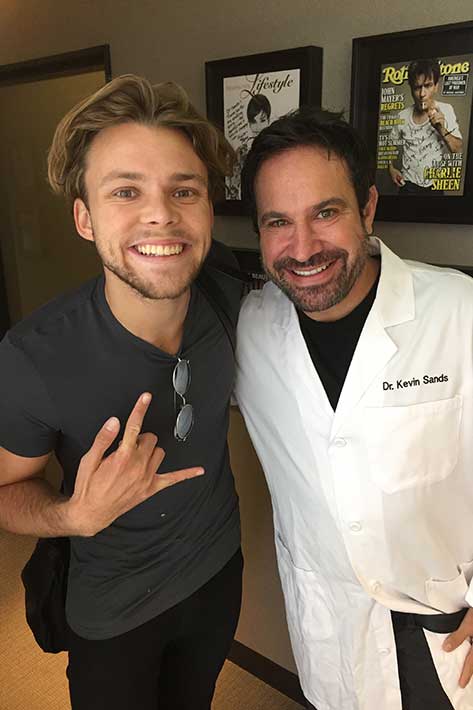 Ashton Irwin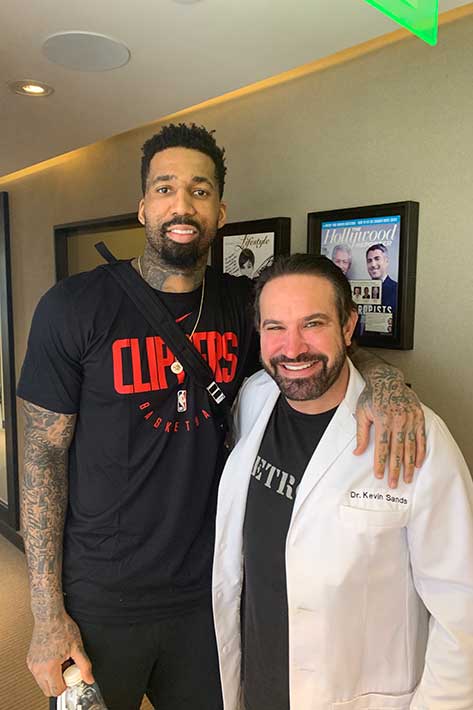 Wilson Chandler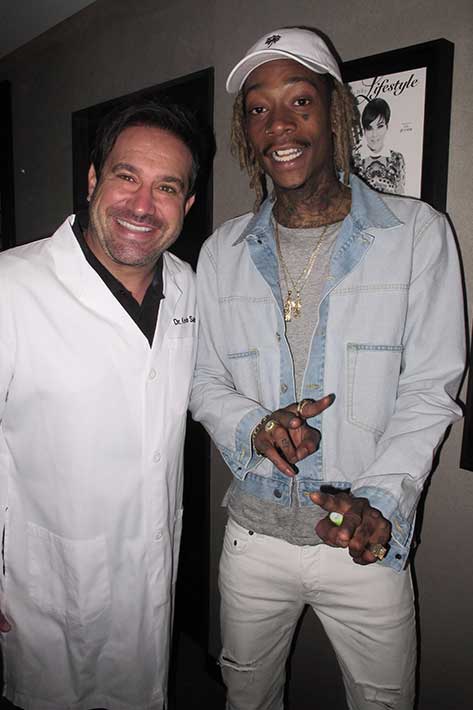 Wiz Khalifa