Porcelain Veneers Cost
How Much Do Porcelain Or Dental Veneers Usually Cost?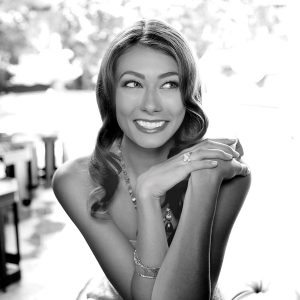 The cost of your porcelain veneers depends on a variety of factors, including the number of veneers necessary to meet your goals. We recognize that each patient has unique dental needs, therefore your total cost will reflect your individual needs and the customized treatment plan that is created for you. Our experienced cosmetic dentist, Kevin Sands, DDS, looks forward to giving you a brand new smile that is virtually priceless!
Dr. Sands offers consultations so he can talk with you about your options. When considering porcelain veneers, it's important to remember that your overall oral health must come first. Dr. Sands will need to make sure that your teeth and gums are in reasonably good health before placing porcelain veneers. If necessary, he will recommend a cleaning, filling, or another treatment prior to the porcelain veneer procedure to ensure your oral health is in the best possible condition.
Once you have been examined, a member of our team will go over the total cost of your procedure. Our office provides a variety of payment options that can make the cost of porcelain veneers as affordable as possible, including:
Enhance Patient Financing
Payment Plans
Cash
Major Credit Cards
Regardless of the cost, porcelain veneers can be a very worthwhile investment in the health and appearance of your teeth. If you select an inexperienced dentist because of lower prices, you may spend extra time and money later trying to address complications that may have occurred. Dr. Sands is an extensively trained and highly qualified cosmetic dentist who has been performing these treatments for many years. A member of the American Academy of Cosmetic Dentistry, Dr. Sands has been entrusted to provide dental care for some of the biggest names in entertainment. He always combines his scientific experience and artistic eye for detail to create the best possible results.
To learn more about the cost of porcelain veneers, please contact Kevin Sands, DDS.