Benefits Of Porcelain Veneers
What Are Some Of The Benefits Of Porcelain Veneers That I Should Expect?
Our experienced cosmetic dentist in Beverly Hills, Dr. Kevin Sands, can design customized porcelain veneers for your teeth that improve a variety of dental imperfections and give you a winning smile. If you are a candidate for porcelain veneers, this treatment can change the overall appearance of your teeth with results that look natural and blend in perfectly with the surrounding teeth.
"What an extraordinary office. I cannot even begin to express my gratitude to how gracious and wonderful Dr. Kevin Sands and his staff truly are. "
There are many benefits associated with porcelain veneers:
You can maintain your natural tooth structure
The veneers process is minimally-invasive and virtually painless
High-quality porcelain ceramic veneers are stain-resistant
With proper care, porcelain veneers can last 15 to 20 years or longer
They are custom designed to enhance the color and shape of your natural teeth
Veneers can conceal cracks, stains, and discoloration
Veneers can close gaps and spaces, and can even give misaligned teeth a straight appearance
They are designed to look very natural
Veneers help many patients look and feel younger after the procedure
Veneers can improve the function of your teeth, as well as their aesthetics
Porcelain veneers can ultimately help you look and feel healthier, live better, and increase your self-confidence. It's important to choose a highly qualified dentist with whom you feel comfortable for porcelain veneers or any other type of dental treatment. Dr. Sands has been performing these procedures for many years and has the credentials and experience of someone you can trust to take excellent care of you and your teeth.


To learn more about the benefits of porcelain veneers, please contact Kevin Sands, DDS today with any questions you may have, or to schedule a consultation.
A-List Quality Smiles
Ryan Garcia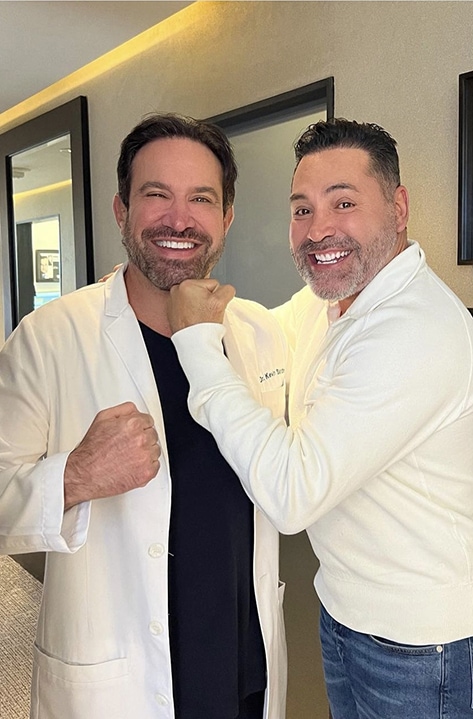 Oscar De La Hoya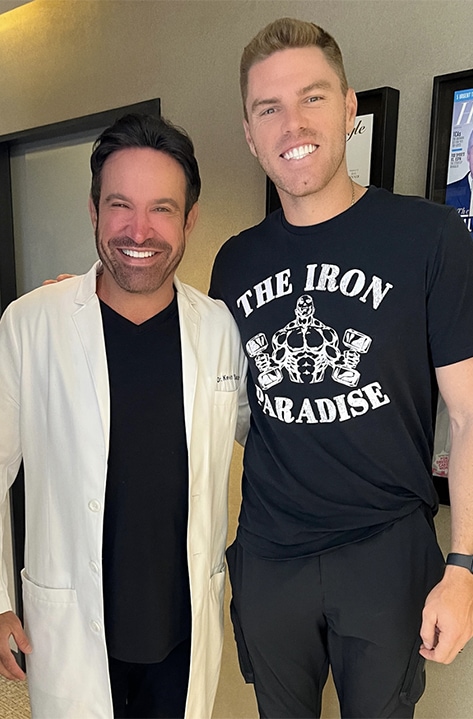 Freddie Freeman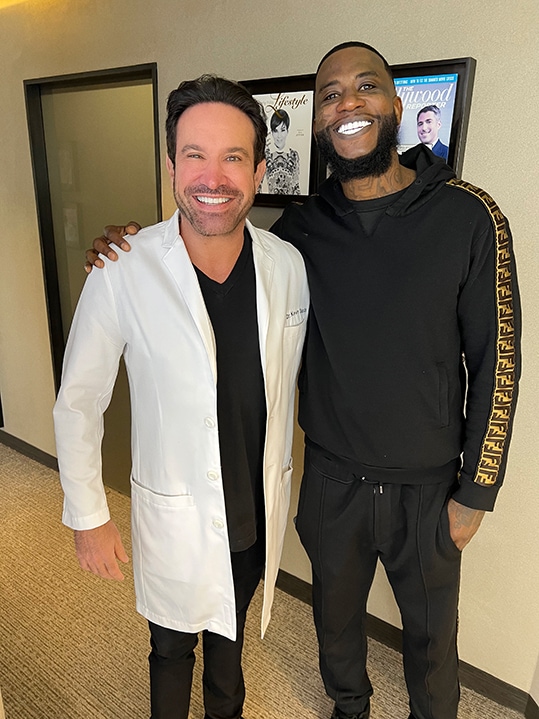 Gucci Mane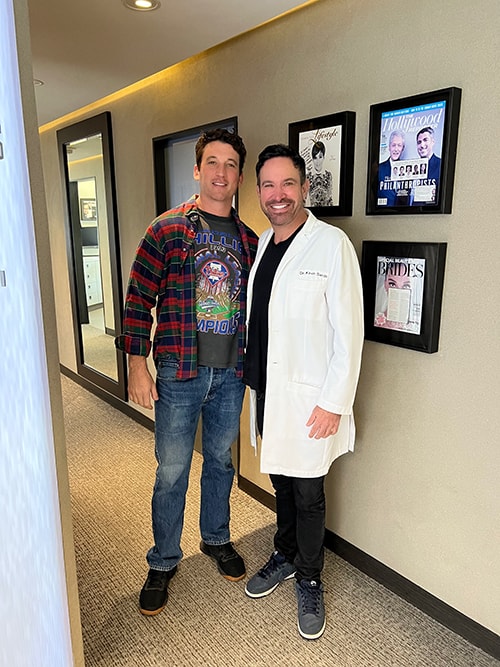 Miles Teller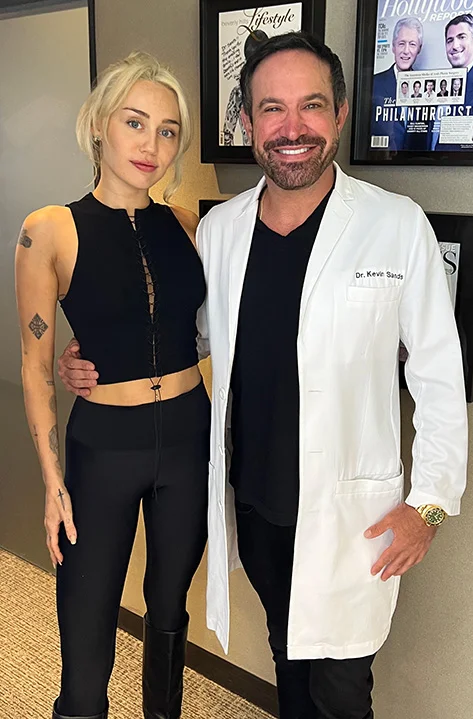 Miley Cyrus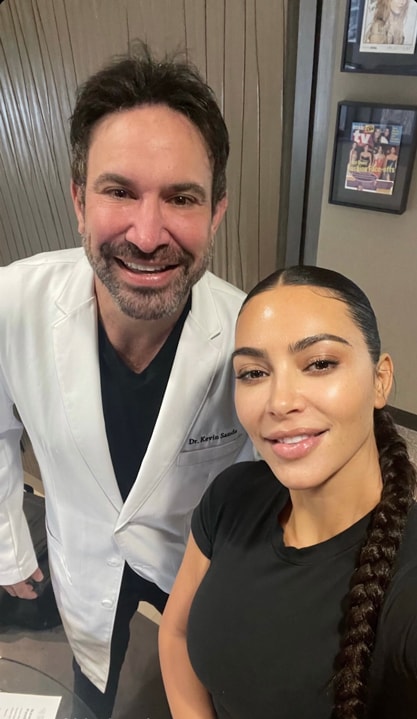 Kim K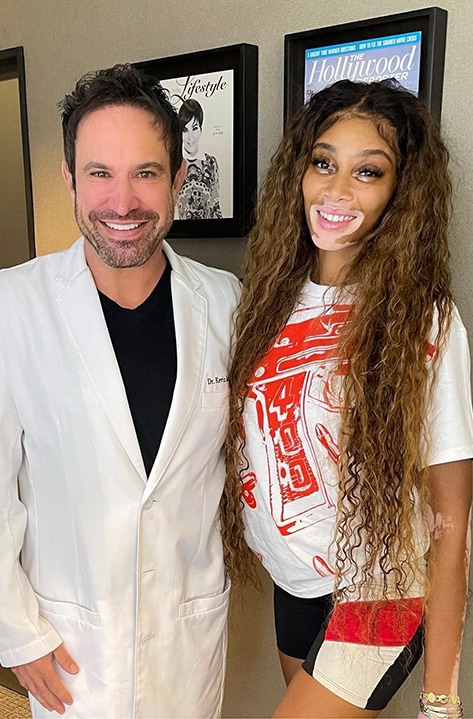 Winnie Harlow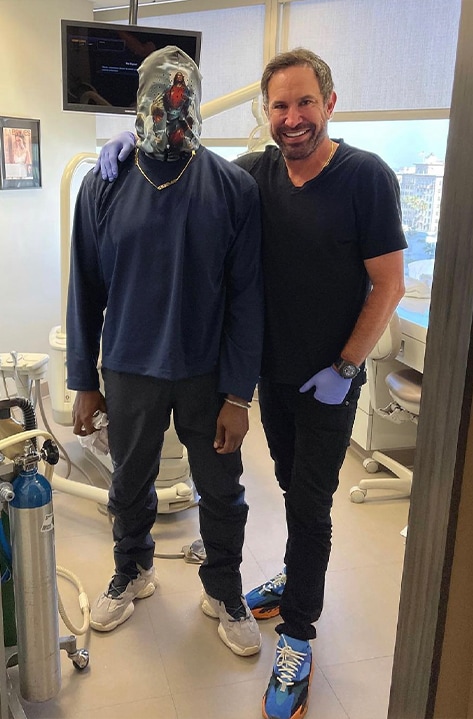 Kanye West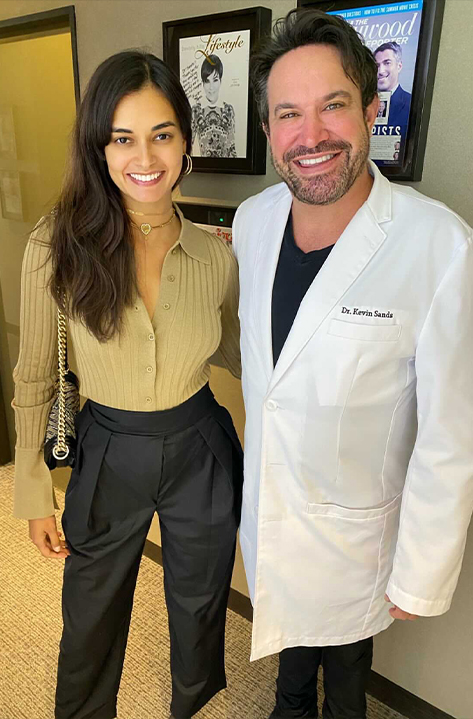 Gizele Oliveira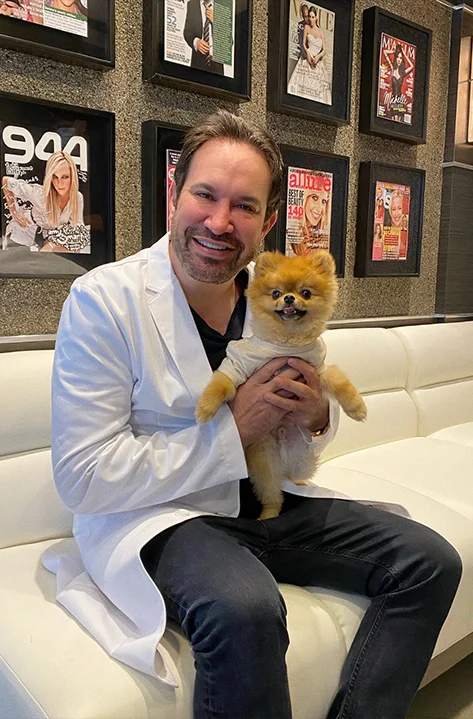 Jeff Pom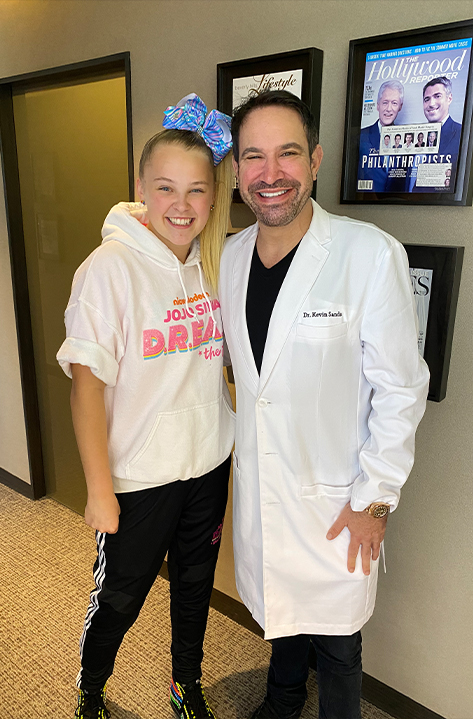 Jojo Siwa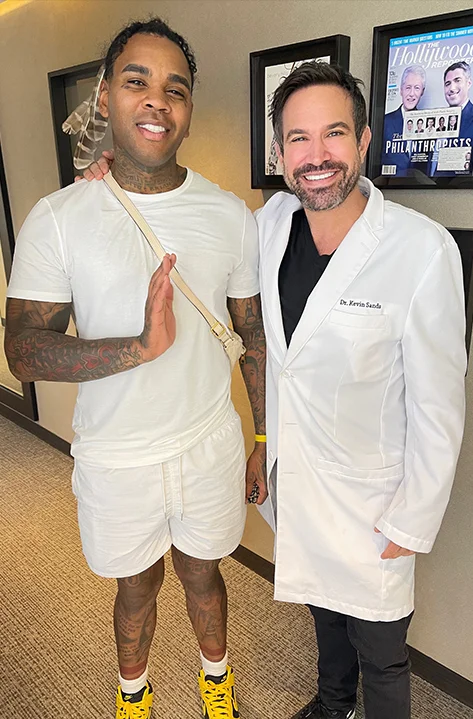 Kevin Gates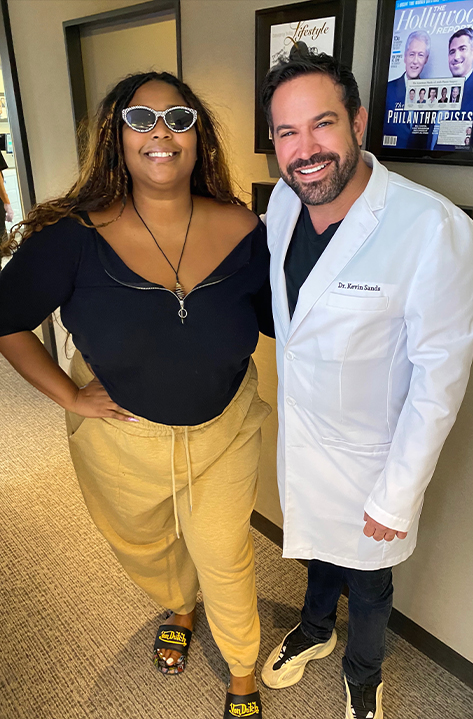 Lizzo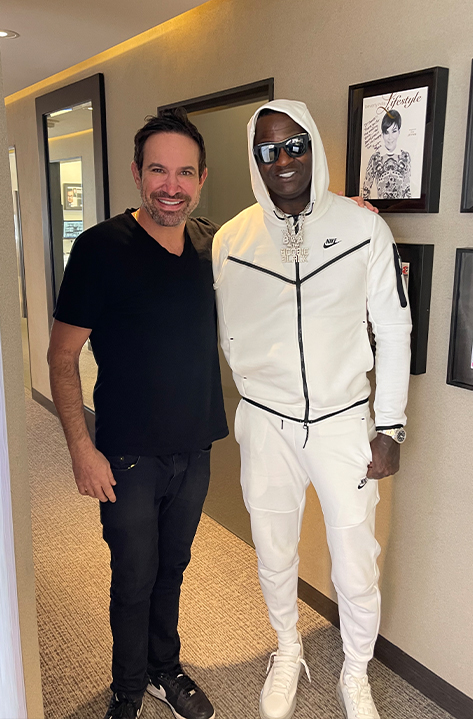 OG Boobie Black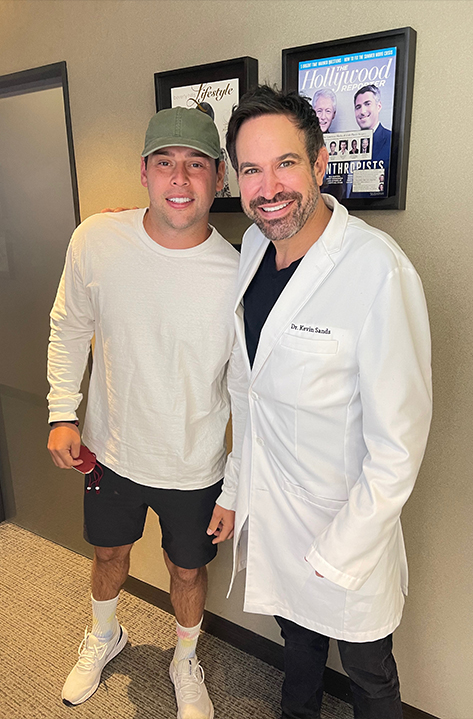 Scooter Braun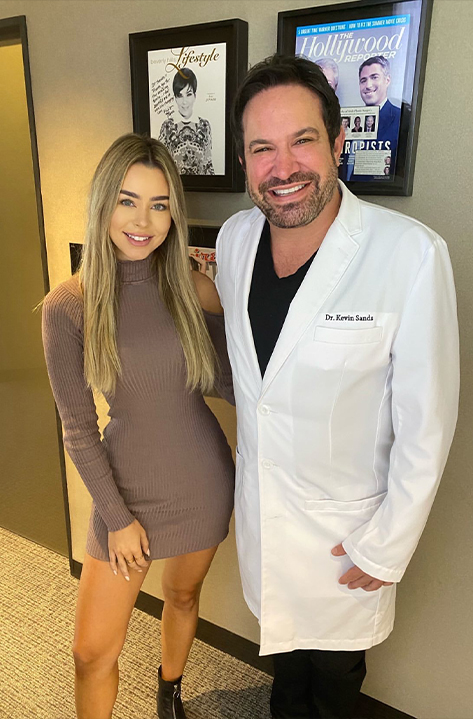 Sierra Furtado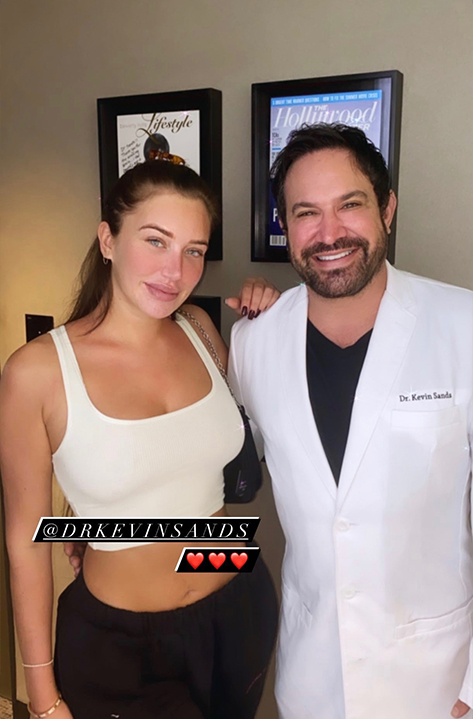 Stassie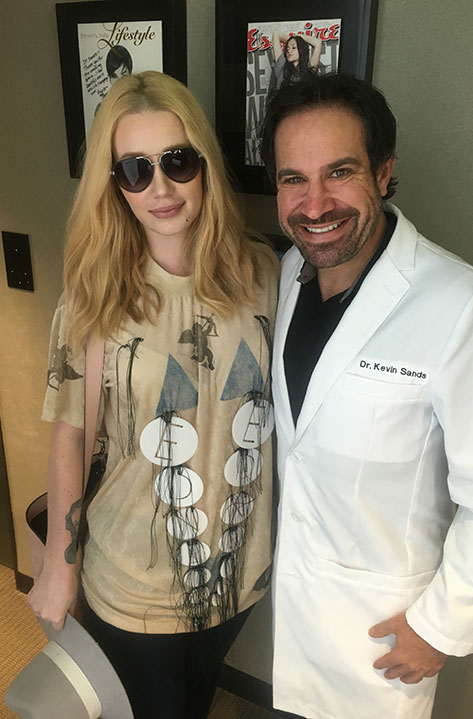 Iggy Azalea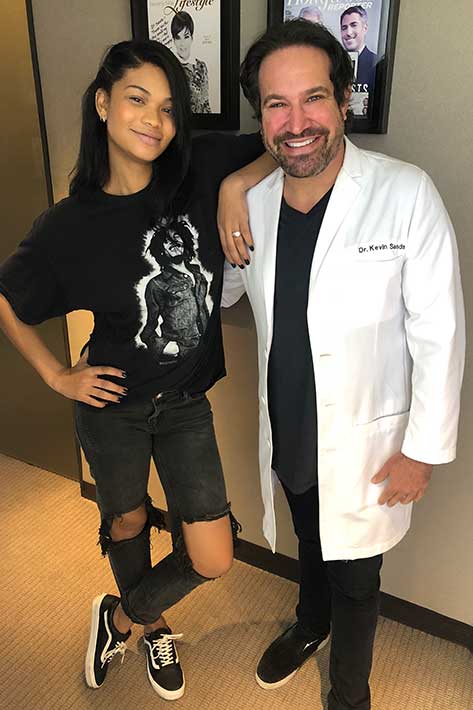 Chanel Iman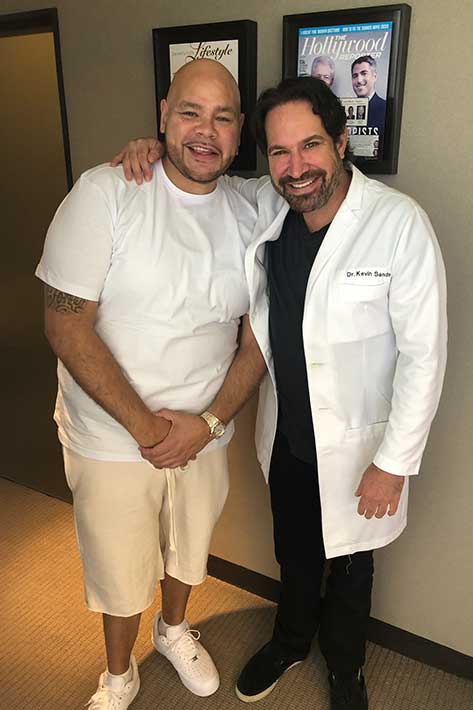 Fat Joe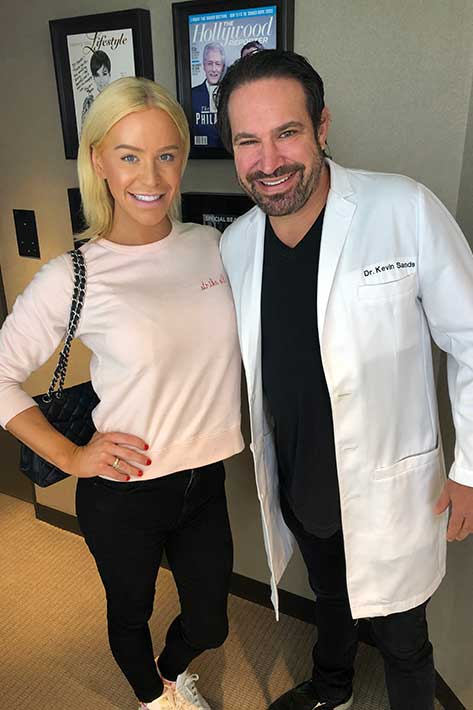 Gigi Gorgeous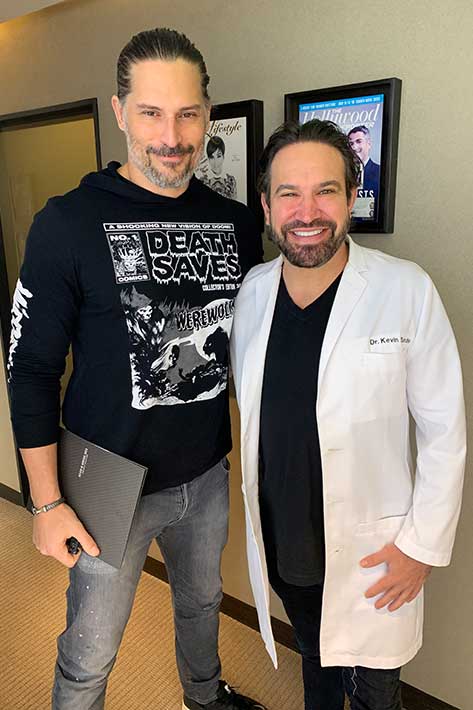 Joe Manganiello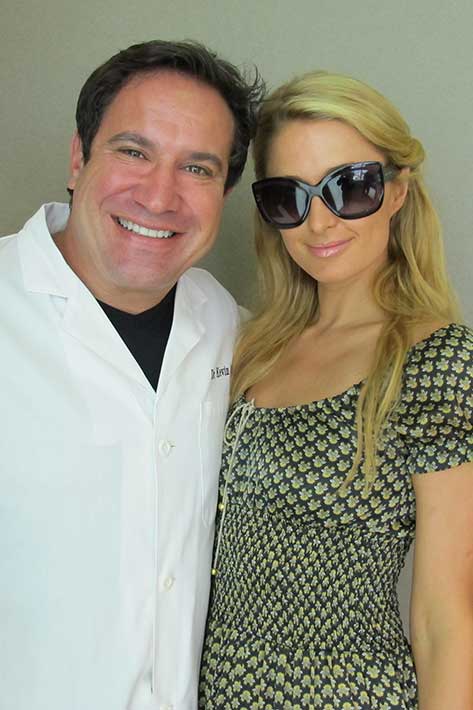 Paris Hilton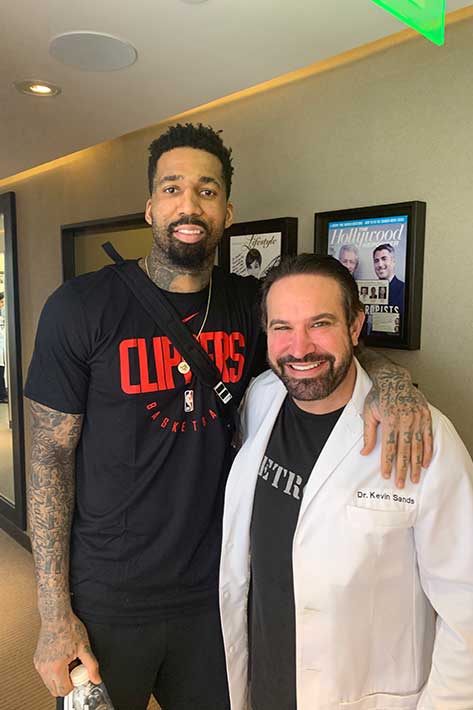 Wilson Chandler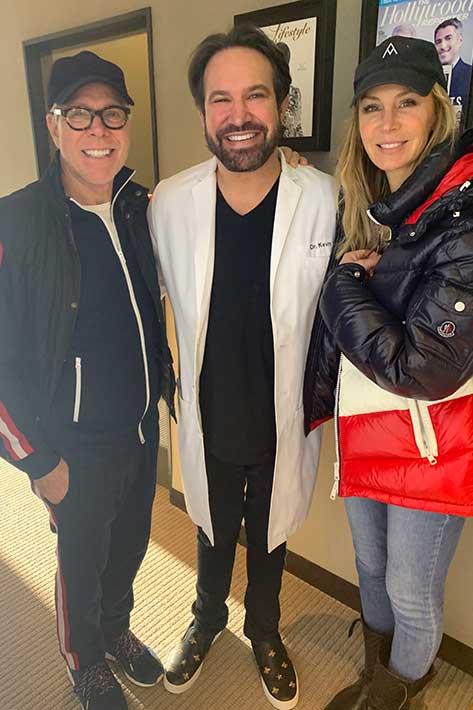 Tommy Hilfiger and Wife Dee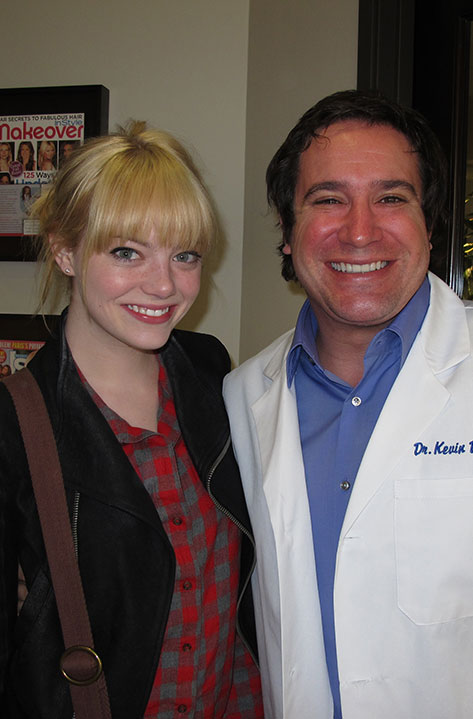 Emma Stone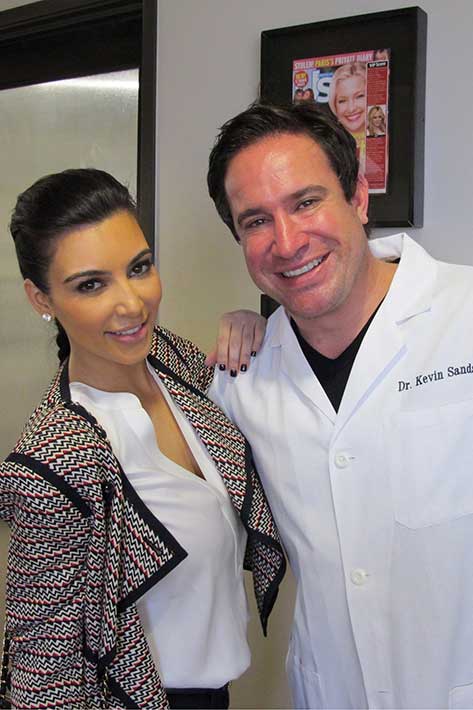 Kim Kardashian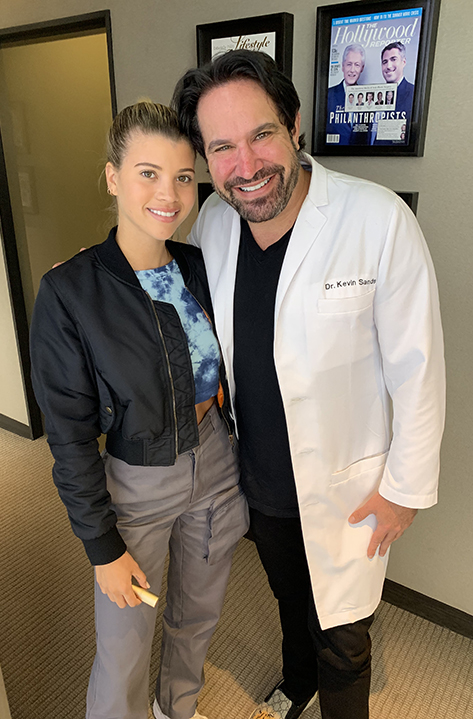 Sofia Richie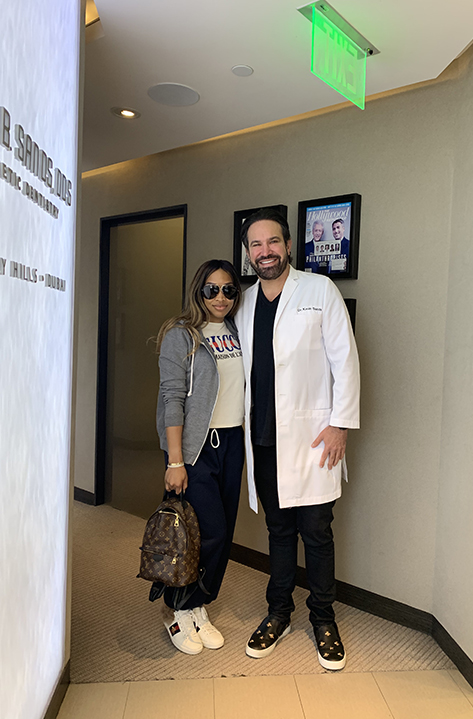 Malika Haqq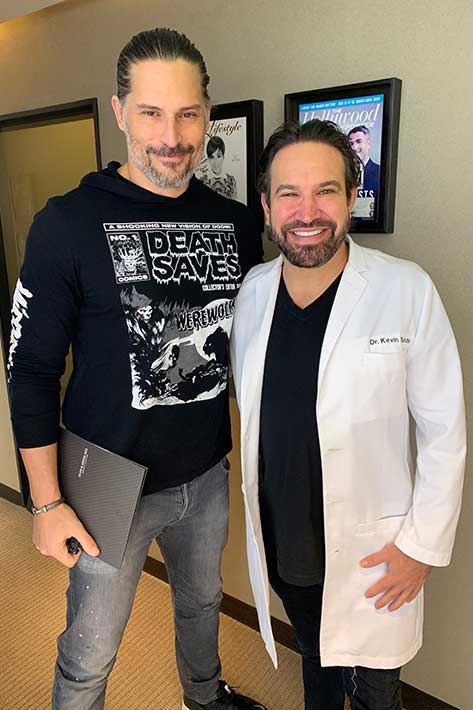 Joe Manganiello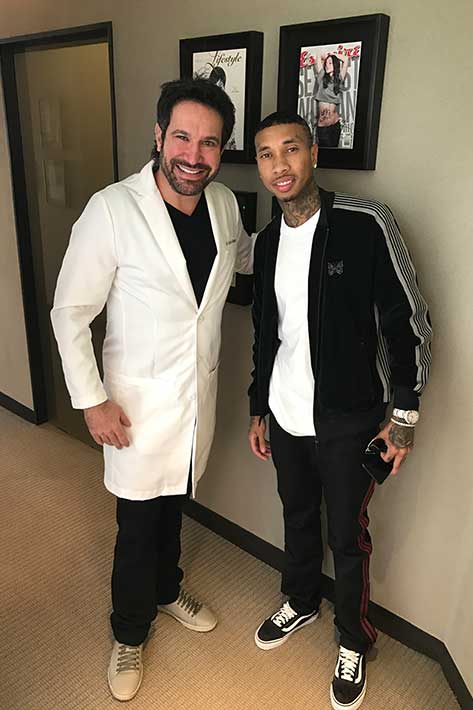 Tyga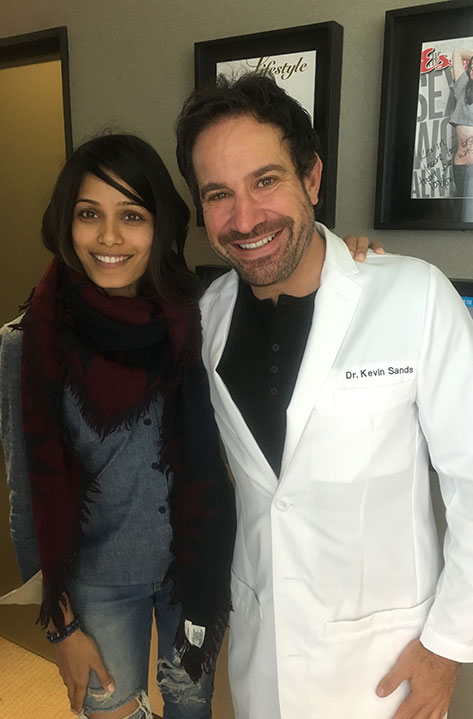 Freida Pinto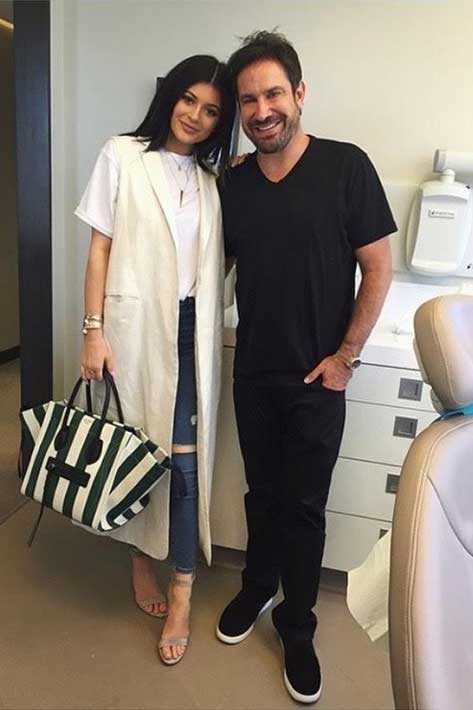 Kylie Jenner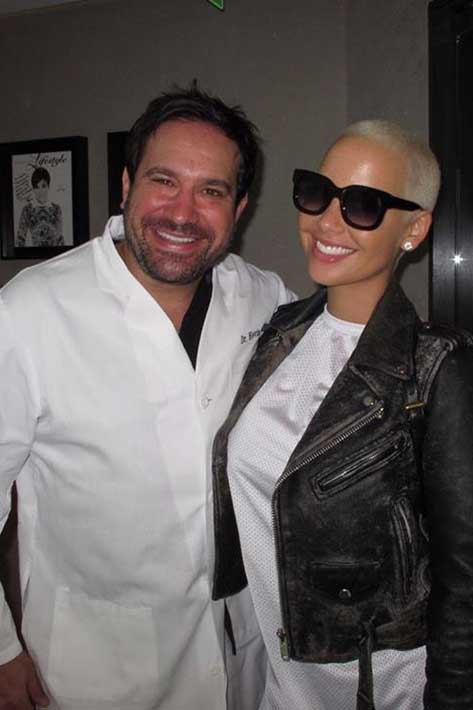 Amberrose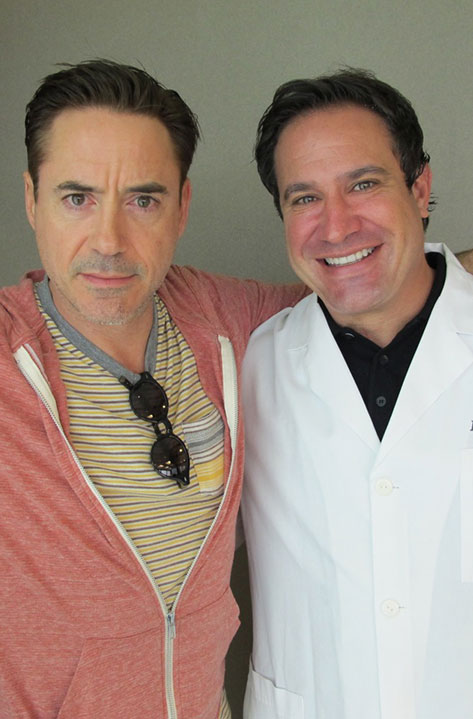 Robert Downey Jr.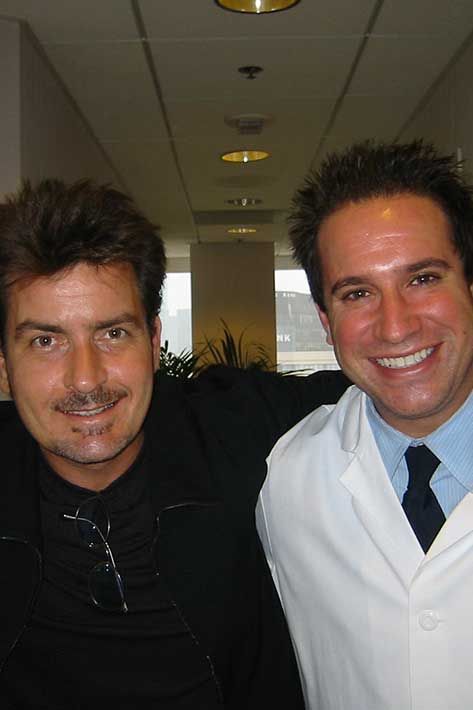 Charlie Sheen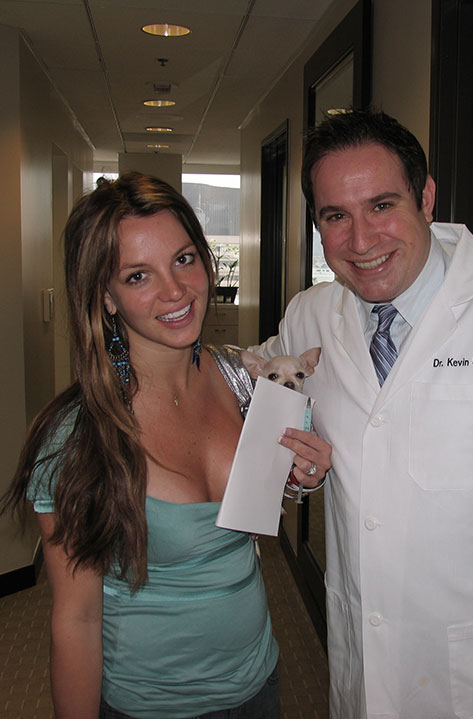 Britney Spears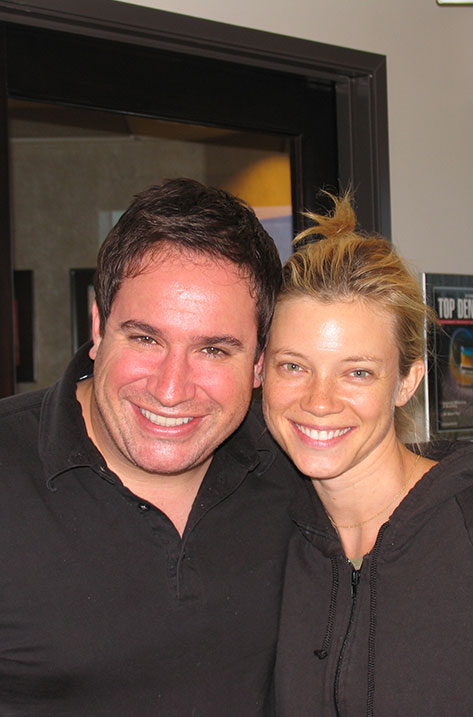 Amy Smart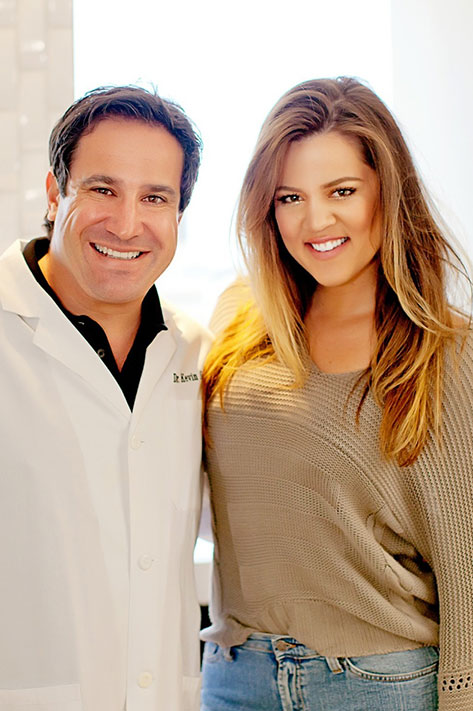 Khloe Kardashian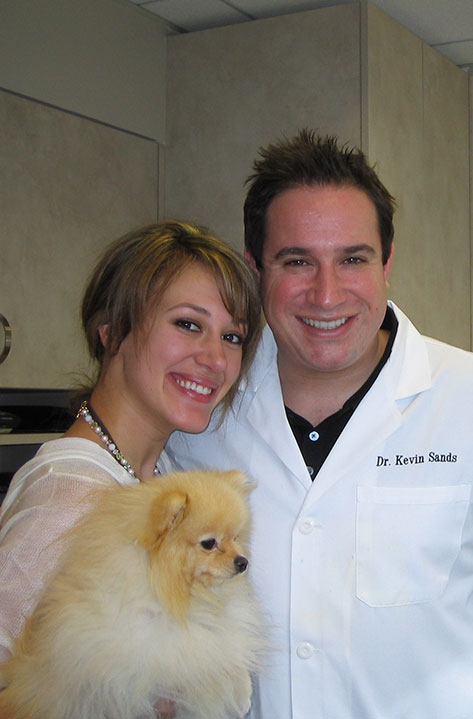 Hailey Duff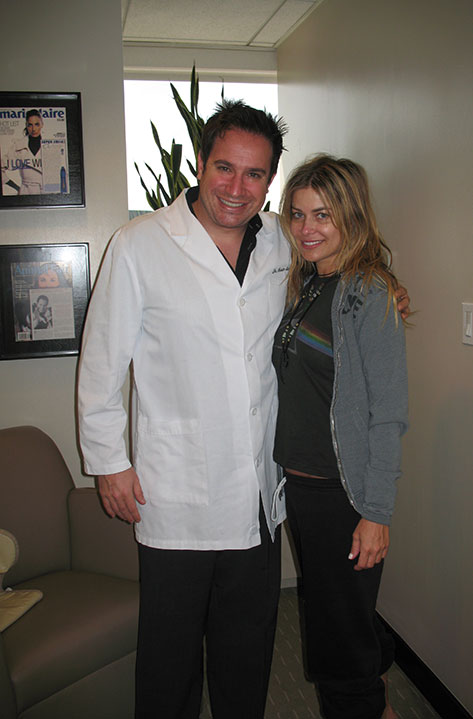 Carmen Electra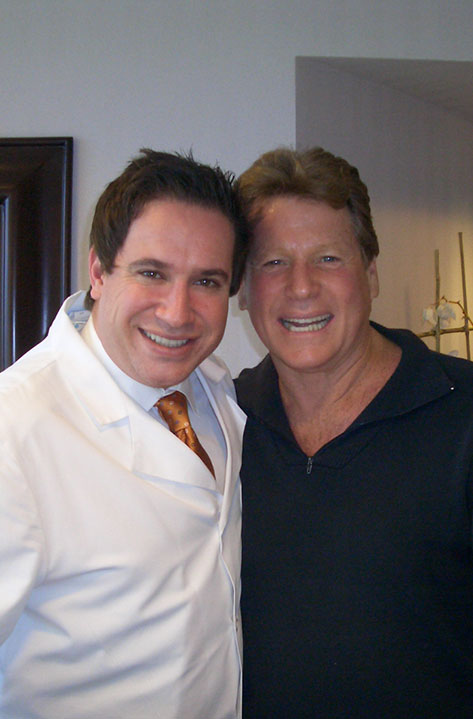 Ryan O'Neal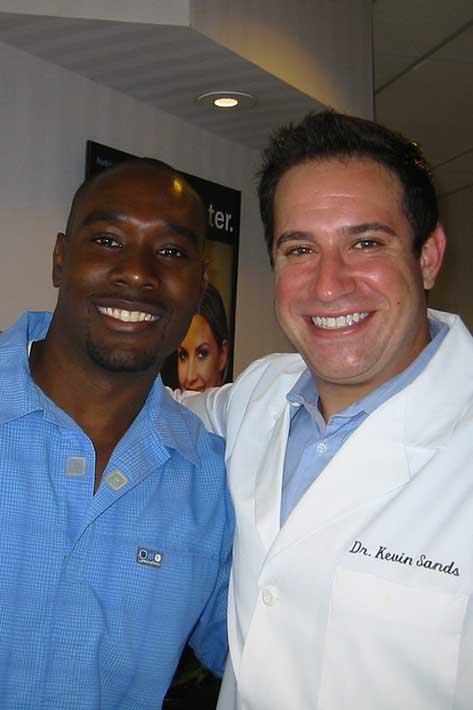 Morris Chestnut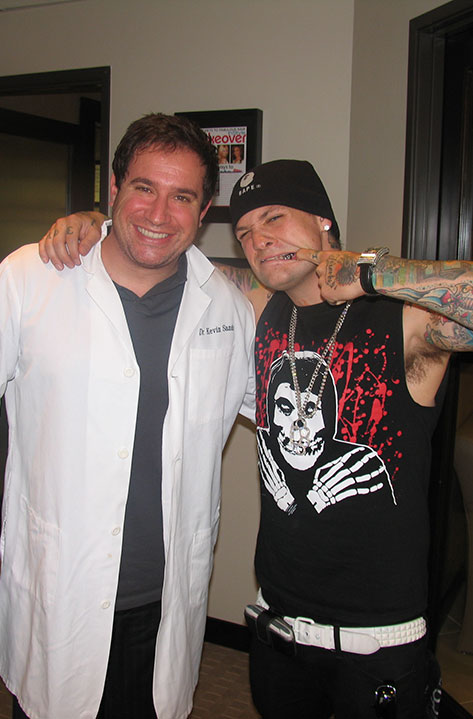 Benji Madden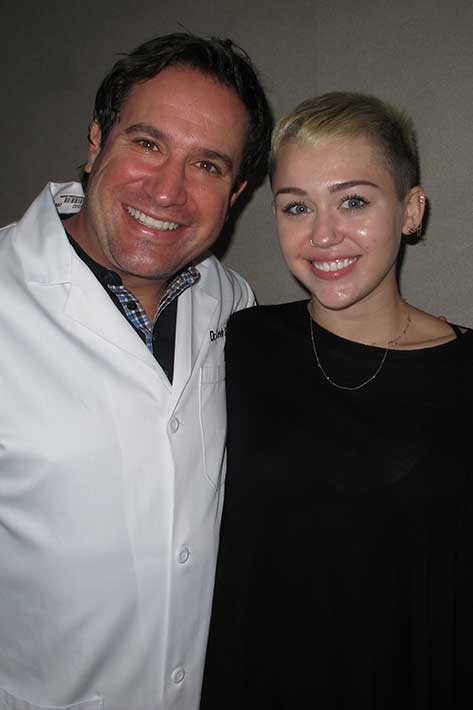 Miley Cyrus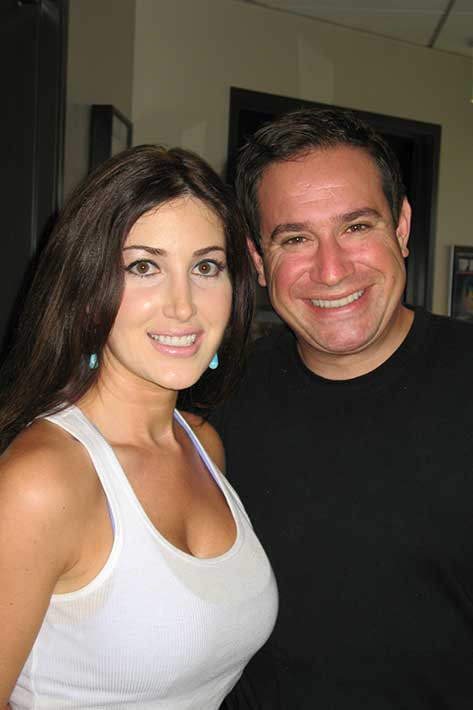 Stephanie Schaeffer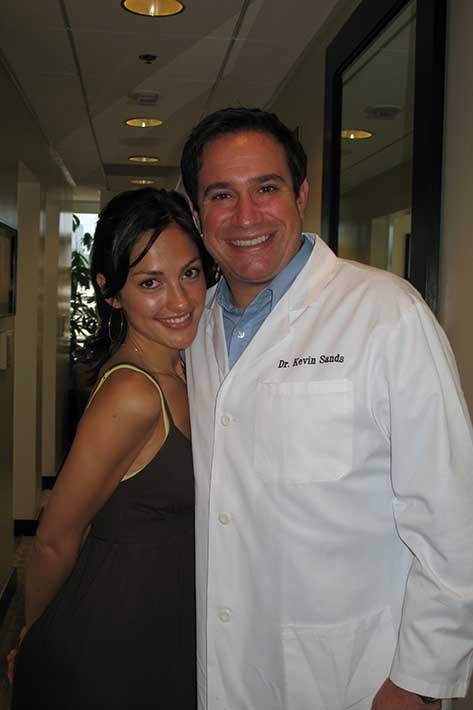 Minka Kelly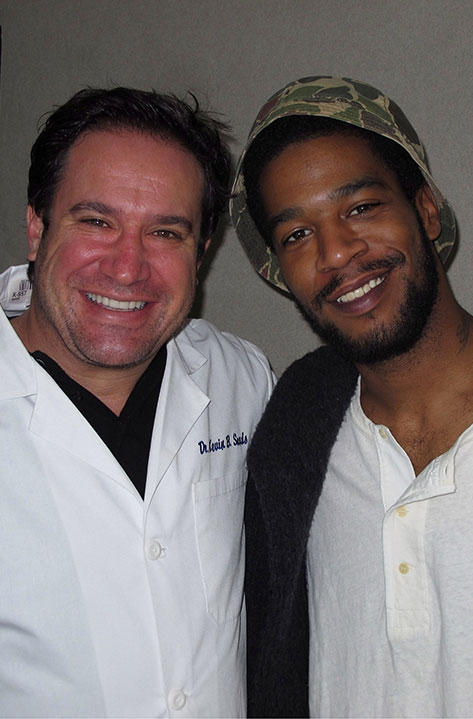 Kid Cudi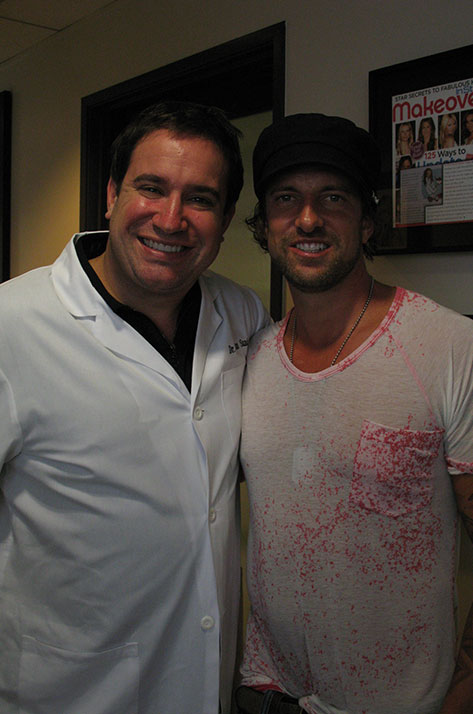 Daniel Powter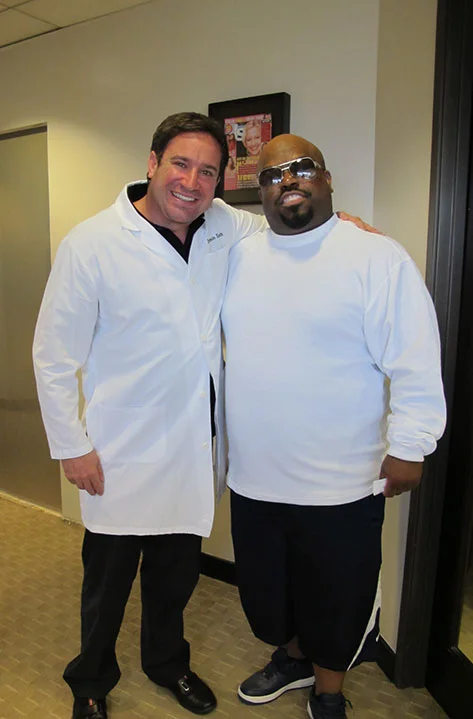 Cee lo Green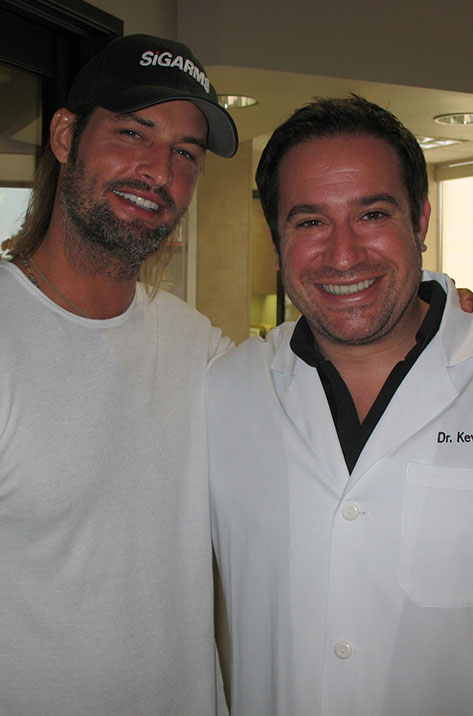 Josh Holloway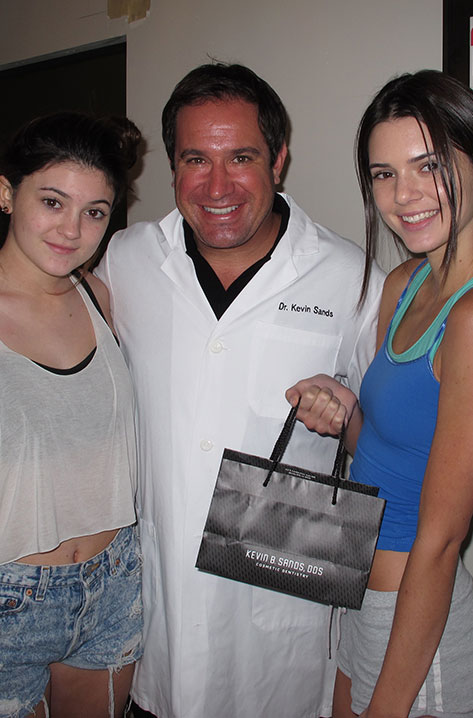 Kylie & Kendall Jenner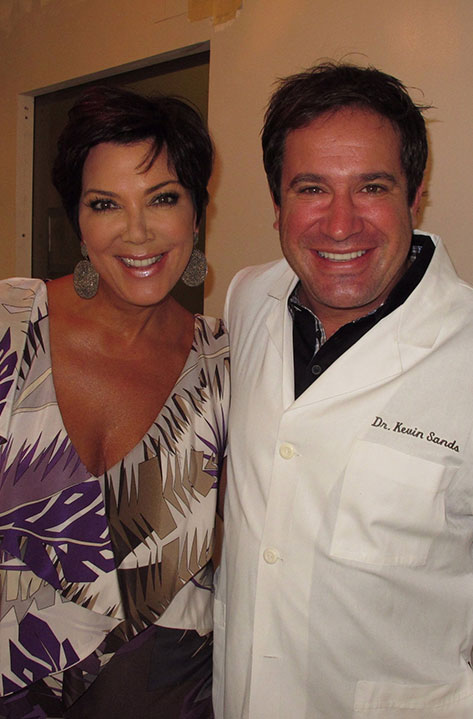 Kris Jenner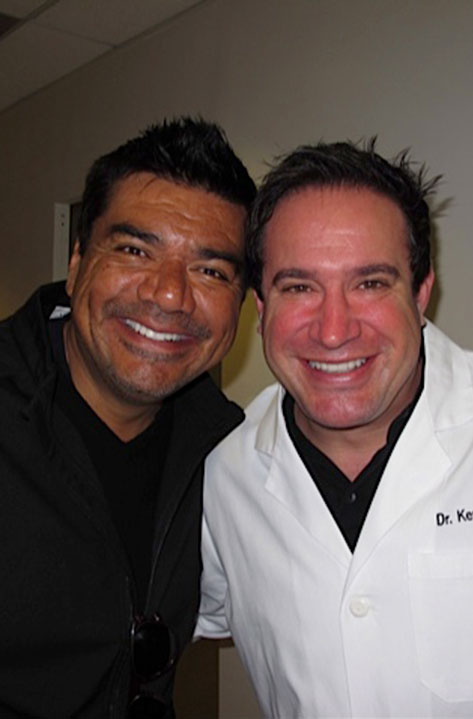 George Lopez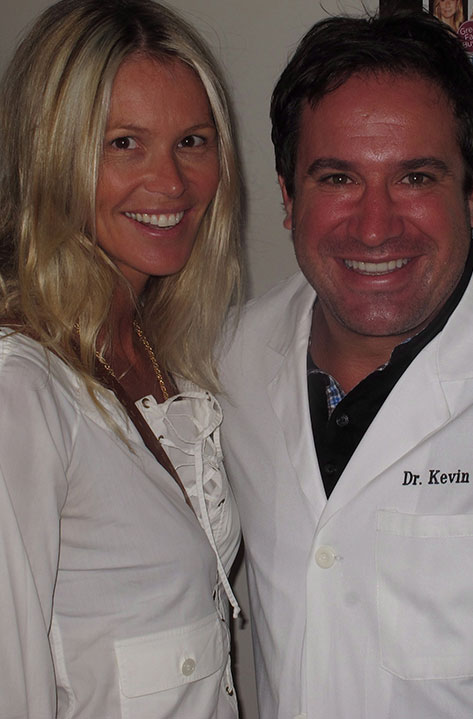 Elle MacPherson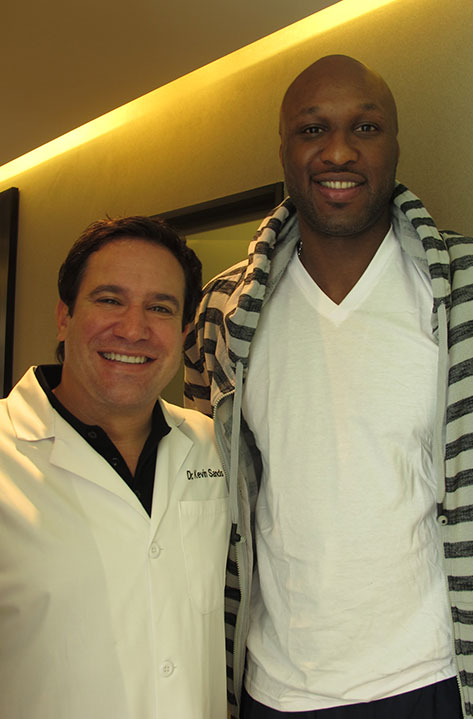 Lamar Odom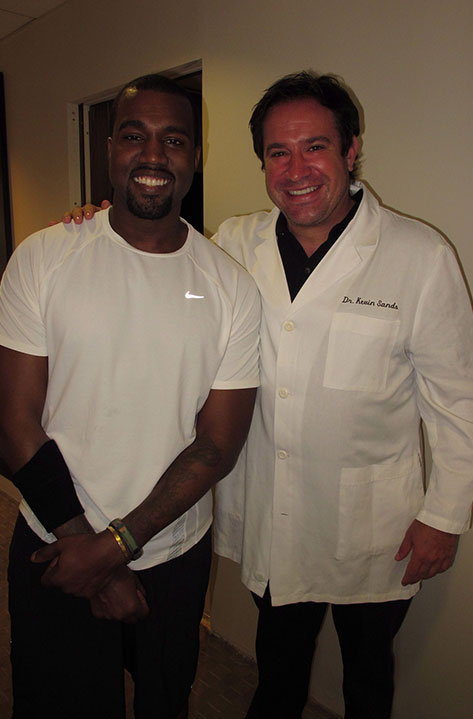 Kanye West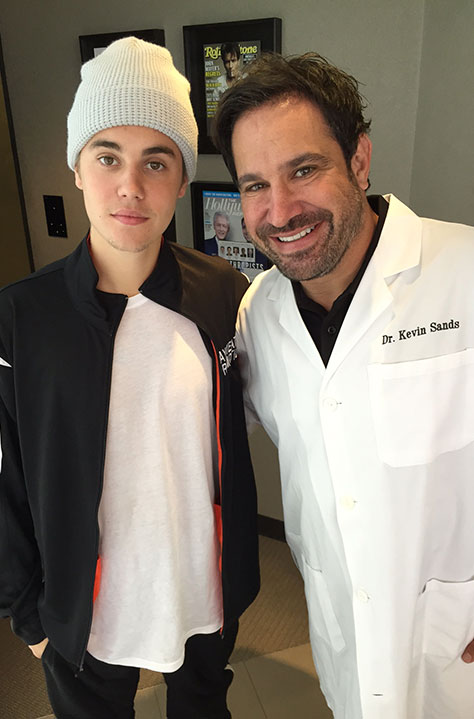 Justin Bieber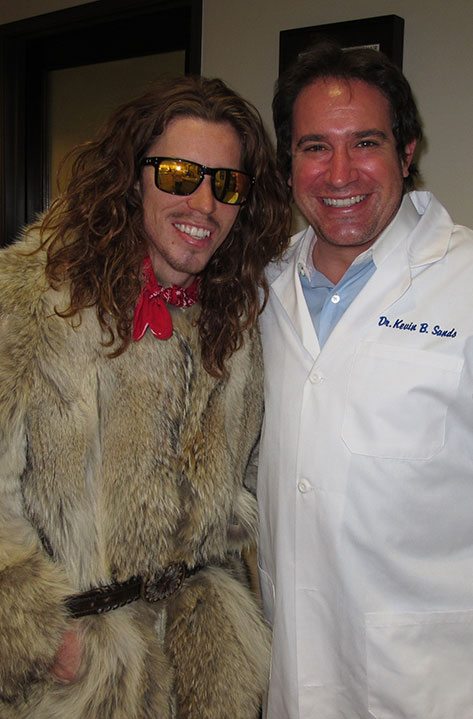 Shaun White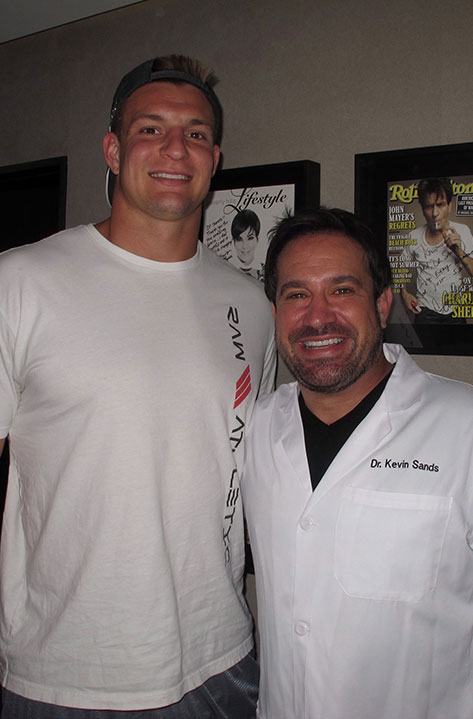 Robert "Gronk" Gronkowski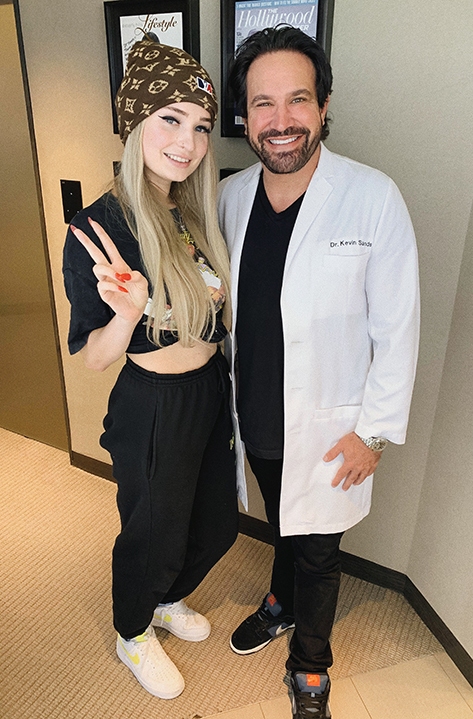 Kim Petras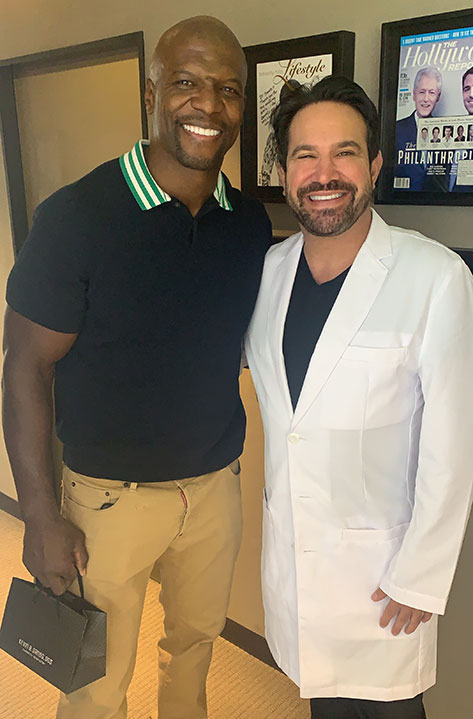 Terry Crews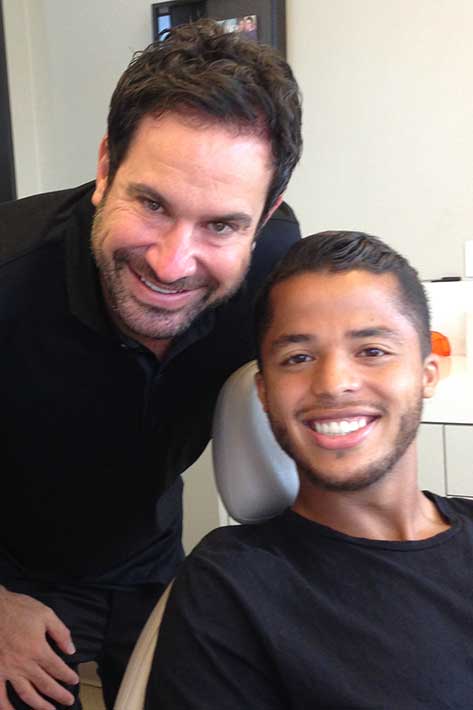 Giovani Dos Santos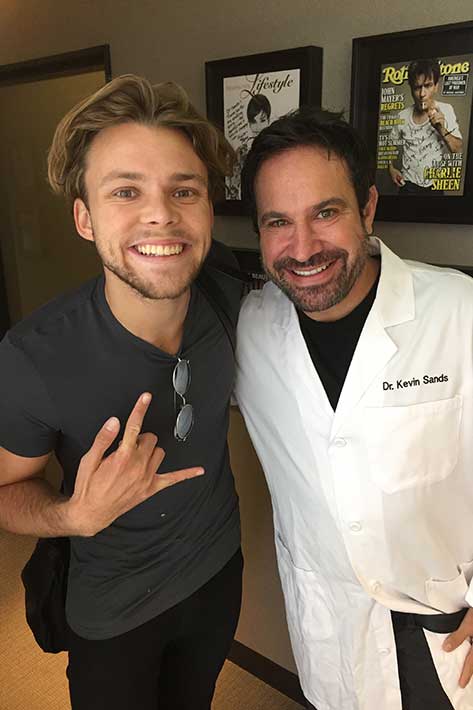 Ashton Irwin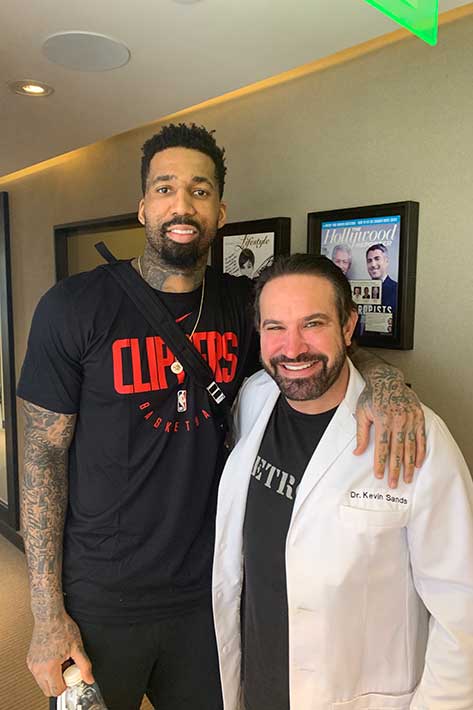 Wilson Chandler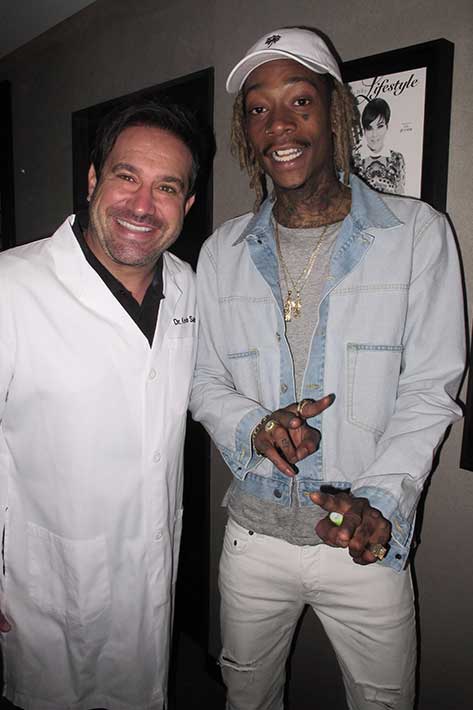 Wiz Khalifa