What Type of Dental Veneers Are Best?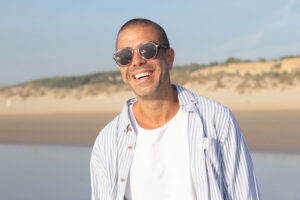 While several types of dental veneers exist, you'll only find the best from our cosmetic dentist, Kevin Sands, DDS. Dr. Sands is not only well-versed in the creation of veneers, but throughout his years of experience as a top cosmetic dentist in Beverly Hills, he has determined the most effective materials that can be used to make veneers. As such, he regularly crafts veneers out of porcelain, zirconia, composite resin, and other sturdy, high-quality materials.
Moreover, Dr. Sands believes that the best type of dental veneer depends on the concerns and goals for each individual patient. If you're curious about which type of veneer is best for your needs, take a look at this in-depth blog on our sister website, and don't hesitate to contact us today!
Previous Post
Next Post